It would seem that Eduard Biel has already admitted his guilt and everything is clear with this case, but the blogger nevertheless decided to use the services of a star eminent defender and he agreed.
We are talking about Sergei Zhorin, whose name has been on hearing since he began to deal with problems in the show business crowd.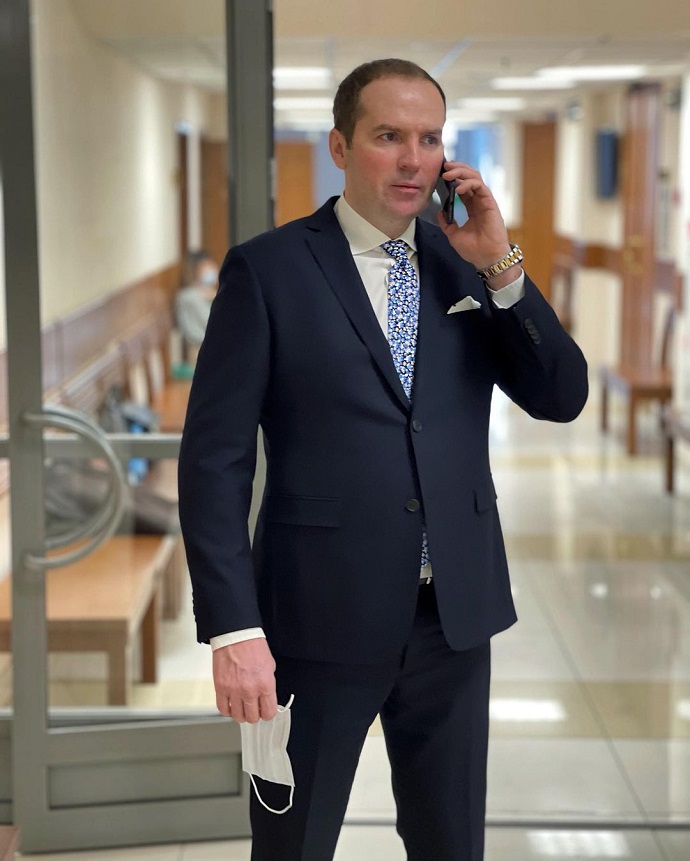 Zhorin has already made a statement that Bil was sober at the time of the incident, did not use drugs, and now he feels bad and is ready to help the victims.
This is an official statement, but there is evidence that Zhorin and his assistants are working on the version that the driver of the Mitsubishi car could be the culprit of the accident, so everything is not clear in this matter.
It would be logical to expect that Katya Gordon will stand up to protect the victims.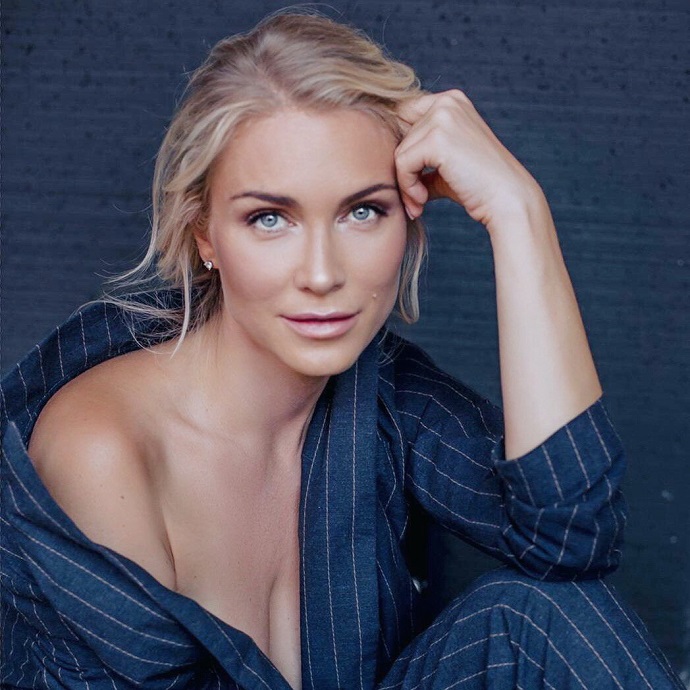 Below is the chronology of events:
04/01/21 15:18 April Fool's jokes by pranker Edward Beale ended in a terrible accident in the center of Moscow. Read more …
04/01/21 20:20 Edward Beale's bloody accident caught on video. Read more …
04/01/21 11:50 PM A victim in a mass traffic accident on the Garden Ring is fighting for her life. Read more …
04/02/21 08:24 Edward Beale admitted that he was driving at the time of the accident and named the culprit of the mass accident. Read more …
04/02/21 10:02 The most stellar lawyer undertook to defend Evard Beale. Read more …
And a video, in which the moment of the accident at Sadovoe with the participation of Edward Beale from different angles and the terrifying footage of Maria Artyomova's car immediately after the accident, before the arrival of the rescuers:
Article Categories:
Show Business