Olga Buzova is everywhere and everywhere, but on the most important holiday for Russians – New Year, she was left alone. Even her "best friend" Philip Kirkorov did not invite her to his grandiose party, although even Alena Shishkova, hardly related to him, was having fun there.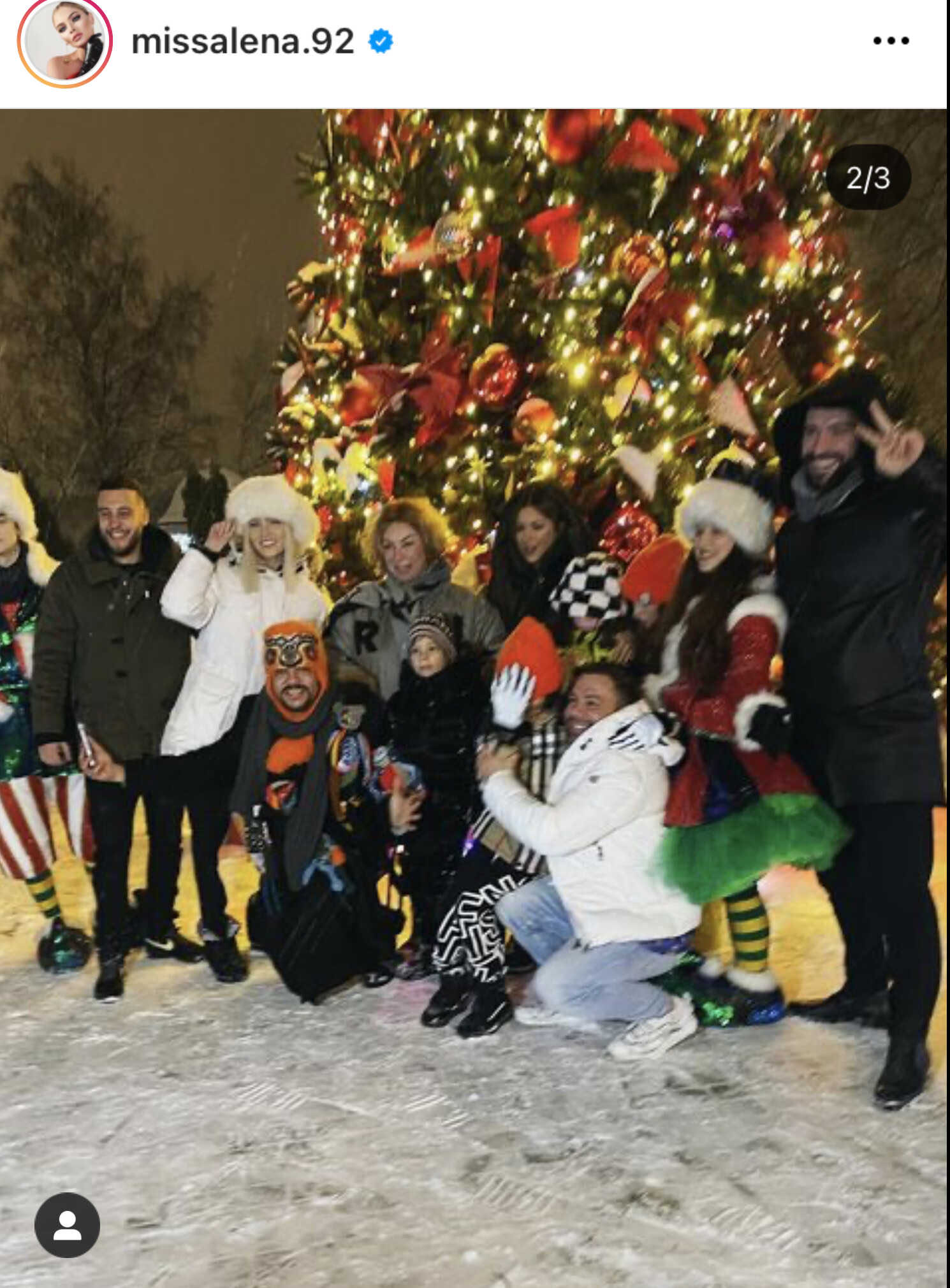 Moreover, considering that New Year is considered a family holiday in our country, then the singer's sister Anna preferred a home-made dinner without the famous sister, who recently announced that she bought her and her husband an apartment.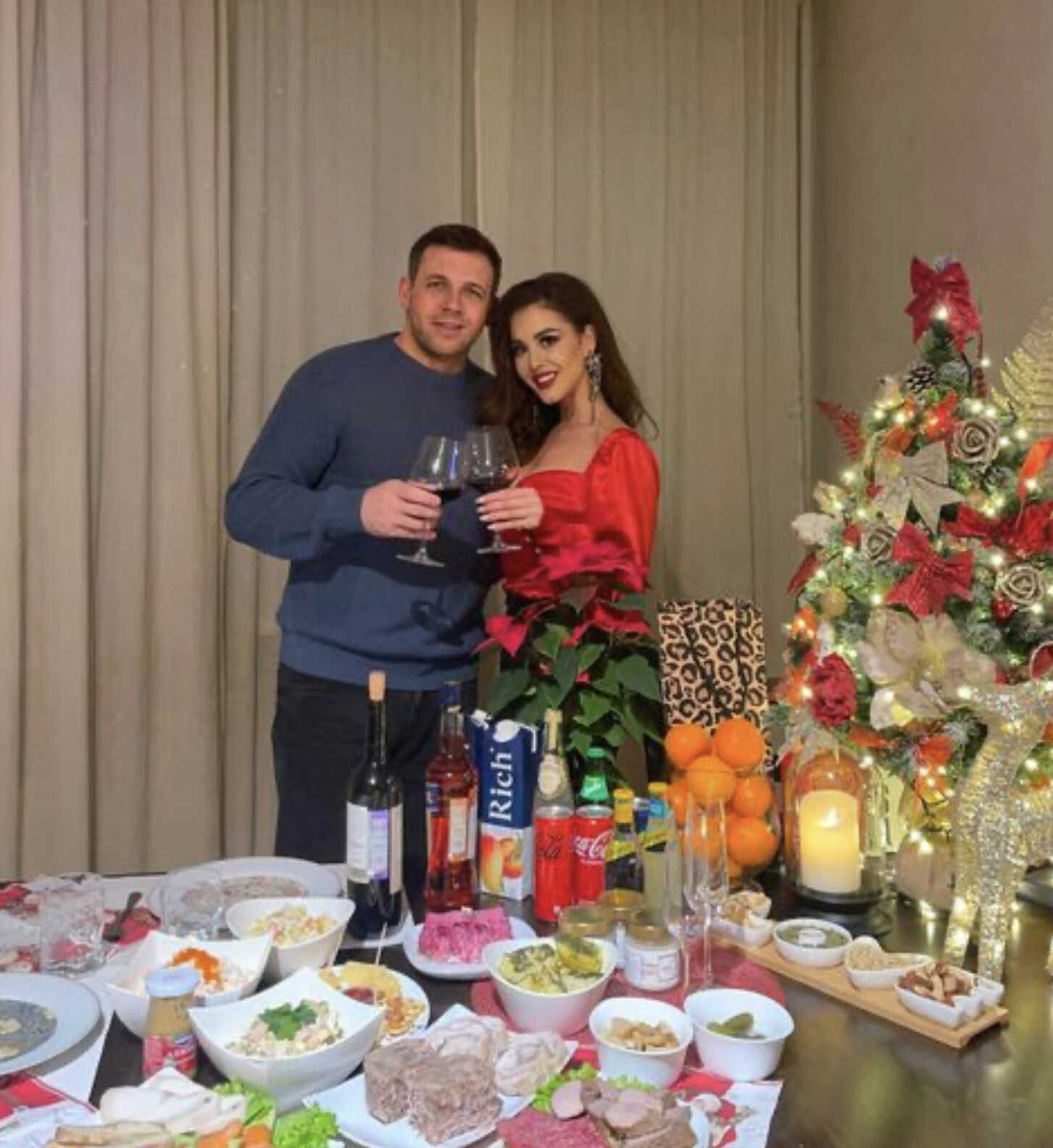 In general, on New Year's Eve, Buzova was left alone. Of course, the situation is sad and in order not to celebrate the New Year in the company of cognac, the artist turned to the same successful, famous and popular girl – Natalya Rudova.
The actress from "Tatiana's Day" is no stranger to "working with parsley", because she often amuses Anastasia Reshetova on her luxurious trips, dancing and singing songs on board a private jet to the delight of Nastya-Amina, laughing and filming her on her phone.
Now, on New Year's Eve, Natasha had to "shake the watermelons" under Buzov. So, thank you, that's not all, Mr. Potter, that is, Olya.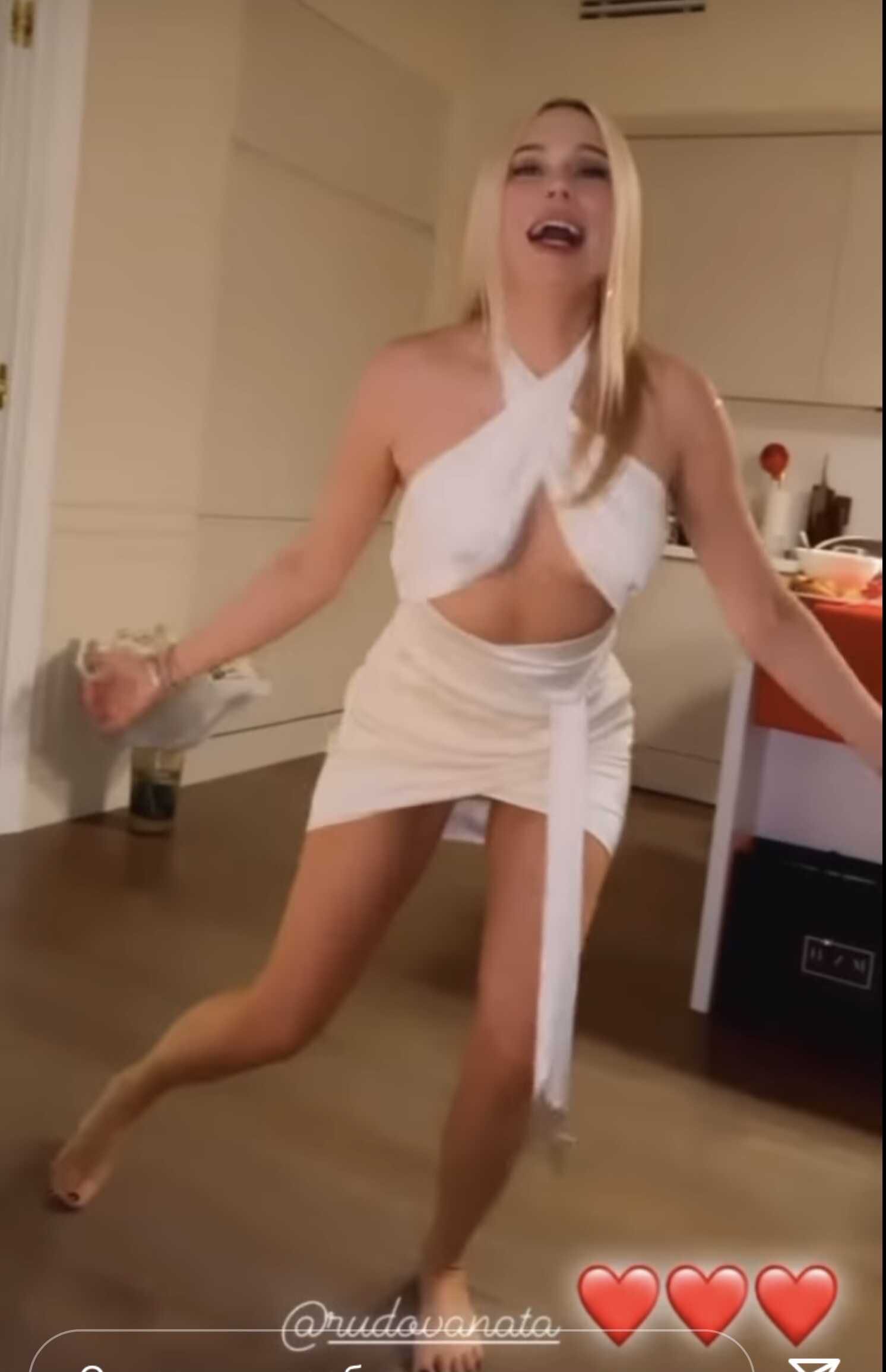 In general, the situation evokes some sympathy for both women. "Yes, it's sad," "I wish both of them to find normal men already," "To be honest, I feel sorry for both," users argue, eating Olivier in the company of friends and family.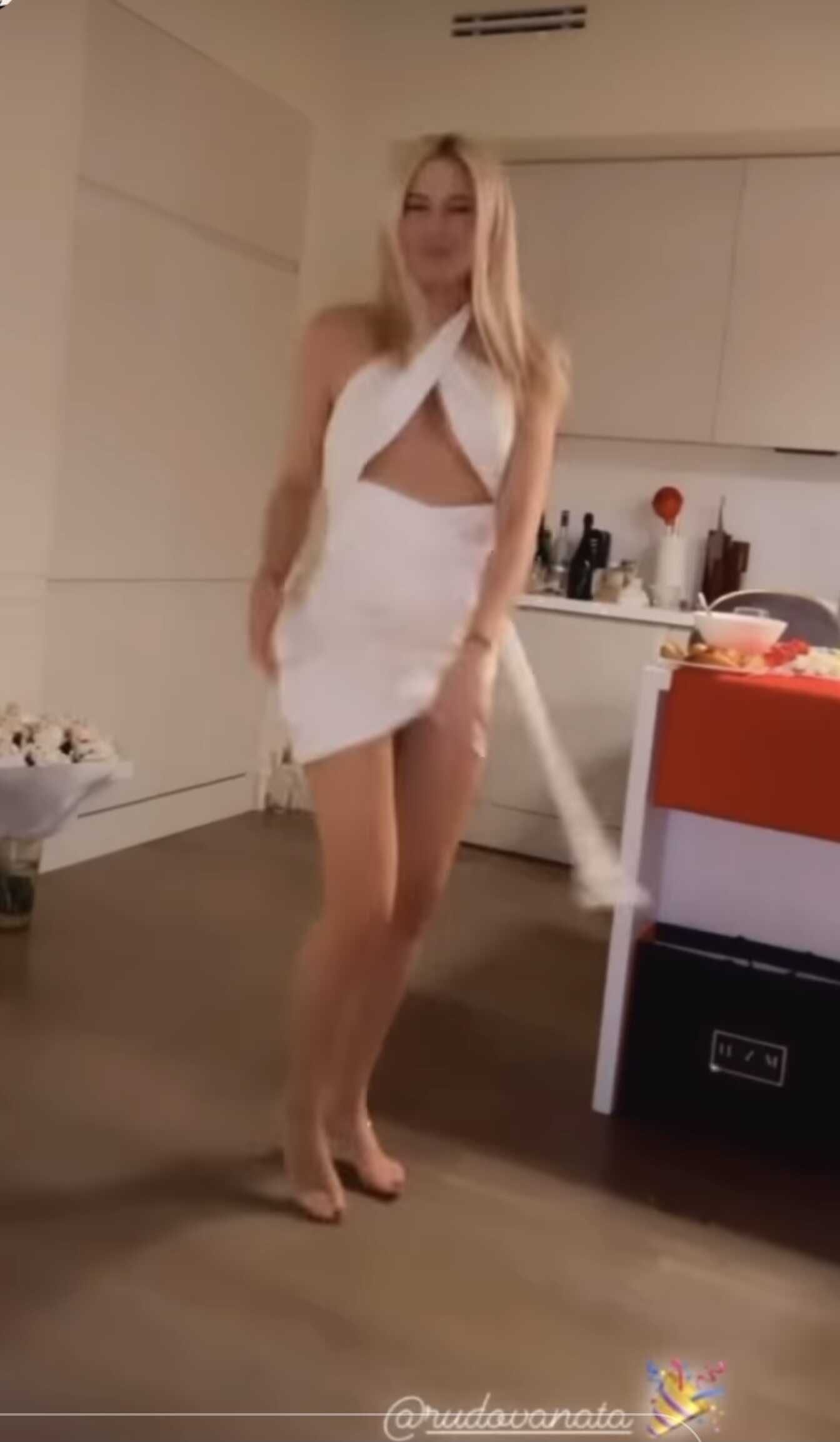 Article Categories:
Show Business