Natasha Kuznetsova is also called a sledgehammer and, given that she is a world-class champion in powerlifting, this is not surprising.
The sledgehammer presses 165 kg from the chest, but at the same time considers himself a model and often takes part in specific photo sessions.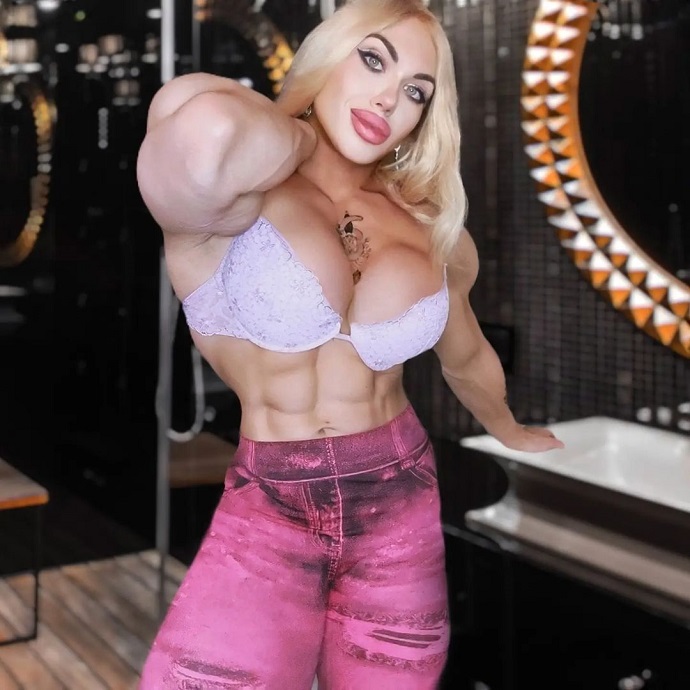 And now Natasha is storming a new step in her career and is mastering OnlyFans.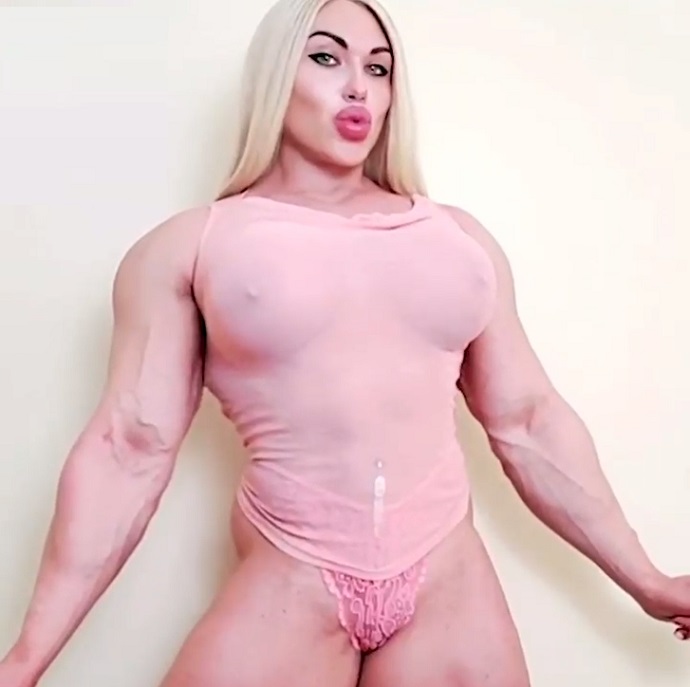 Some photos have already appeared on the network and here, as they say, not for everybody.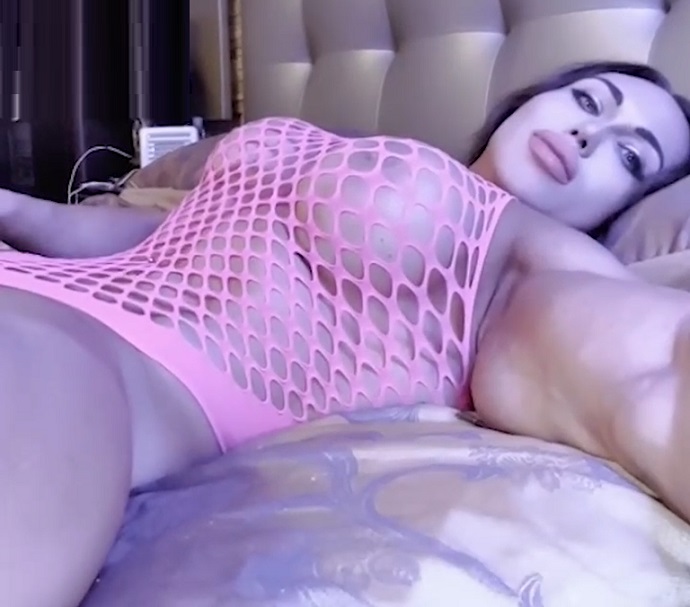 According to rumors, her husband, and also a trainer, Dmitry supports his Amazon in this endeavor, especially if it brings an extra penny to the family budget.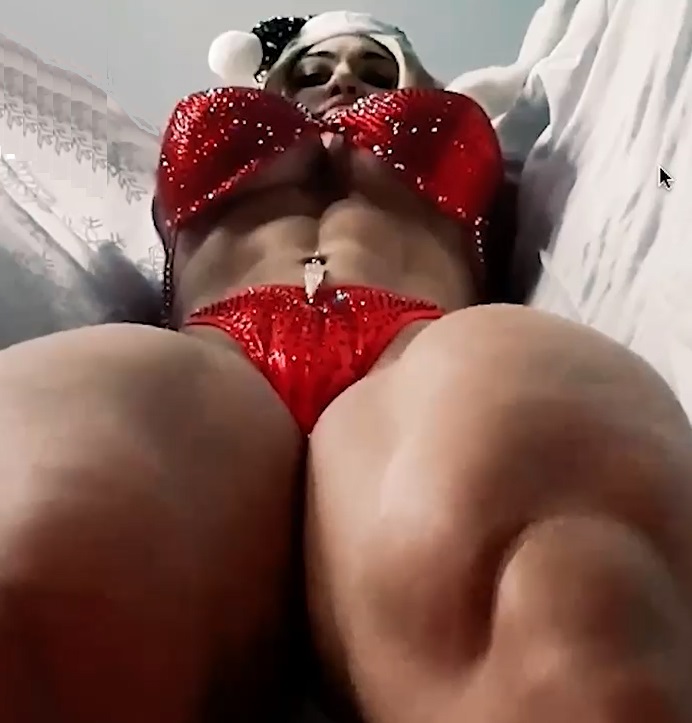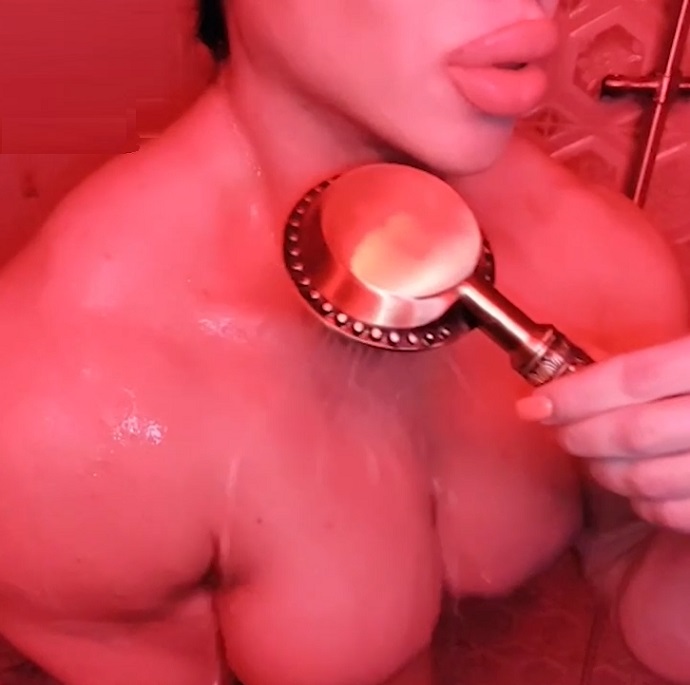 Article Categories:
Show Business