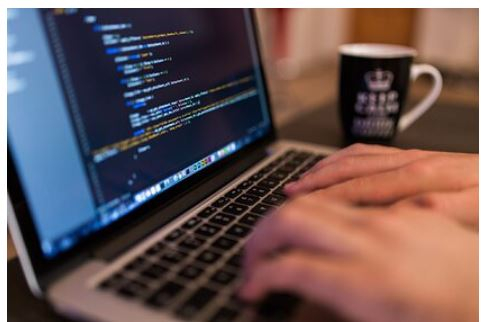 The head of the Ministry of Labor Anton Kotyakov said that the IT sector is currently the most dynamically developing sector of the economy. In the coming years, this area will need more than two million workers, according to RIA Novosti.
"In the next eight to nine years, the IT industry will require more than 2 million people to join its ranks," the minister emphasized at the session of the Eastern Economic Forum (EEF) "Challenges and Prospects of the Russian Labor Market".
Kotyakov added that it is necessary to realize the growing need for IT specialists in various industries. Therefore, it is equally important to correctly assess the level of competencies and digital knowledge among applicants who enter the labor market.
Earlier, the Minister of Labor revealed the number of Russians working remotely. According to Kotyakov, about 2.8-3 million people in the country continue to work in this mode.
Article Categories:
Economy