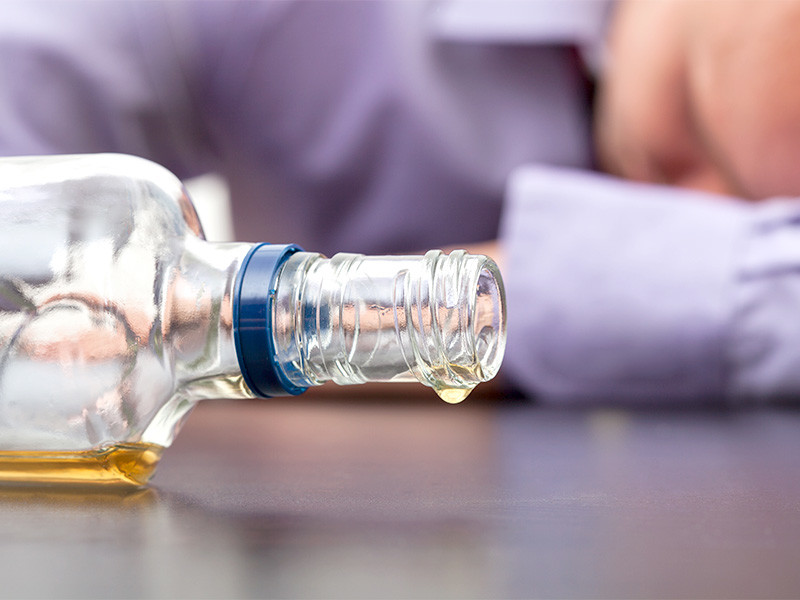 photographee.eu / DepositPhotos
The Ministry of Internal Affairs has developed a procedure for the delivery of citizens "in a state of alcoholic, drug or other toxic intoxication" to medical sobering-up centers, follows from the draft order published on the portal of draft regulatory legal acts.
The draft order states that the police can deliver drunk citizens to sobering-up centers from public places (from stadiums, train stations, parks) if they have lost the ability to move and navigate independently.
In addition, employees of the Ministry of Internal Affairs can take drunk people out of apartments and houses if they can harm other citizens or damage property. In this case, people who are with the drunk person must write a statement.
Police officers will have the right to use departmental databases to identify drunkards. They must be delivered to sobering-up centers by at least two police officers in an official car. Before that, they should make sure that there are no weapons.
Law enforcers will also be required to ensure the safety of doctors in the sobering-up centers when they examine the delivered citizens.
Recall that the system of sobering-up centers, liquidated in Russia in 2011 as part of the reform of the Ministry of Internal Affairs, was recreated on January 1, 2021. The corresponding bill was adopted by the State Duma. It was decided to create sobering-up centers on the basis of a public-private partnership, which implies charging a fee for staying in them.
Article Categories:
Politics