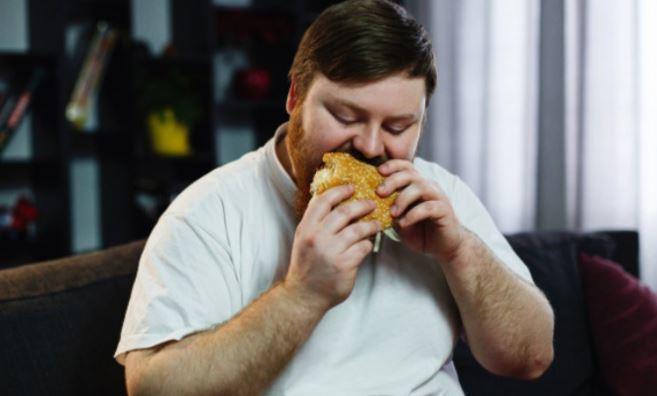 Deputy Minister of Health of Russia Oleg Salagay told who most often dies from coronavirus infection. He wrote about this in his Telegram channel.
According to Salagai, people who are obese are 48% more likely to die when infected with COVID-19. This is evidenced by modern studies in which nearly 400 patients participated, he added.
"Obese people are 113% more likely to be hospitalized, 74% more likely to go to intensive care and 48% more likely to die from coronavirus," wrote Oleg Salagay.
The Deputy Minister of Health of the Russian Federation called the reduction of overweight as one of the effective means of preventing COVID-19. He told how to find out if a person is overweight and how to calculate his index.
"Body weight (in kilograms) is divided by height squared (in meters). If the result is above 25, then you need to pay attention to this. If it is above 35-40, this is a cause for concern, "Salagay added.
Earlier, the doctor of medical sciences and virologist Anatoly Altstein called the timing of the peak in the incidence of coronavirus in the Russian Federation. According to him, the increase in the incidence in Russia may peak in a week, and then reach a plateau.
As the online publication "Moscow Region Today" recalls, the doctor and TV presenter Sergei Malozemov explained why the exacerbation of the coronavirus began in the fall.
Article Categories:
Politics