The Russian government intends to balance the state budget, abandoning the indexation of salaries to officials next year and reducing arms programs by 5%. The head of the Ministry of Finance Anton Siluanov told about it.
- Without optimization and cutbacks, we would not have reached general balanced principles of budgetary policy in 2022. As they say, they collected a thread from all measures to balance the budget, - quotes his words to RBC.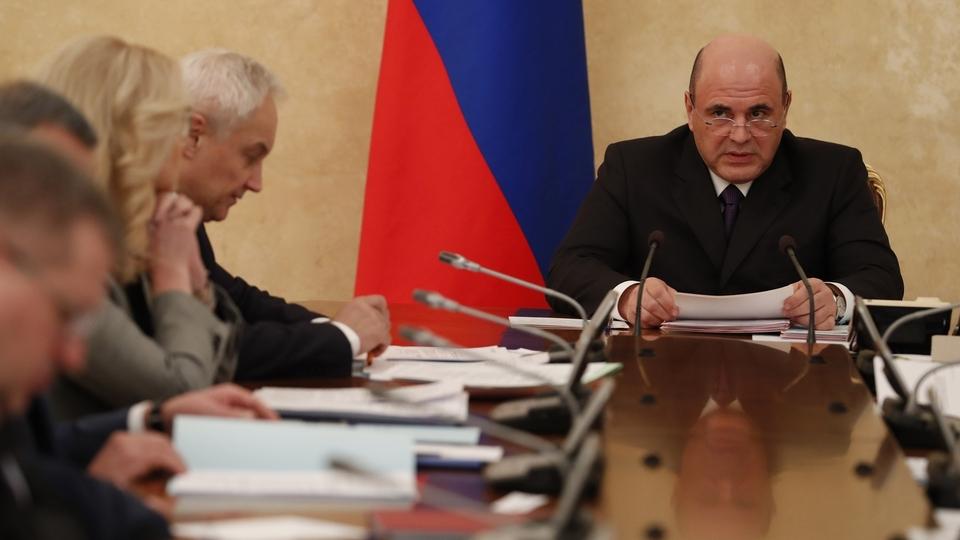 The government approved the draft three-year budget
It is expected that its deficit will amount to 2.4% of GDP in 2021 and about 1% of GDP from 2022, and the volume of borrowings will be increased by 875 billion rubles compared to previous plans.
It is planned to optimize by 10% "unprotected" items of expenditure in the budget and reduce appropriations by 927 billion rubles in 2021, by 970 billion in 2022 and about 900 billion in 2023.
Forecasters named the regions of Russia where abnormal heat is expected

today at 03:08

The amount of damage to the world economy from the CoViD-19 pandemic is named. Counts in trillions

today at 03:02

Transparent public toilets installed in Tokyo for the Olympics

today at 02:52
Earlier, the Ministry of Finance explained how much cigarettes will rise in price due to the increase in excise tax.
Article Categories:
Economy