The tactical exercises of Russia and Belarus "Slavic Brotherhood - 2020" will start tomorrow, September 14, and will end on September 25, the Russian defense ministry said.
- In accordance with the Plan of International Activities for 2020, a planned joint Belarusian-Russian tactical exercise "Slavic Brotherhood" will be held from September 14 to 25 at the Brestsky training ground in the Republic of Belarus. - TASS leads the message of the Ministry of Defense.
It is noted that the exercises have been held every year since 2015. The decision to hold "Slavic Brotherhood - 2020" was made in October last year, among others, units of the Pskov Guards Airborne Force will take part in it. The paratroopers of Russia and Belarus "will work out the issues of coordination in the implementation of tactical tasks," the ministry said.
In total, about 300 military personnel and about 70 units of combat and special equipment of the guards airborne assault formation will take part in the exercises from Russia.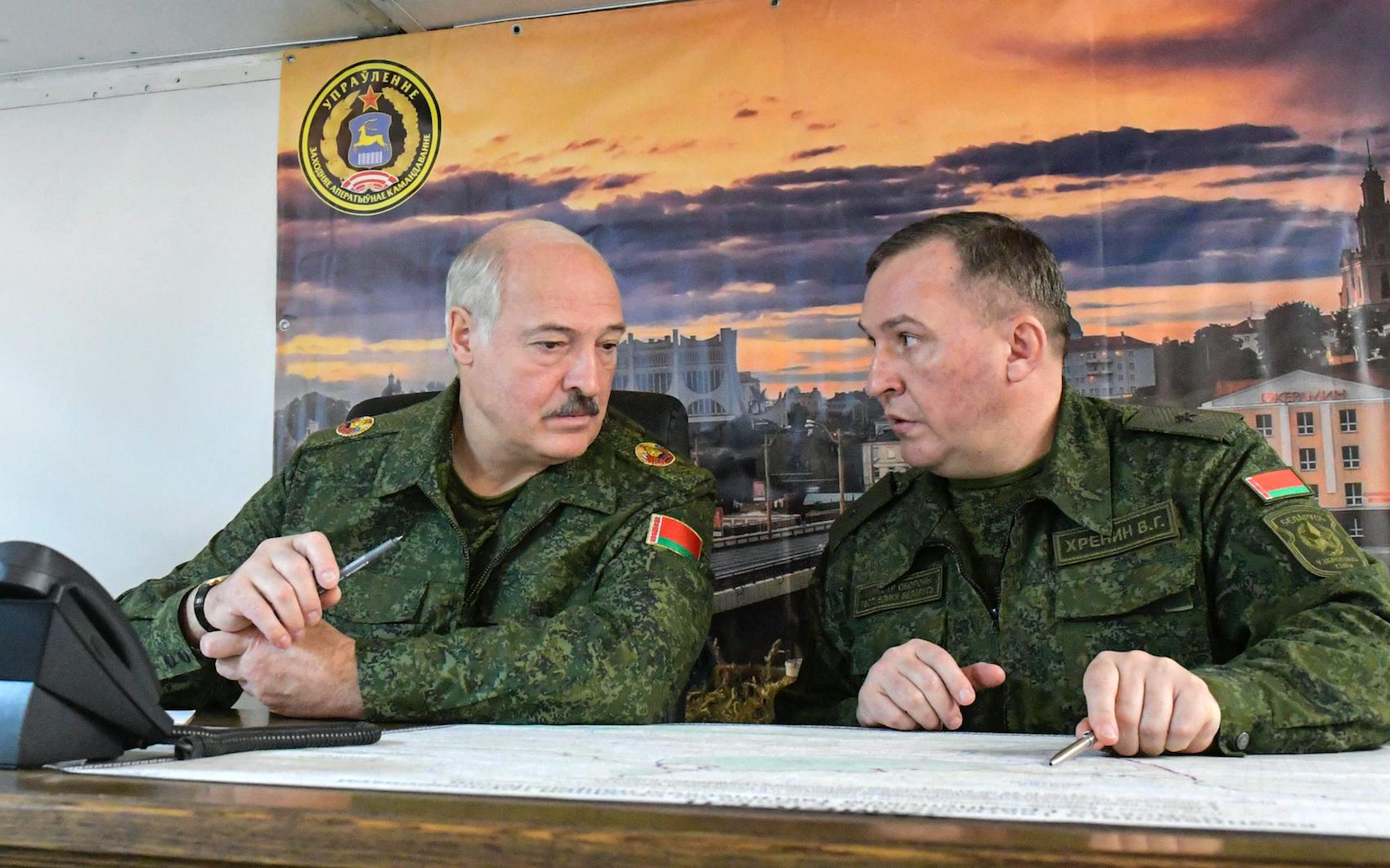 The Minister of Defense of Belarus spoke about the transfer of the American armored unit to the border of the republic
The activity of NATO forces continues to worry Minsk, the head of the ministry noted.
As a reminder, usually the Serbian military also participate in the Slavic Brotherhood exercises, but this year the Minister of Defense of the Republic Alexander Vulin said that the European Union demanded that his country cancel the upcoming exercises in Belarus. In response, the government of the Balkan republic decided to suspend military exercises with all countries for six months. The Kremlin noted that they respect the decision of the Serbian authorities.
Peskov disclosed what the loan for Belarus in $ 1.5 billion will go to

today at 17:13

Putin instructed to prepare the first batch of CoViD-19 vaccine for Belarus

today at 17:12

Putin and Lukashenko agreed to prepare the restoration of communication between the countries

today at 17:01
Article Categories:
Politics