Yesterday, the wife of Alexander Kokorin had the imprudence to speak out sharply about Victoria Bon on the social network. Daria Valitova said that instadiva was unpleasant to her and called her a lost person.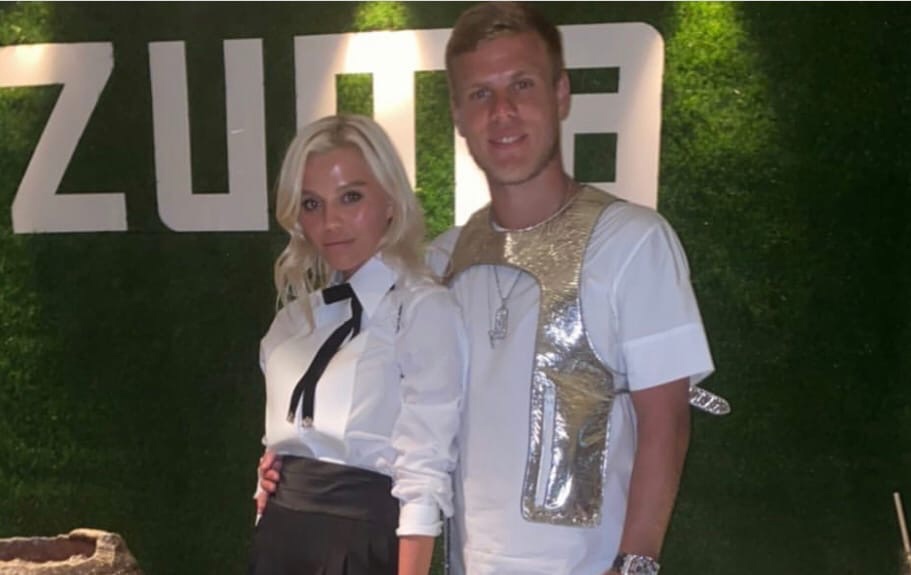 "This person causes me a lot of unpleasant feelings and thoughts. To my great regret, I know a lot of information about her (and it would be better if I didn't know) and, knowing this, she does not cause me a single gram of respect," wrote Daria Valitova.
This statement hooked Bonya so much that her answer stretched out into several Instagram stories.
"Mrs. Kokorina, what do you know there? What makes you indignant? Do you remember how I walked and tore your husband's ass on all channels, defended the honor and dignity of your husband. Do you not remember that? What are you about me? Do you know such that it would be better if you did not know? I know so much too, that I can tell. Better not to open your mouth about me, if I start talking – your marriage will burst at the seams. I give you my word. Therefore, sit and nod like dogs in car. It seems to me that this is your lot, "- said Victoria.
But she did not stop at this, but began to threaten the offender and ridicule her literacy.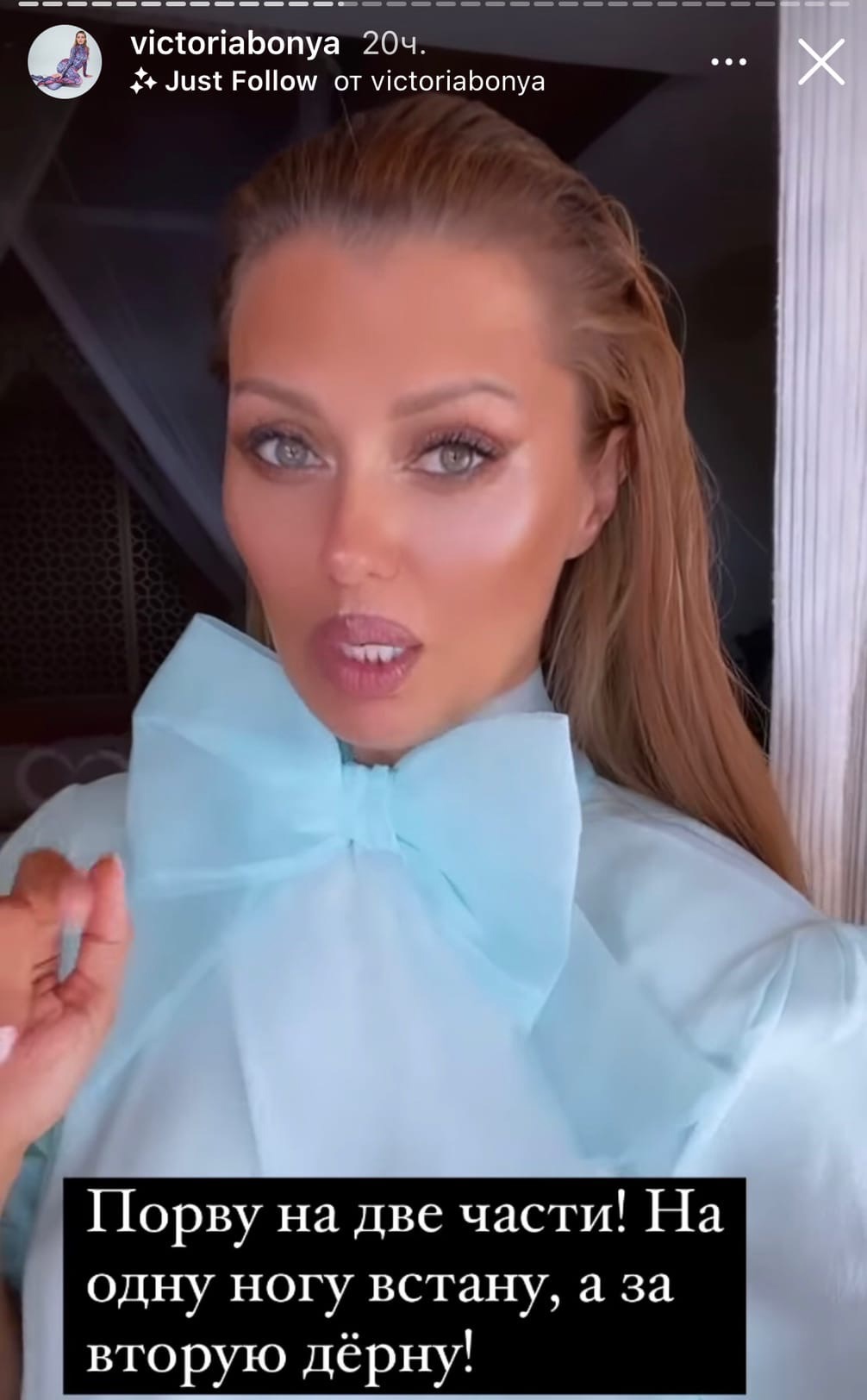 Article Categories:
Show Business