To date, more than 25,000 students have already completed the training of Alexandra Belyakova, and these enormous achievements, according to Alexandra, are solely the merit of self-confidence and intuition.
A girl from the small Russian city of Rybinsk has already revived the dream of millions – she moved to live in Los Angeles, but did not stop there.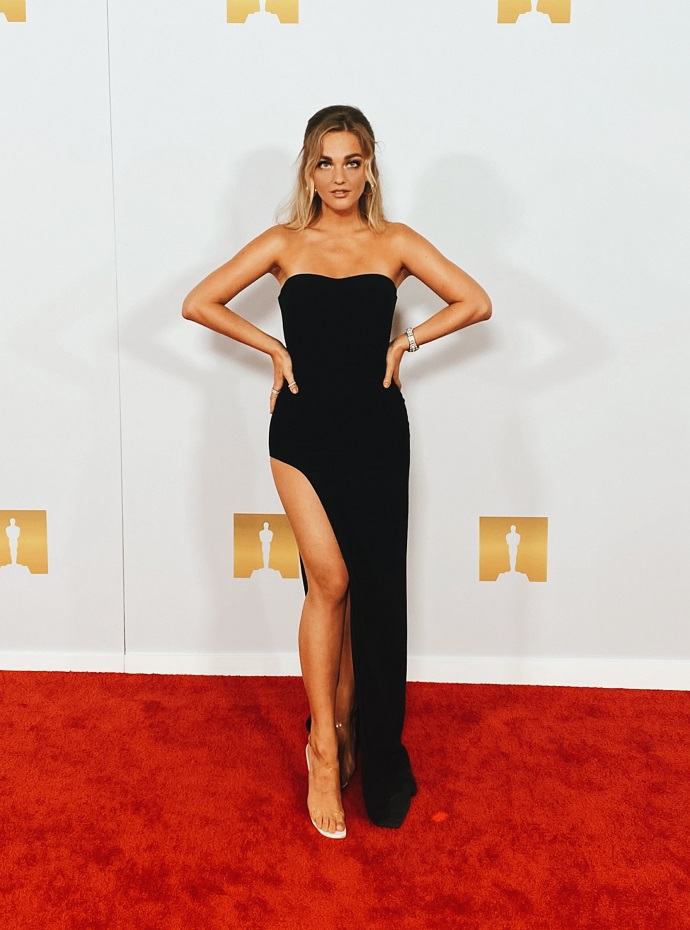 Now an entrepreneur, influencer and business speaker has released her debut track FLOW about the path that every person must go through to explore themselves and their lives.
– The lyrics of the song are so good that it is quite possible to take it as the basis for a new course on how to love yourself and become happy, – shared her impressions of the track Alexandra.
This track tells that having come to this world, each of us dreams and wants to go to the dream in his own way, but collides with the opinion of the people of the environment in which he lives. People do not believe in you, they limit, but you look for ways, breathe, meditate and see your world within yourself, your inner voice and understand that you are the most important thing in this life. Only you yourself, listening to yourself, can enjoy your life.
The indie pop lamp composition FLOW is ideal for a cozy party with loved ones. And for those who lack emotions and self-confidence, the track will help to reflect on a lonely autumn evening.
One cannot but say that the girl wrote the music and the words of the debut song herself, and the deep meaning that she put into this track runs like a red thread in the lines of FLOW and opens a new life for the listener.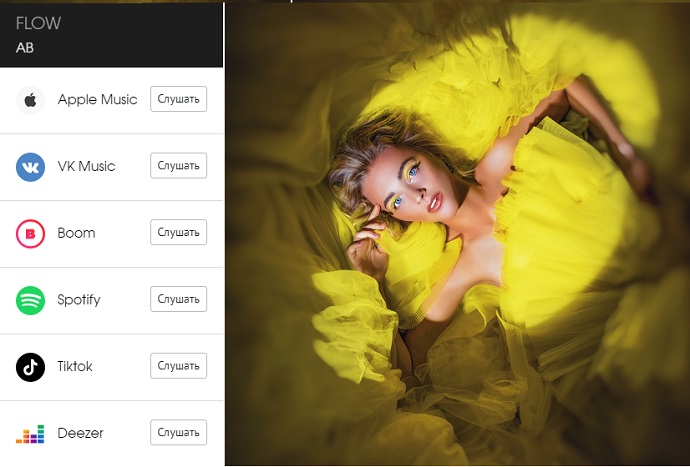 Article Categories:
Show Business