The artist was 53 years old. It is reported that Zaretsky fell ill with coronavirus and, against the background of complications, he had a heart attack, after which the man fell into a coma. Doctors could not get him out of this state, he died without regaining consciousness.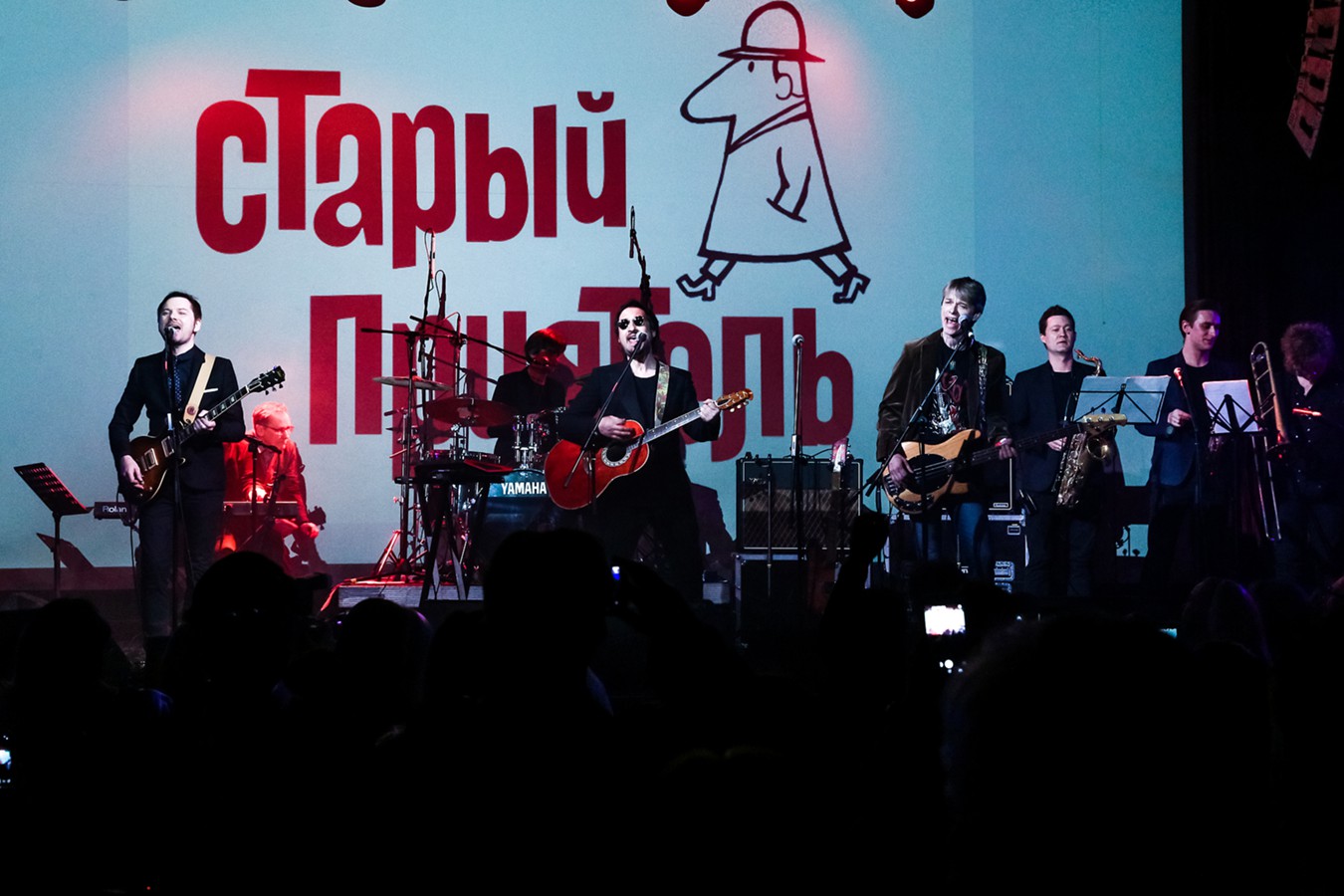 "Guys, Sasha Zaretsky is no longer with us. It is very difficult to speak and write", – written on the group's official Instagram page.
Let us remind you that the "Old Friend" collective has existed for over 20 years. The most famous compositions of the group were "New Day of the Calendar", "Moscow Love", "Don't Cry". They have 10 albums to the style of pop-rock and brit-pop. Fans of "Old Friend" express their condolences to the team.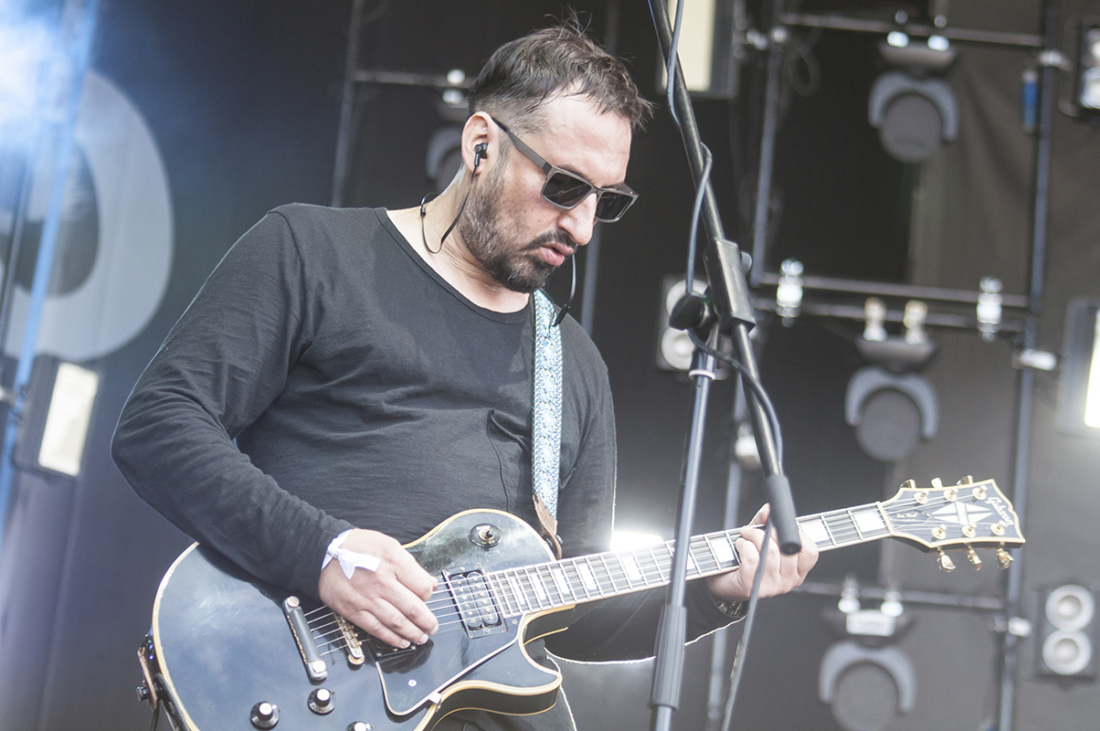 Article Categories:
Show Business