More than a year has passed since the rapper Andy Cartwright (Alexander Yushko) was found dismembered in his own refrigerator. His wife, Marina Kohal, is suspected of his murder. The investigation is still underway, and all this time the widow was in custody. Now it became known that, for some reason, Marina was placed under house arrest. The mother of the deceased disagrees with this situation.
"That's horrible! I don't know how this was allowed at all. Who made this decision? In general, how can such a person be released before the trial? After what she did? ", The woman said. By the way, the remains of Alexander have not yet been handed over to his mother and have not been buried.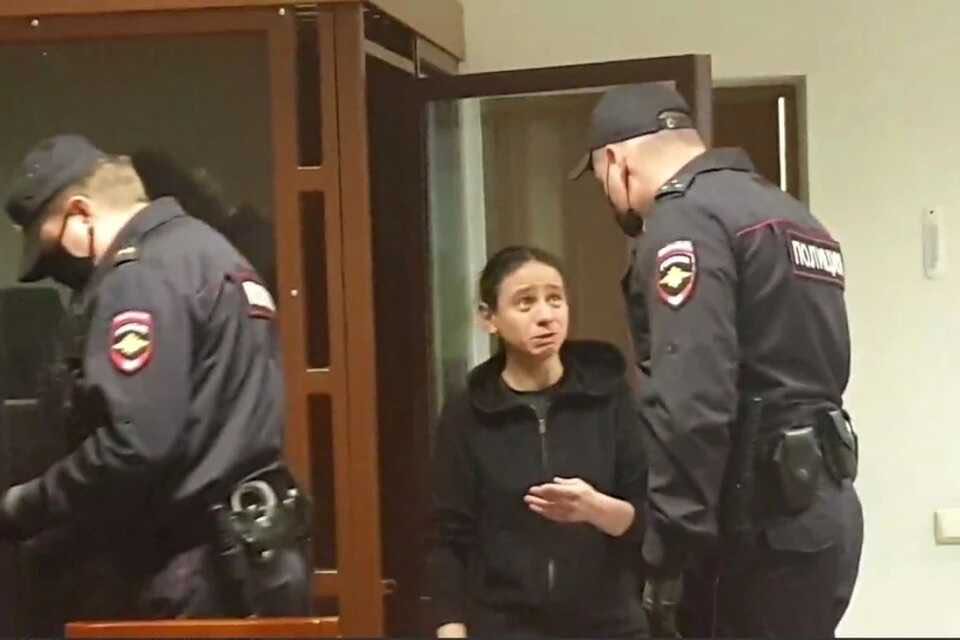 Details of the investigation are few. But yesterday it became known that the investigators had a version that Kohal had given Yushko an injection of the drug, because of which he fell into a coma, and only after that his wife dismembered him. The version is supported by Cartwright's correspondence with a friend shortly before his death, in which he said that his wife had given him an injection. "Gow in half an hour we are banging beer. I threw Marina there for some trifle. She gave me an injection! ", The musician wrote to a friend.
By the way, it was previously established that the mother of Marina Kohal, who, presumably, helped her daughter get rid of her husband, was found to have a receipt from the pharmacy for the purchase of a potent drug.
Kohal's main motive to get rid of Andy Cartwright is called jealousy. It turned out that the rapper had a mistress for a long time, and he did not divorce his wife because of a common small child.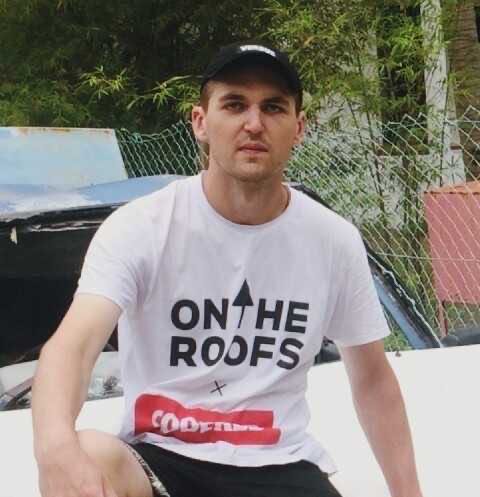 Article Categories:
Show Business