Moscow does not understand why Germany refuses to provide Russia with information on the results of medical tests of Alexei Navalny, but transfers the data to France and Sweden. This was stated by the press secretary of the President of the Russian Federation Dmitry Peskov.
To move forward in elucidating the causes of the "Berlin patient" condition, Russia needs to interact with Germany in obtaining biomaterials, the Kremlin spokesman emphasized. But Berlin does not contribute to this.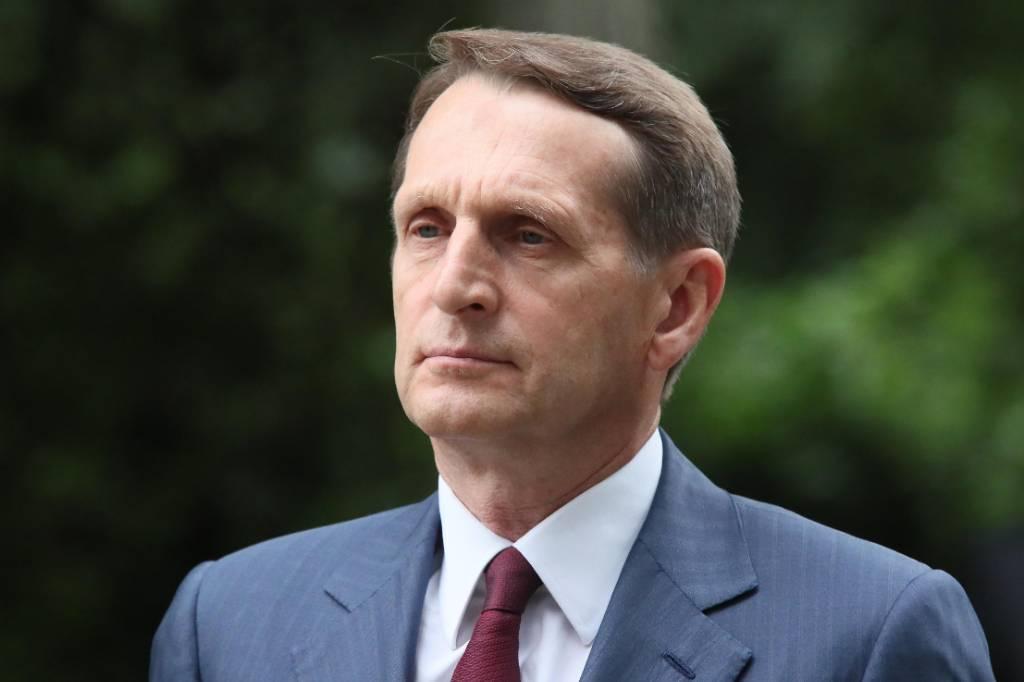 "They were not there at the time of departure from the Russian Federation." The head of the SVR denied the presence of toxic substances in the body of Navalny
As Sergei Naryshkin clarified, when sending a patient from Omsk to Berlin, doctors did not reveal any traces of the poison.
- We do not understand why such an opportunity is not provided to Russian specialists. We are still interested in establishing the causes of the incident, - said Peskov.
Recall that Alexei Navalny was hospitalized in Omsk on August 20, he was hospitalized directly from the Tomsk-Moscow flight. Initially, Russian doctors suspected he had acute poisoning with an unidentified substance, but later agreed that metabolic disorders could be the cause of the deterioration in health.
The investigation into the case of the owner of the burnt-out shopping center "Winter cherry" has been completed

today at 13:14

Volodin offered Tereshkova and Chilingarov to work remotely

today at 13:01

Zelensky announced the agreement of the leaders of the Normandy Four to a new meeting

today at 12:46
Two days later, Navalny was taken to the Berlin clinic "Charite". There they soon announced that the blogger had allegedly been poisoned with Novichok poison. At the same time, Russian experts, doctors and even the creators of Novichok themselves questioned this.
Article Categories:
Politics