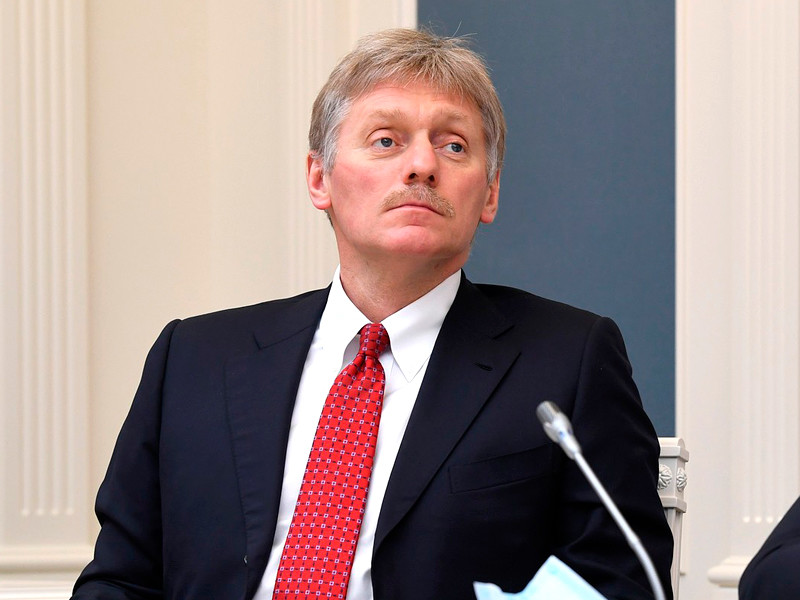 Press service of the President of Russia
The press secretary of the Russian President Dmitry Peskov said that "there is no reason for additional checks" of the correspondence of the income and expenses of the head of Chechnya, Ramzan Kadyrov, after the release of the investigation, which said that Kadyrov's official wife, Medni Kadyrova, may have undeclared real estate in Moscow, the TV channel reports. Rain".
"Investigation is one thing, but declaring is another. All heads of regions fill out and submit declarations, which are then checked by the relevant official bodies, if necessary, a more thorough check is carried out. We focus on official data. Direct official data are more reliable. There is no reason for additional checks, because that all data is already checked thoroughly and this is done on a regular basis every year, "Peskov said.
In the Kremlin, the presidential press secretary emphasized, "they are guided by the results of official inspections," and the anti-corruption units of the Presidential Administration "proceed from primary sources" and "perform their functions properly."
On April 7, Proekt published an investigation stating that the head of the Chechen Republic Ramzan Kadyrov, in addition to his official wife Medni Kadyrova, also has a "second wife" – the finalist of the Chechen beauty contest Fatima Khazueva. According to an investigation prepared by the publication, Khazueva owns a palace in the very center of Grozny, as well as several apartments in the elite districts of Moscow.
According to the newspaper, Fatima Khazueva and the first wife of Ramzan Kadyrov, Medni Kadyrova, actually jointly own real estate in Moscow.
On Friday, it became known that Channel One removed the video with the alleged second wife of Ramzan Kadyrov, Fatima Khazueva, after the publication of the "Project". The report was hardly deleted by accident, since "15 years ago, TV people prepared four materials about the competition, and only the one in which Khazueva appeared. Three reports with other contestants are still available," wrote the Project's Telegram channel.
Article Categories:
Politics