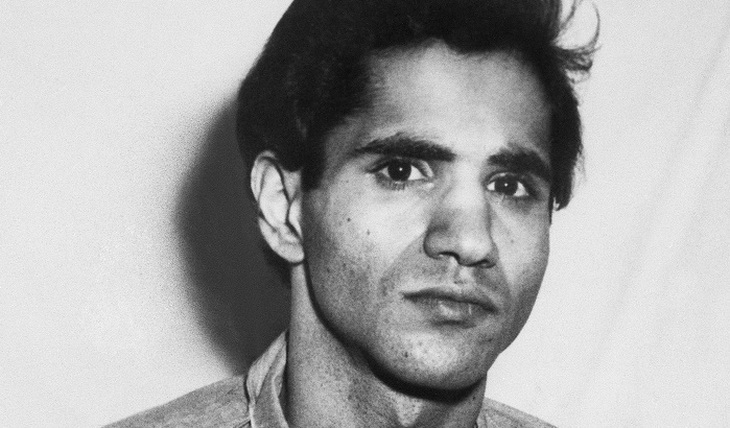 Hypnosis expert Daniel Brown, professor at Harvard University, was lucky. The scientist was admitted to one of the most famous inmates of American prisons – Serhan Serhan, who was serving a life sentence for the murder of Senator Robert Kennedy.
The senator was shot dead on June 5, 1968 at the Ambassador Hotel in Los Angeles as he headed for a near-guaranteed presidential election. The assassination of Robert became as mysterious as the shooting of his brother President John F. Kennedy.
Brown spent many hours talking and studying a man who claimed he didn't remember anything that happened at the Ambassador. Brown concluded that Serhan was extremely susceptible to hypnosis. It is known that in the 60s, the CIA specifically looked for such malleable people in order to make obedient killers out of them.
A 24-year-old Palestinian, Serhan, in front of the crowd escorting Kennedy into the press conference room, shot him with a 22-caliber revolver. The senator was hit by three bullets, one of them in the head. Today, 77-year-old Serhan is preparing to be released ahead of schedule thanks to the support of two of Kennedy's sons, Robert and Douglas, who are confident that he is not a murderer.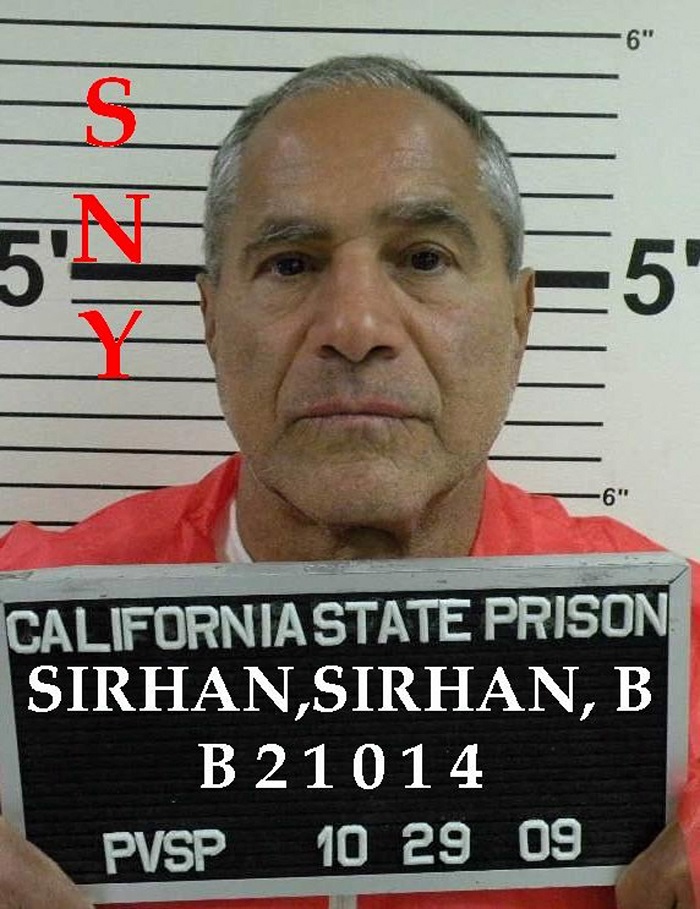 Once again, controversy erupted over who actually shot the senator. Conspiracy theorists say it was another CIA trick, such as the assassination of John F. Kennedy and the "terrorist" demolition of New York's World Trade Center towers. Professor Brown's research highlighted hypnotic influence theory again.
Four days after his arrest, Serhan made a videotaped confession of Kennedy's assassination. The most amazing thing is that he told about his intention to shoot Kennedy even to the garbage man who took the garbage cans from his house. Now he says that lawyers forced him to confess to the Kennedy assassination, convinced that in this way he would avoid the death sentence.
At the trial, Serhan's defenders for some reason did not cite a number of facts that excluded him from responsibility for the murder. So, in the conclusion of the forensic expert indicated that a fatal bullet entered the senator's head behind the ear. And Serhan fired from his pistol from the front. Another document of the investigation surfaced with the conclusion that the bullets that hit Kennedy and wounded a nearby TV producer were fired from different pistols, but most importantly, the fatal shot was not fired from Serhan's revolver. In the end, it turned out that none of the bullets hitting the senator matched the attacker's weapon.
Nikolay Ivanov.
Photo: AFP / EASTNEWS
Article Categories:
Politics