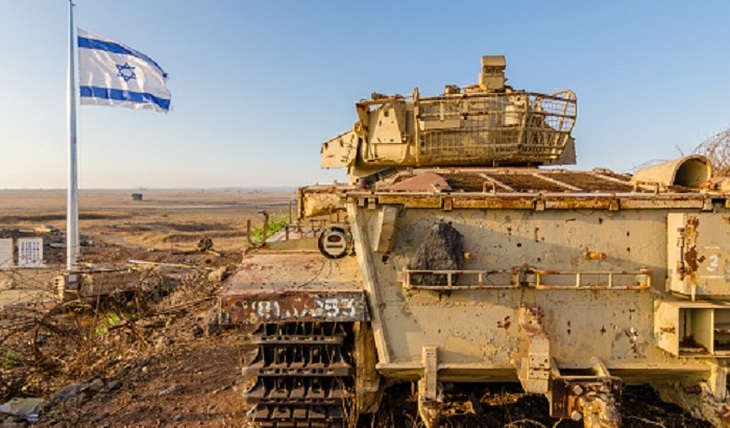 In Israel, no thieves were found who took out a truck with weapons from the warehouse.
On September 6, unidentified persons punched a hole in the wall of a military base on the border with Lebanon and stole, according to underestimated official figures, 23 grenade launchers and 15 M-16 automatic rifles. It took a large truck to move all these weapons.
The best specialists of the Israeli police and military bloodhounds were engaged in the investigation. But all they had to do was to document the complete mess that was taking place on the basis of the best army in the Middle East.
"Israel Hayom"Writes that disciplinary punishments were handed out, the brigadier general lost his promotion, reprimands were given to the security officers. Dozens of people were questioned.
Israeli general, chief of staff Aviv Kohavi called the theft extremely dangerous. It was decided not to publish the results of the investigation, so as not to further weaken the army. No details are given of what happened at the base in Galilee during the theft, and whether it was subjected to an armed attack.
Earlier, there was another emergency, when unknown persons plundered the tank "Merkava" left unattended. The military is concerned about the increasing noticeable drop in discipline in the Israeli army in recent years.
Nikolay Ivanov
Photo Pixabay.com
Article Categories:
Politics