After the daughter of Nina Ruslanova published a post on the network, where she blames doctors for the death of her mother, the relevant authorities became interested in this case. Olesya Rudakova said that the woman became ill after too much blood was taken from her.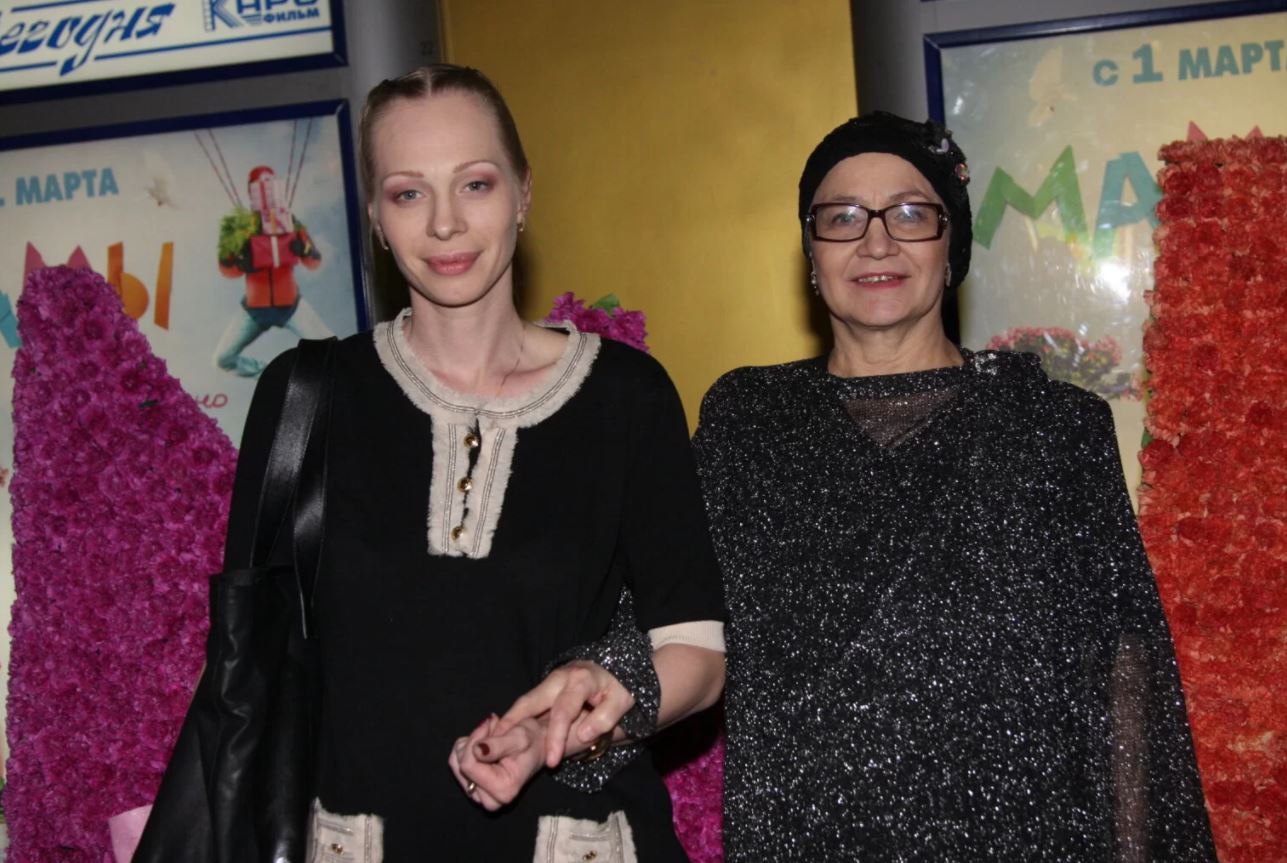 The actress had a heart attack, but that's not all. Nina Ivanovna contracted the coronavirus in the hospital. The daughter remembered how she persuaded the doctors and ran after them so that they would transfer Ruslanova to the intensive care unit.
Now the investigative committee will figure out what the doctors were doing and how all this affected the artist's health and led to her death. It is possible that the specialists behaved in bad faith and poorly performed their duties.
We will remind, the artist died on November 21 after she got to a medical facility with a stroke.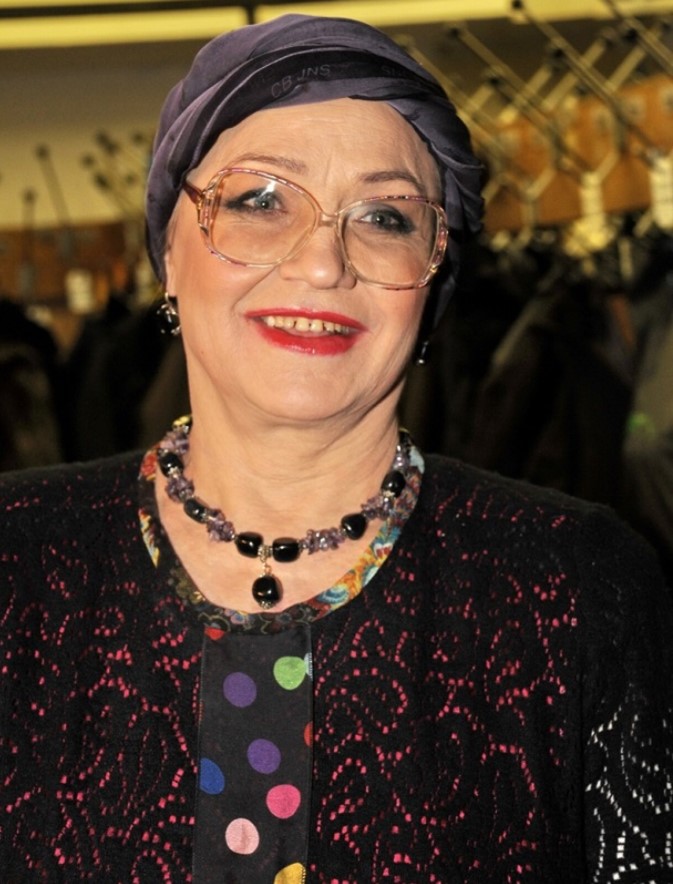 Article Categories:
Show Business