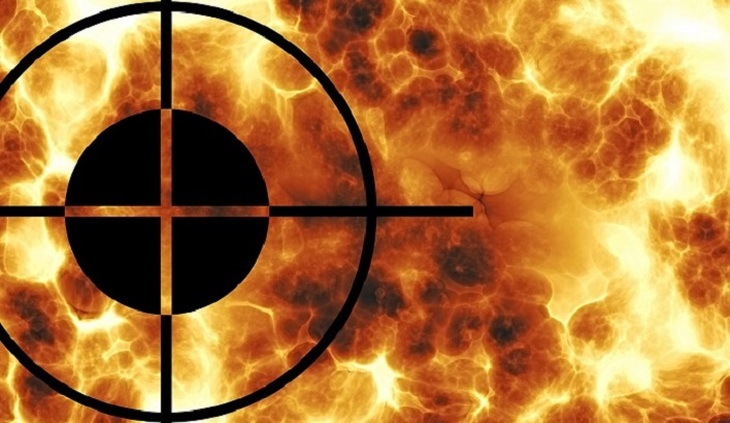 The war in Donbass may become the only means of resolving the conflict.
Professor at the University of Southeast Norway, editor "Global relations"Glenn Diesen in an interview"to express»Warned about the inevitability of a new war for Donbass if peace initiatives fail.
Professor Diesen explained that the Minsk agreements, designed to stop the war, have never been implemented. He points out that Kiev opposes negotiations with the leaders of the Republics of Donbass, decentralization of power in Ukraine, constitutional reform and autonomy of the DPR and LPR. Kiev's resistance to the Minsk agreements, as Dizen emphasizes, is primarily supported by the United States.
According to the political scientist, although Germany and France insist on the implementation of the Minsk agreements, they do not want to put pressure on Kiev, declaring their solidarity with it against Russia.
A peaceful outcome of the confrontation looks less and less likely. "Resolving the conflict in Ukraine is extremely difficult because it is inextricably linked to the continuing division of Europe after the end of the Cold War," says Diesen. – The West supported Western Ukrainians in 2014 in their quest to overthrow the Russian-friendly Kiev government. The civil war in Ukraine was a manifestation of great rivalry in Europe in an attempt to draw new division lines, which we paradoxically call "European integration".
Nikolay Ivanov.
Photo: Pixabay.com
Article Categories:
Politics