Tom Ford and his fashion journalist husband Richard Buckley have been together for 35 years. Yesterday it became known that the man died "of natural causes." Nevertheless, for many years he has been battling cancer.
According to sources close to the couple, Tom Ford and his 8-year-old son Jack, born of a surrogate mother, with Richard, had time to say goodbye to Buckley, after which he died peacefully at their home in Los Angeles.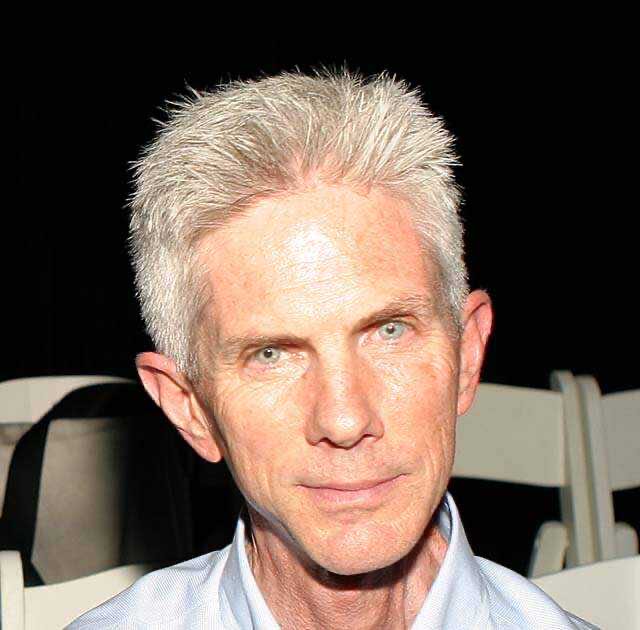 Recall that the men met in 1986 and, according to them, fell in love with each other at first sight. A month later, they already began to live together, and as soon as same-sex marriage was legalized in the United States, they officially got married. At the time of the beginning of the relationship, Buckley was 38 years old, and Ford was 25.
"First of all, you must respect each other. If the person you are with is someone you respect, who you think has a great heart and a great soul, never leave him, because you will never find anyone better. So even if you have fights or misunderstandings, it can be difficult, but don't cut it off, work on it as long as it's someone you respect and admire, and you are soul mates. Because you won't find a better one, "Ford said earlier in response to a question about the secret to long-term relationships.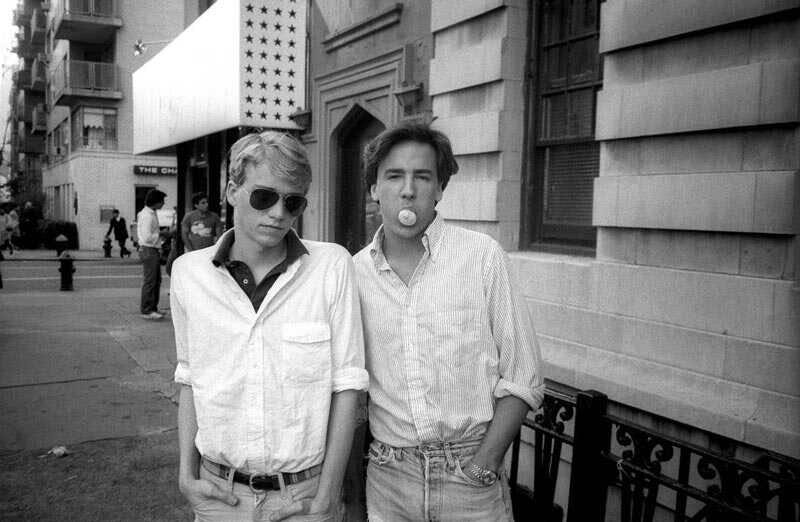 Article Categories:
Show Business