Since Anastasia Zavorotnyuk's illness became known, her husband, figure skater Pyotr Chernyshev, has not appeared at all at social events. The exception is work trips and performances, thanks to which he earns money for the treatment of his beloved wife.
So this time Peter was invited by Tatyana Navka to participate in her ice show. The figure skater posted a frame with Peter on the social network, which he signed as follows: "Those who are friendly are not afraid of anxiety."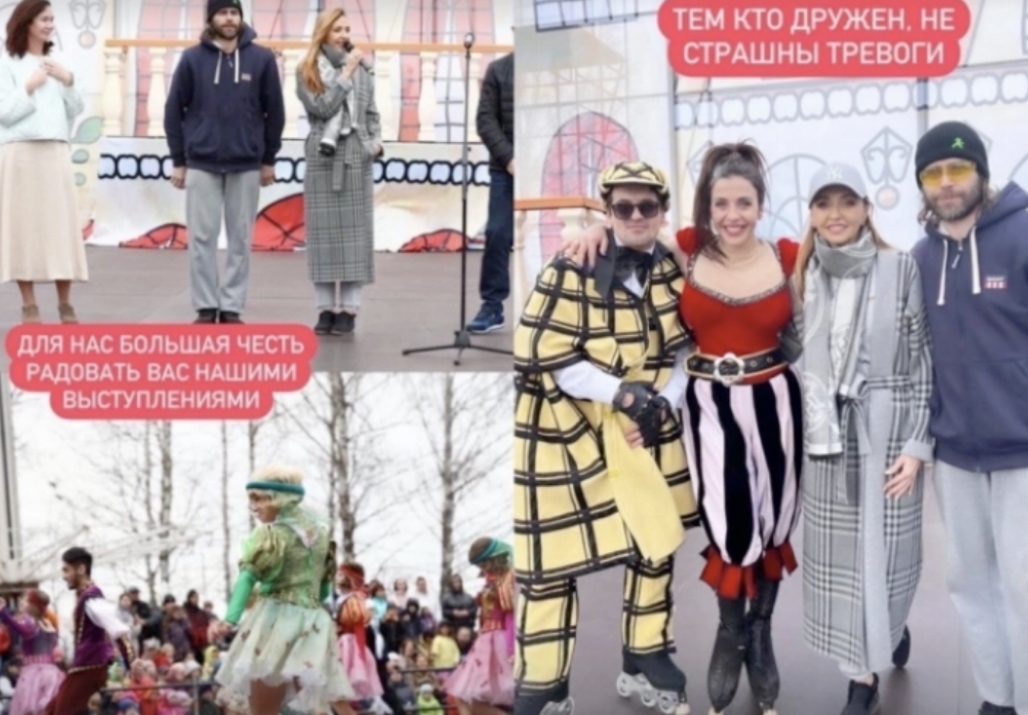 Many noted that Peter had never suffered from excess weight, and now he looks even thinner and haggard. This is not surprising, because according to her friend Anastasia, her affairs are bad.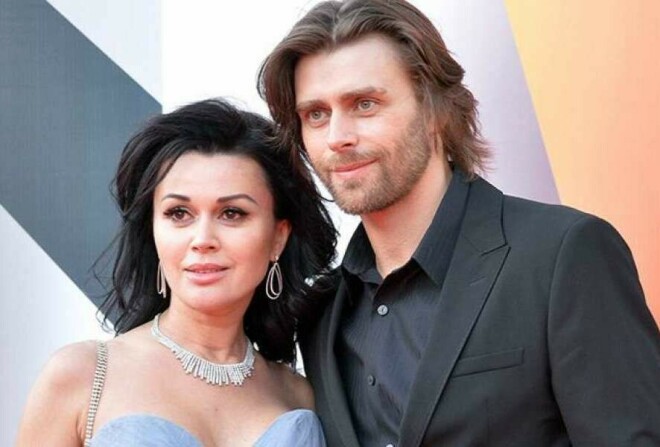 Article Categories:
Show Business