The ex-participant of the show "Boys", and now the host of "Revizorro" unsuccessfully went to her friend. It is reported that DJ Yana Borodina invited Milas and another friend to visit her to celebrate Labor Day.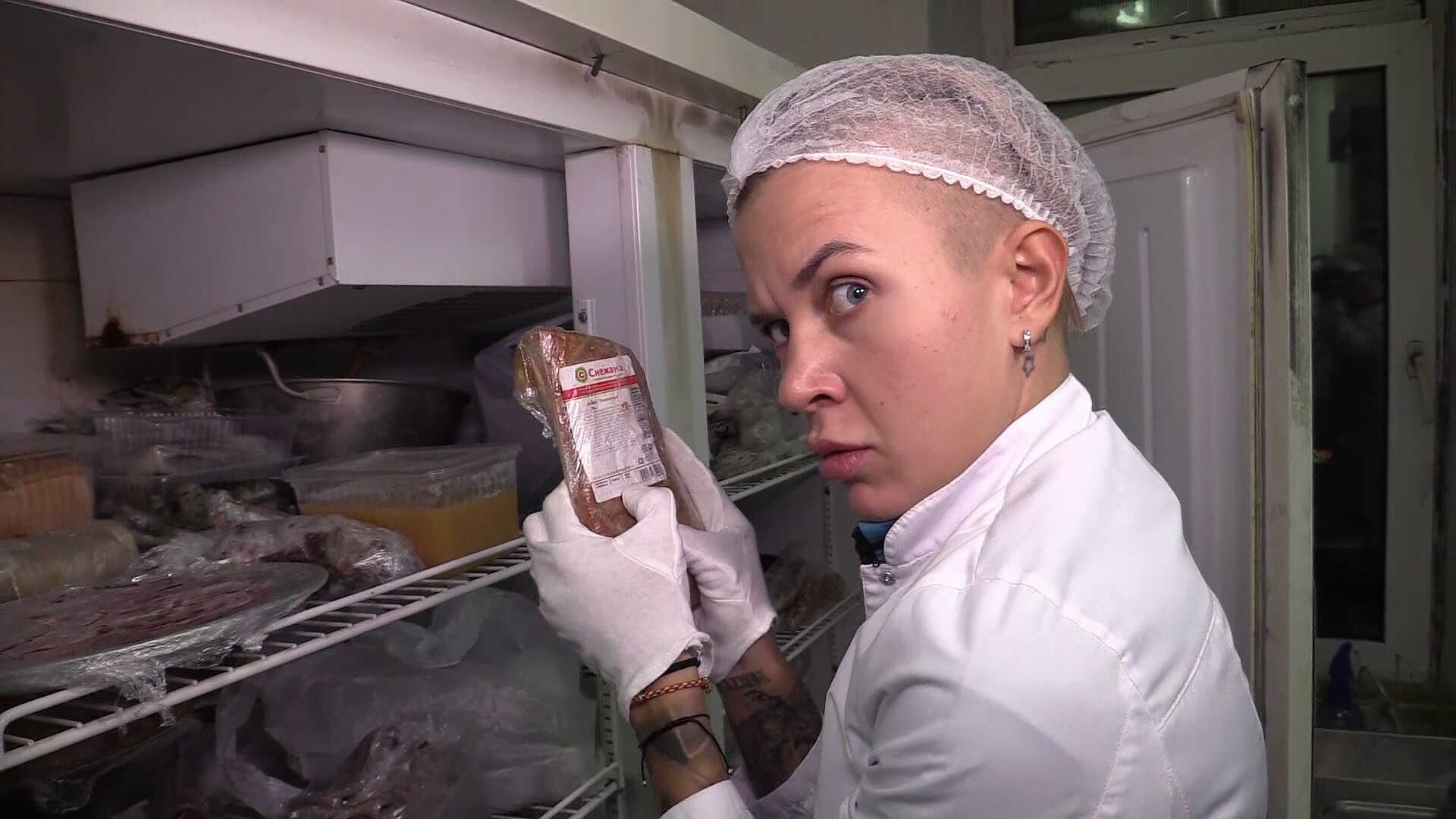 In the process of drinking, the girls did not share something, as a result of which Ksenia grabbed a knife and pounced on the apponentka. The girl was taken away in an ambulance with a knife wound.
An investigation is underway against the newly minted TV presenter, she faces a criminal case for intentionally causing minor harm to health. Now Ksenia has been released on an obligation to appear.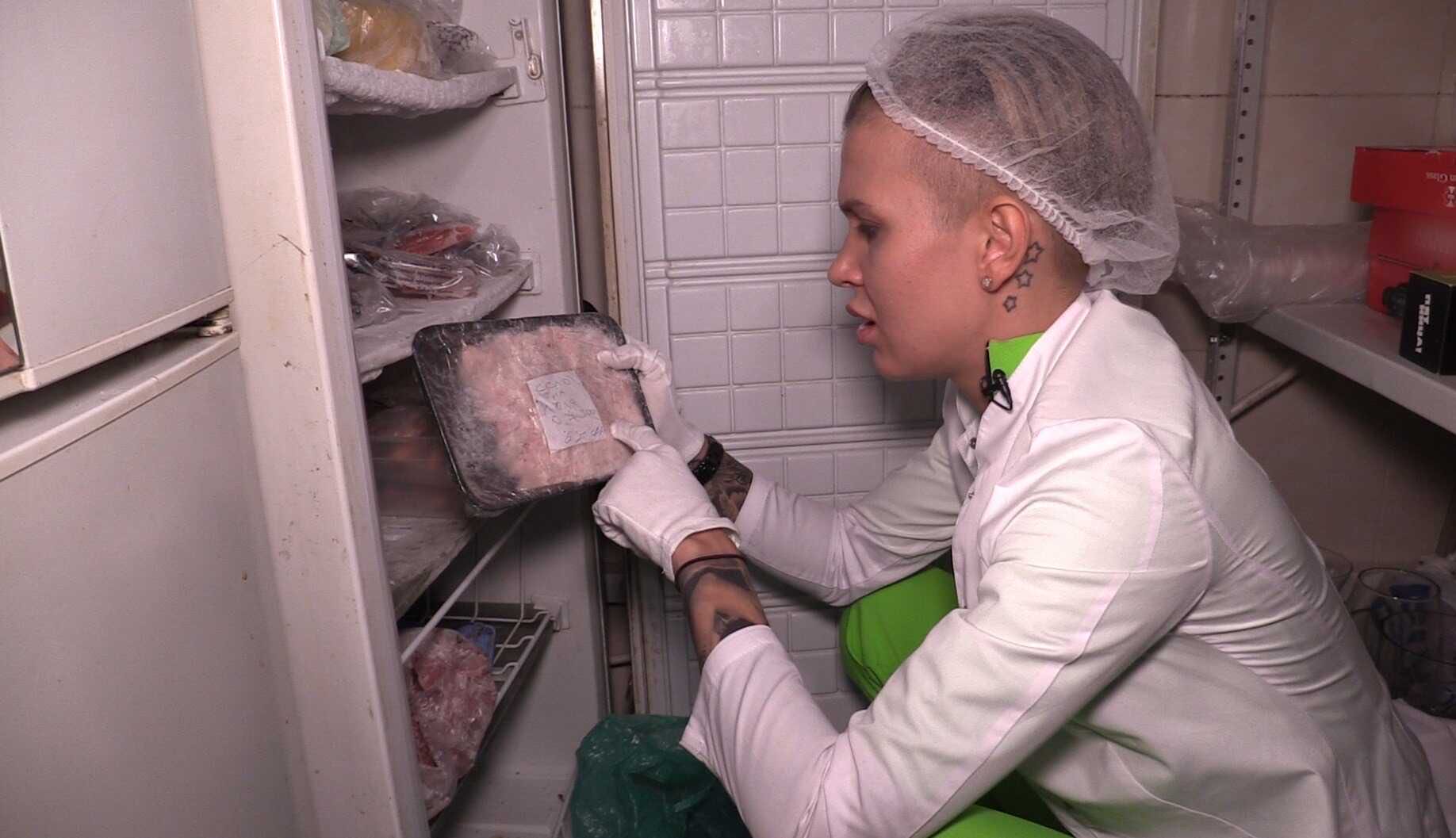 Article Categories:
Show Business