According to the great-granddaughter of the founder of the famous brand Guccio Gucci, 35-year-old Alexandra Zarini, her stepfather raped her from 6 to 22 years old. At the same time, the girl's mother and grandmother knew about what was happening and did not try to protect her. Moreover, they threatened her and forced her to remain silent, so as not to spoil the reputation of the eminent surname.
Recently, Alexandra herself became a mother, and in addition, she learned that her former stepfather had become a volunteer for a children's hospital in Los Angeles, so she hastened to inform that this person should not be trusted to work with children.
Alexandra's mother Patricia is shocked by her daughter's statements regarding her participation in this dirty story. The woman assures that she did not cover her ex-husband, but as soon as she found out about his relationship with her daughter, she immediately filed for divorce.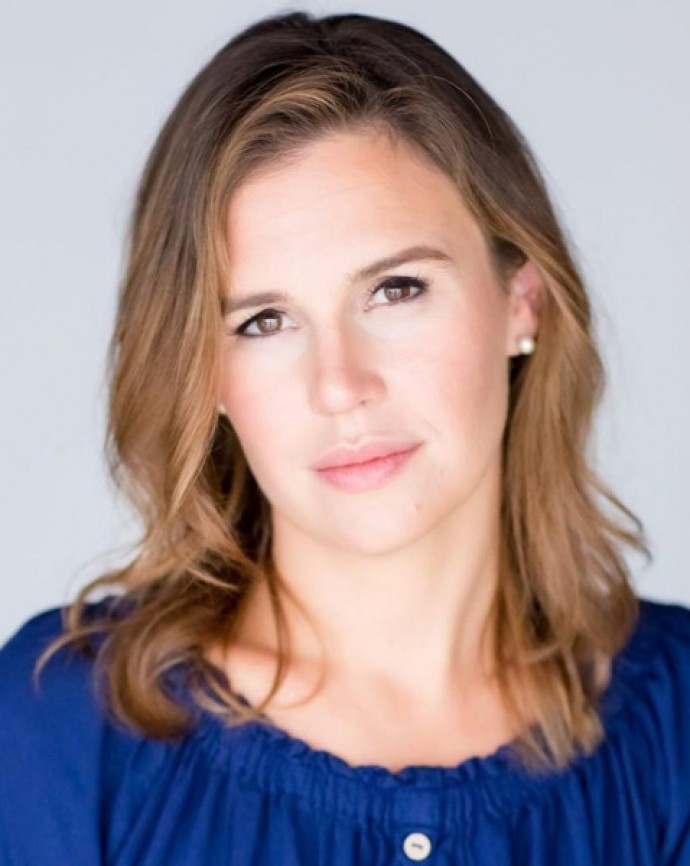 "I am upset that Joseph caused Alexandra suffering. It is unforgivable what he did to her. I was shocked when my daughter told me about this at the family doctor's appointment in 2007. I immediately filed for divorce, and we turned to a psychologist. I am shocked that my daughter accuses me and my grandmother. This is a lie, "- said Patricia.
The former stepfather himself also reacted to the charges against him, saying that all this is a lie and a provocation, and his ex-stepdaughter has mental problems, and she is also a drug addict.
Alexandra herself does not deny that she previously used illegal substances and even lay in the clinic, but her stepfather, a pedophile, was addicted to drugs.
The conflict situation of the heirs of a multimillion-dollar fashion empire will be resolved in court.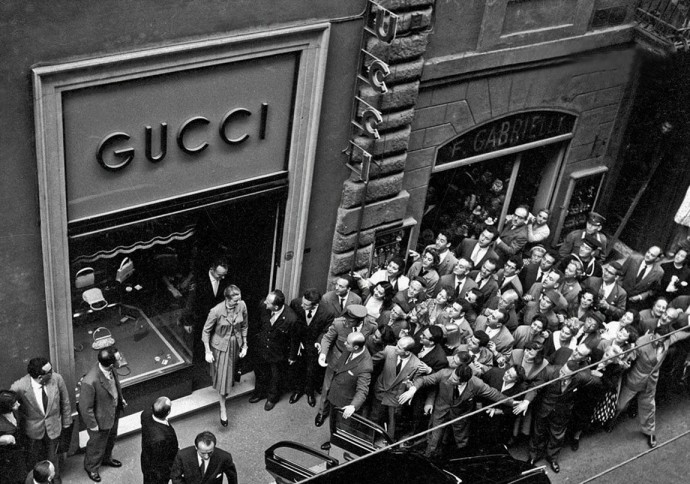 Article Categories:
Show Business