Olga Buzova told subscribers about her trouble – the singer lost her voice on the eve of a solo concert. At the end of October, she was supposed to perform the show "Here I am" at Crocus City Hall, but now the event is in question.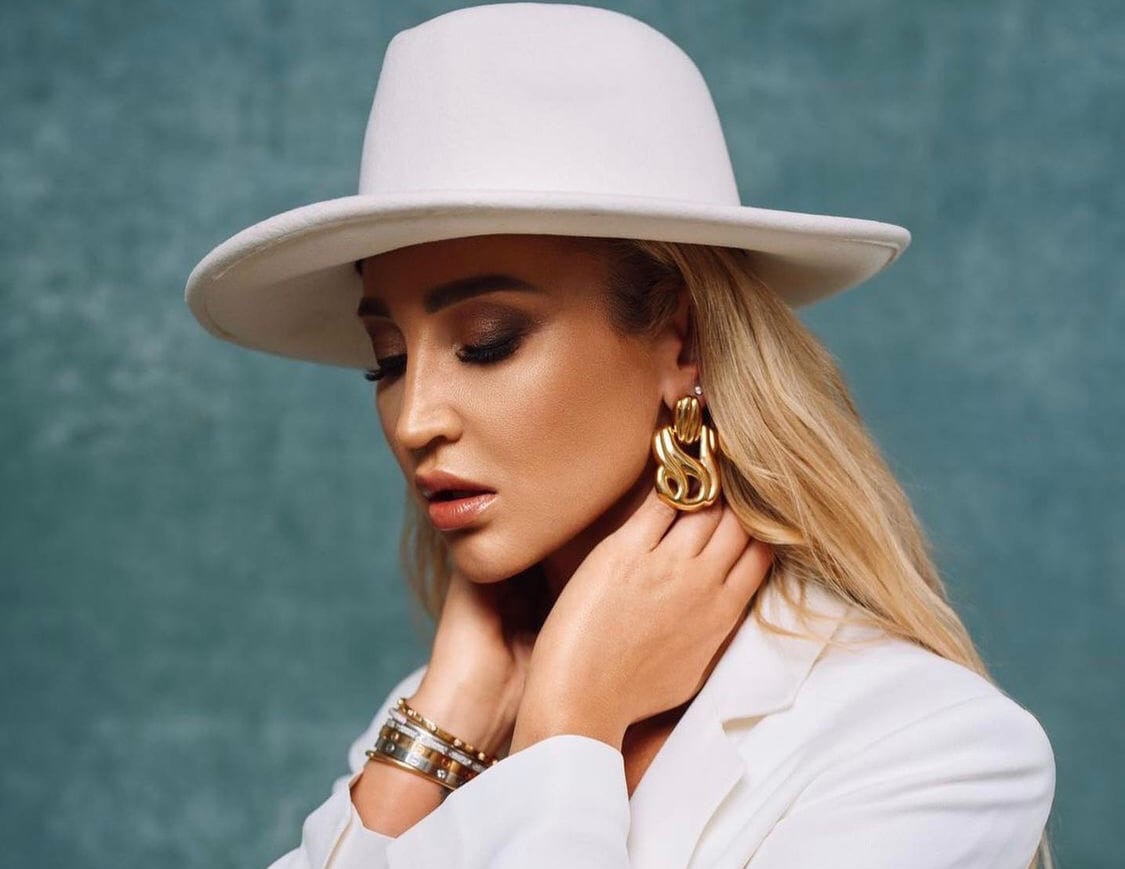 "I can't speak and I am unable to do many things. I postponed an important broadcast, canceled some shooting. Therefore, of course, my heart is heavy. Plus I need to solve so many issues, rehearse. I need my voice more than ever. I am doing everything now in order to so that he would return as soon as possible, "Buzova complained.
Now she is undergoing emergency treatment, and doctors forbade her to speak for the next 2-3 days.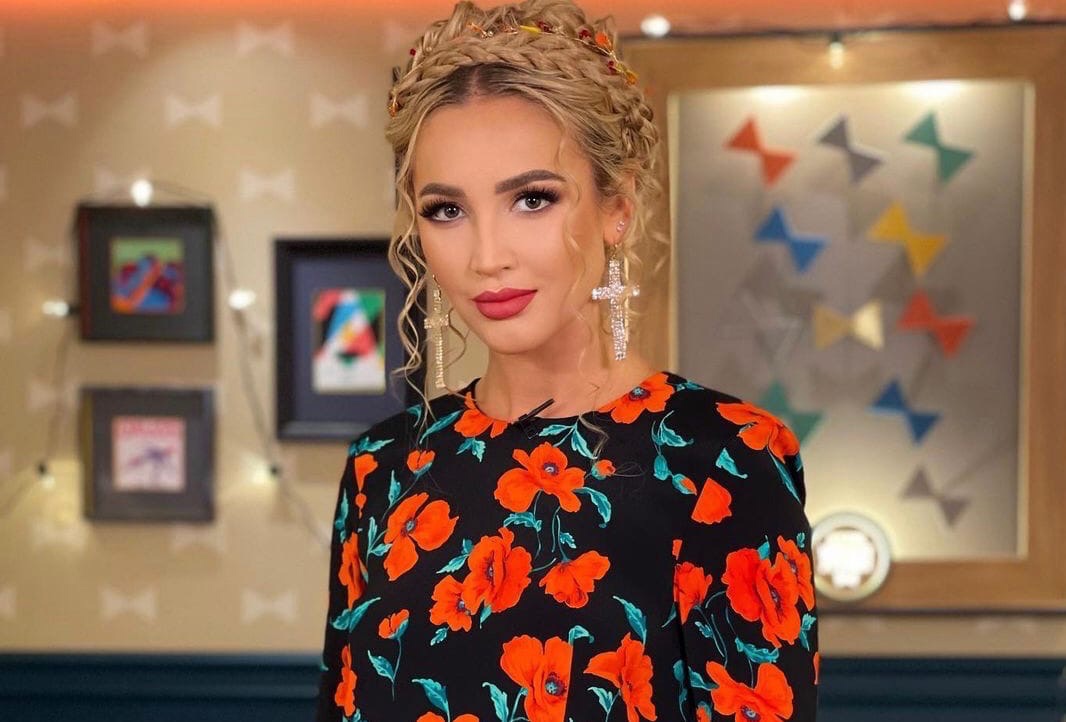 Recall that in the summer of 2020, Olga Buzova starred for Playboy magazine (July-August). Then the singer recalled that this is the fourth time she agrees to act naked for this publication.
"Here I am and my fourth cover for @playboy_russia", – signed the cover photo of Buzov. In continuation of the news, all the pictures taken for the latest issue of Playboy, as well as other erotic and more explicit photo shoots of past years: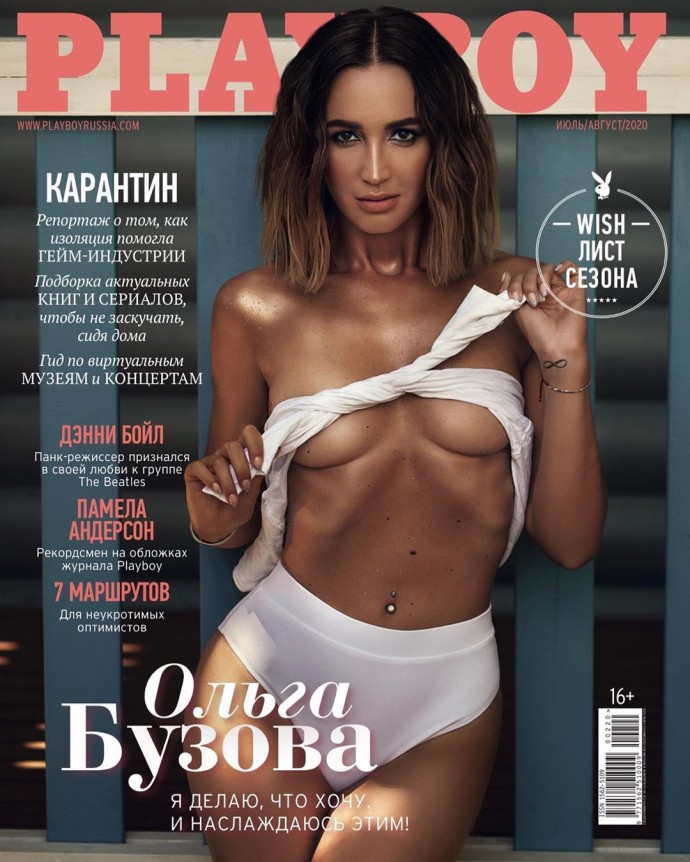 Article Categories:
Show Business