The investigating authorities have long had questions for Alisher Morgenstern. So, in the summer, the rapper was convicted of promoting drugs in the lyrics and fined 100 thousand rubles. Recently, representatives of the structure announced that they again intend to test his work.
Morgenstern even deserved to have the head of the Investigative Committee discuss his behavior at a conference with students of the law faculty of Moscow State University. Speaking, Alexander Bastrykin noted that Alisher is still engaged in the sale of prohibited substances, does not walk down the street with a tray, of course, but involves teenagers in this dirty topic, singing his songs.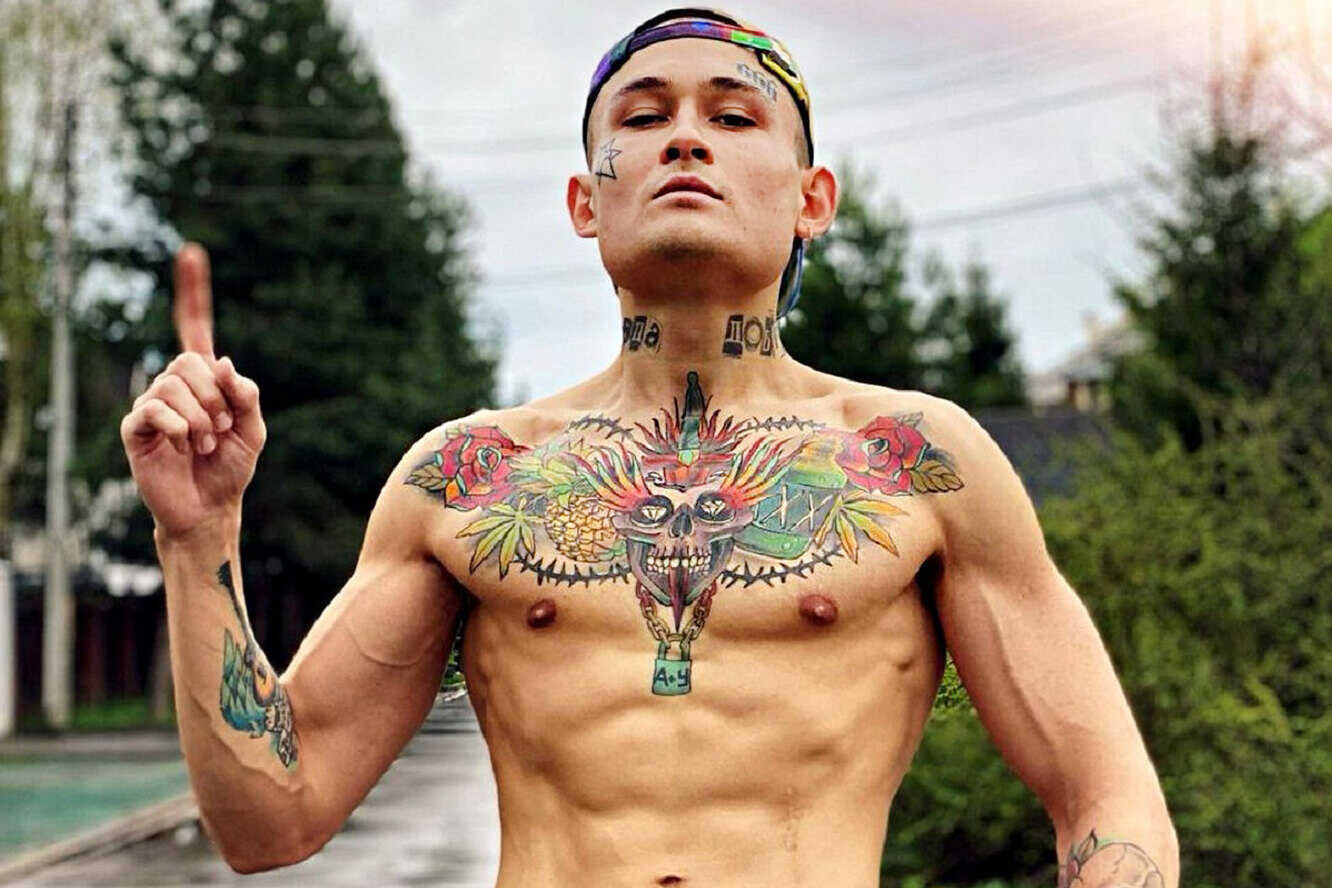 "Blogger Morgenstern today sells drugs, in fact, on social networks. Involving a huge number of our youth in our sphere of communication. And we all sit and argue abstractly what the highest value means, what human rights
you must not violate, "- reasoned the head of the investigative committee.
So, the artist can be sure that people in civilian clothes may knock on his door more than once. Although he doesn't seem to care.
Meanwhile, fans are discussing the extortionate price list in the beauty salon of Morgenstern's wife.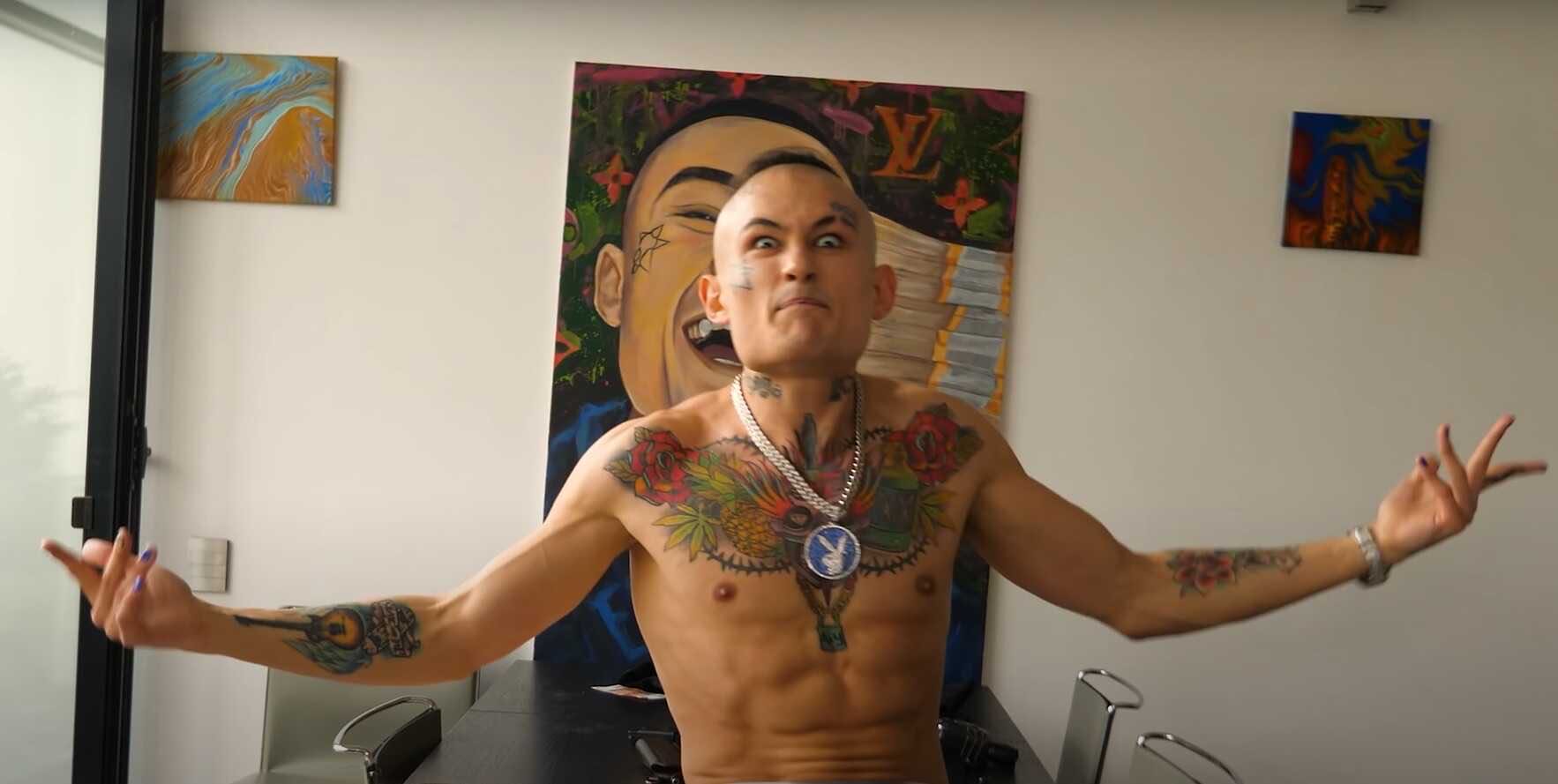 Article Categories:
Show Business