Statements of the President of Ukraine Volodymyr Zelensky about the situation in Donbass about people's lives and the spread of the coronavirus are cynical. This opinion was expressed by the head of the Donetsk People's Republic (DPR) Denis Pushilin.
- Judging by the statements of the Ukrainian leadership, the situation in Ukraine is even more oppressive than the Ukrainians imagine it to be, - quotes him as RIA Novosti.
In his opinion, Kiev is trying to draw the residents of the people's republics into dirty political games, ignoring the fact that shelling of the territory of the DPR and LPR from Ukraine has been going on for six years.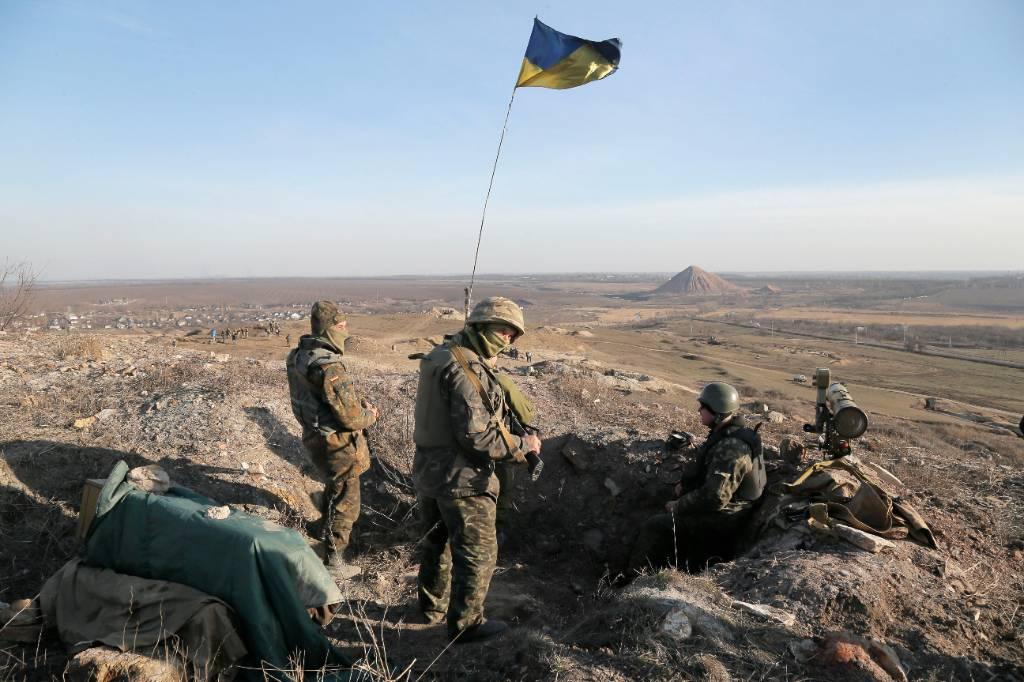 DPR accused Kiev of disrupting joint inspection of Ukrainian positions in Donbass
Immediately before the start of the inspection, the Ukrainian side put forward deliberately impossible requirements.
Now Ukraine is in a stage of stagnation due to holes in the budget, as well as the inability of the authorities to act correctly, Pushilin added. In addition, the inhabitants of Nezalezhnaya, in his opinion, became hostages of their own state after the increase in tariffs for utilities and the lifting of the moratorium on the sale of land.
Also, the head of the DPR denied Zelensky's words about the catastrophe in the Donbass due to the coronavirus.
- At the very least, these statements are cynical, since Zelensky is silent about the fact that Ukraine records anti-records for the number of coronavirus cases every day. The epidemiological situation in the DPR is controlled and consistently positive, - he specified.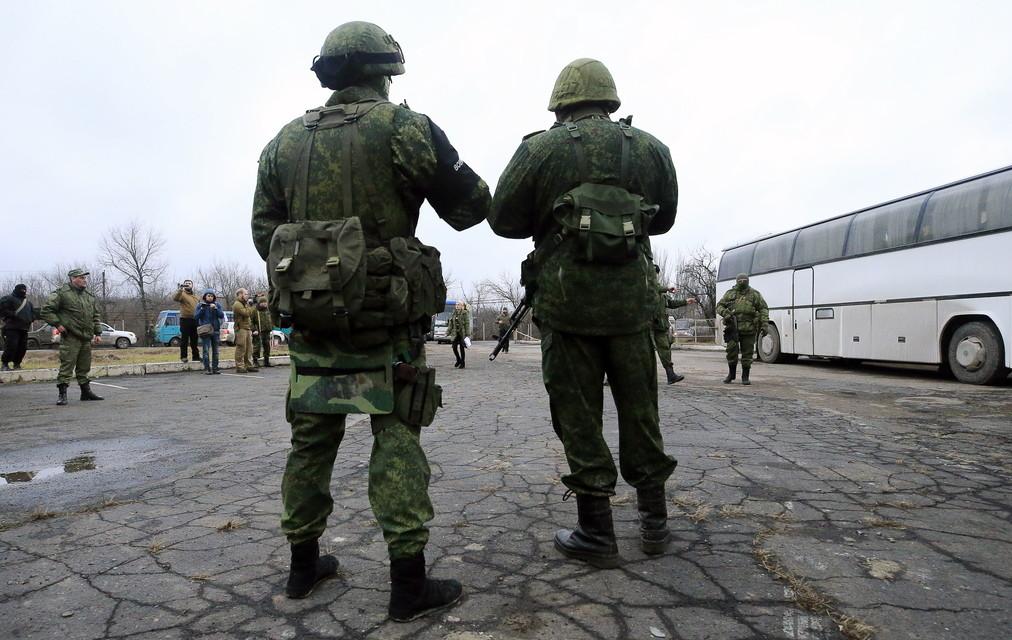 LPR denied Ukraine's statement on reaching new agreements on Donbass
The representative of the republic in the contact group noted that the office of Vladimir Zelensky has recently been wishful thinking.
The Ukrainian authorities use the cover by the residents of Donbass in order to manipulate public opinion and conceal "betrayal of national interests in favor of foreign curators." In the end, all this will lead to riots, concluded Pushilin.
Nutritionist has revealed the harmful secrets of marmalade

today at 01:19

"It is not true". The Russian Foreign Ministry denied Zelensky's statement about the readiness of the Normandy Four for a new meeting

today at 01:05

Outgoing Shinzo Abe recorded a farewell video and thanked the Japanese for their support

today at 00:58
Earlier, Life reported that more than half of the inhabitants of Ukraine expressed their distrust of President Zelensky.
Article Categories:
Politics