More and more questions appear in the case of the robbery of Marina Kotashenko. The woman claims that she was brazenly robbed, and she met the thieves on the roadway, and then they forcibly brought her home and forced her to give up all the most valuable things.
Criminalist Mikhail Ignatov is almost sure that the widow of Alexander Gradsky is lying and set everything up. The star lawyer Sergey Zhorin is of the same opinion. And now the investigation has interrogated the guard of the village where the model lives.
The security guard recalled that very day in detail: "She was driving a Lexus. The rear windows were tinted, the sides were foggy. But I can't tell if there was anyone in the car other than the driver. I just didn't see it."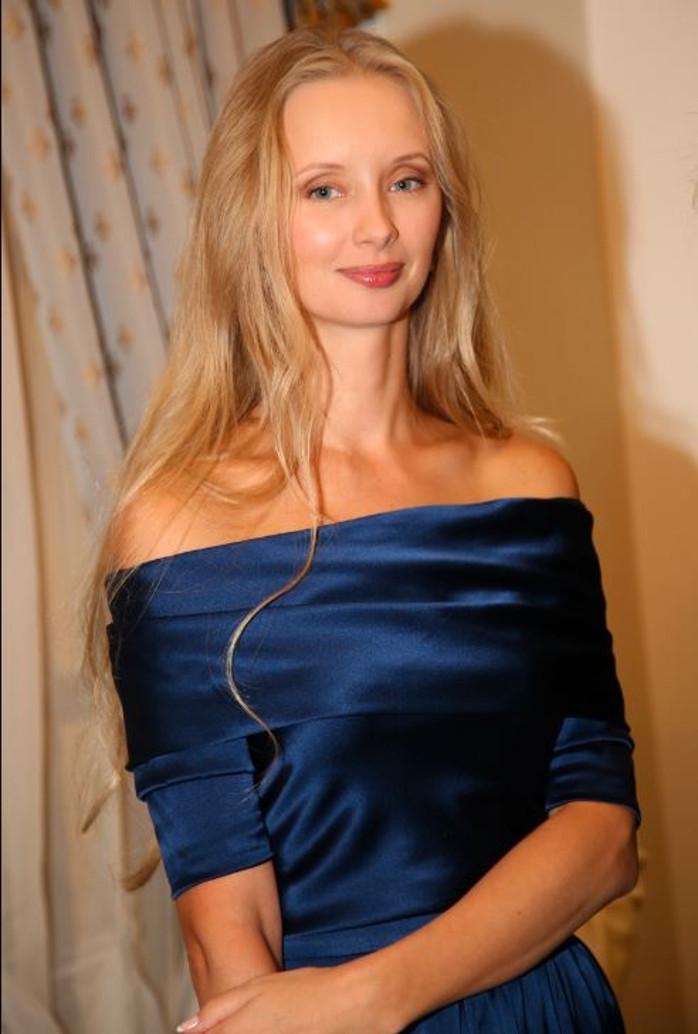 The man also spoke about how Marina behaved: "Kotashenko herself was absolutely calm, that is, she did not look scared. It was during the day, and at five o'clock in the evening she called me and asked me to let the police in. After that, a task force was already working on the territory."
The widow, however, assured the employees that she entered the village at gunpoint from one of the robbers and was very frightened.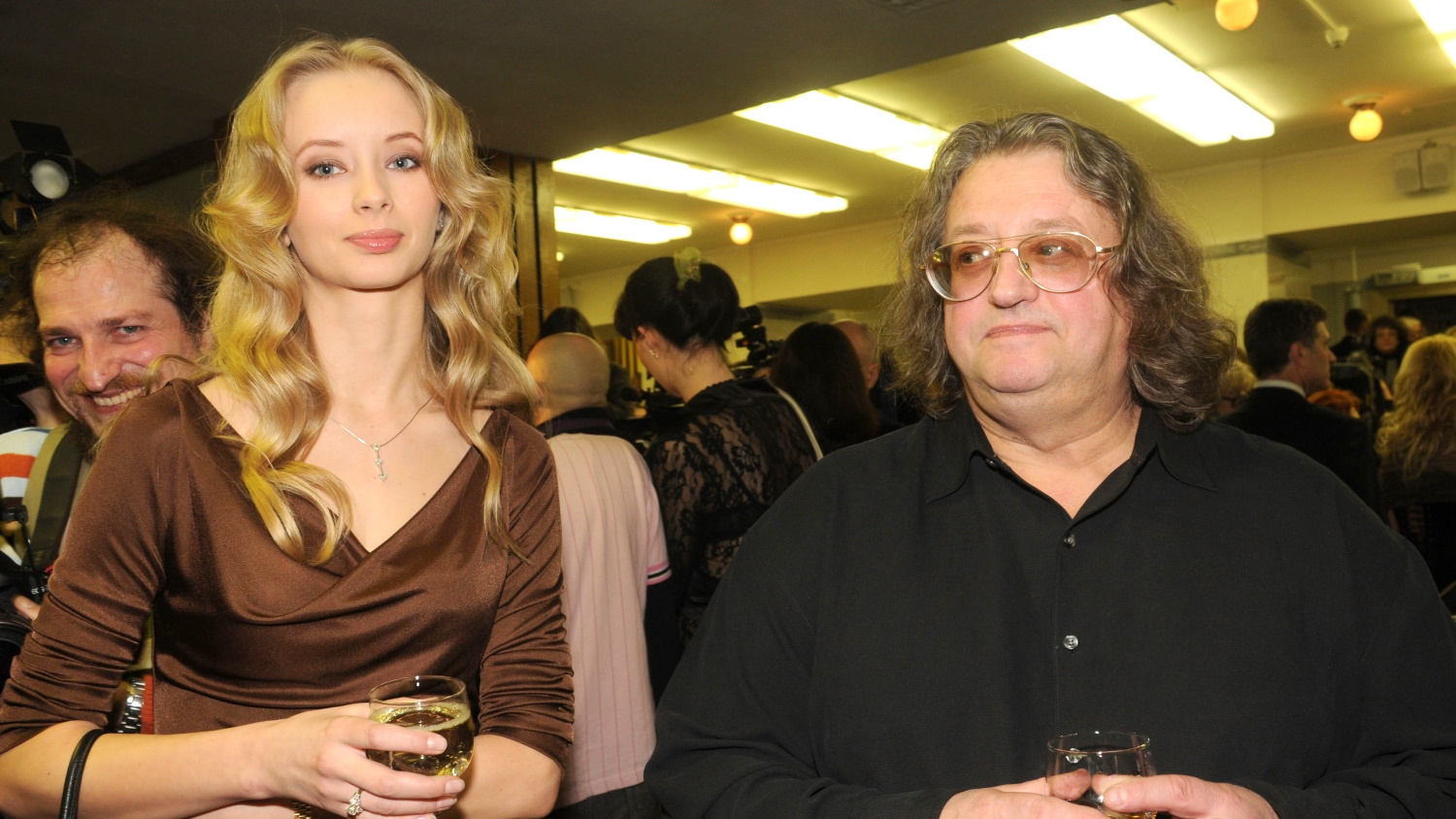 Article Categories:
Show Business