A relative of the famous actress Lyudmila Gurchenko, Elena Koroleva, suffers from depression. She is very upset that her subject of adoration, Prokhor Chaliapin, got married again, but it was not she who became the bride again.
The woman even refused to participate in television projects and stopped communicating. This was reported by Elena's former PR manager, Anna Lomanova.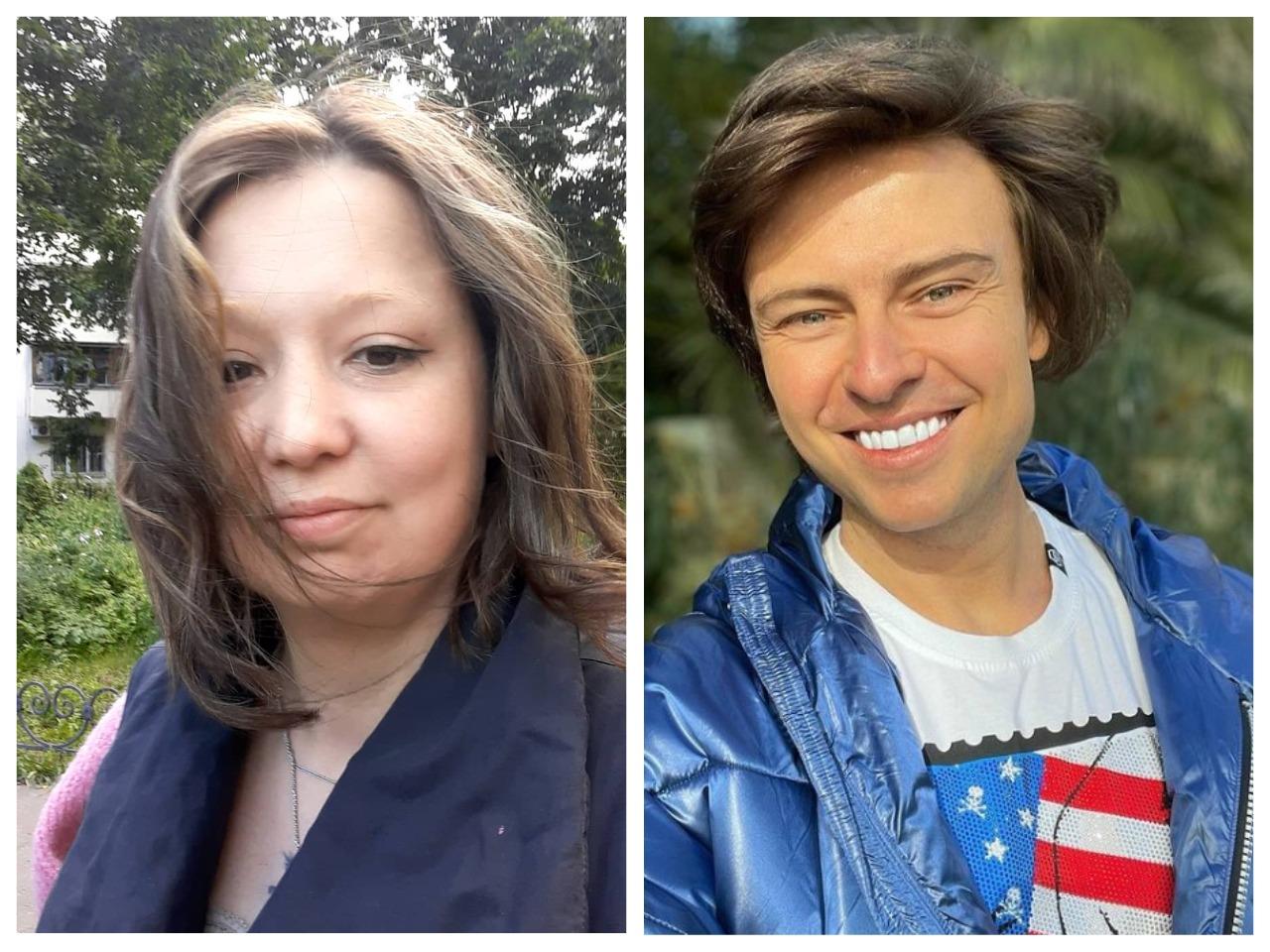 The queen hoped very much that they would have an affair with Prokhor, but she was very disappointed. All dreams of a relationship with Chaliapin finally collapsed after it became known about his wedding with the millionaire Tatyana Davis.
Gurchenko's granddaughter was previously friends with Prokhor and sincerely fell in love with him. But apparently she did not understand that this man lives for the sake of a farce and builds relationships with women not for love, but purely out of selfish motives.
Recall that the showman even threw his newly-made wife in the hospital and rushed to Russia for another broadcast.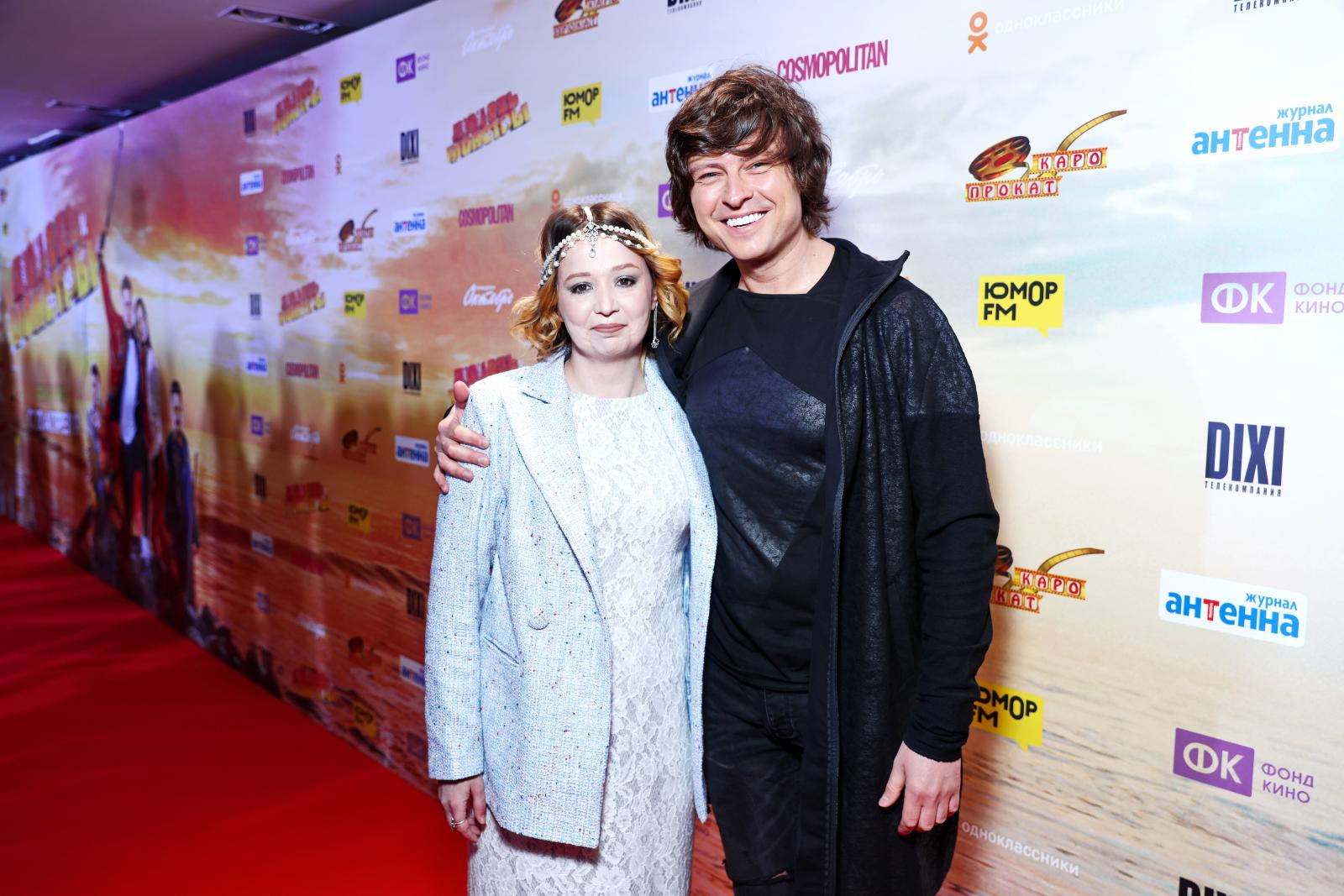 Article Categories:
Show Business