Only recently Matvey and his beautiful wife Anastasia celebrated the birth of their daughter, and now they have parted due to the infidelity of a football player.
Like most of the wives of football players, Nastya considers herself in the category of "model" and deservedly so. The girl has a striking appearance and, in addition to the profession of "the wife of a football player", has mastered the specialty of fashion stylist. In any case, this is what she calls herself on Instagram.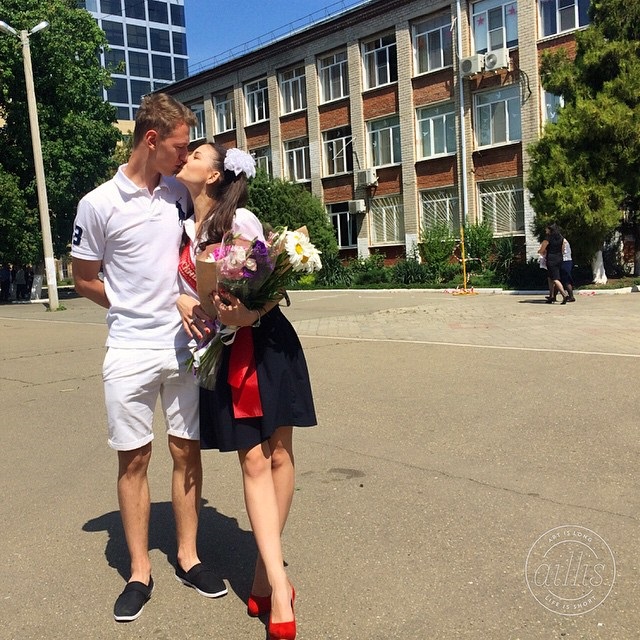 The couple met 7 years ago, back in the days when Nastya was in school. In 2020, they got married and on June 18, 2021, they had a daughter, who was named Maya.
And all would be fine, but the damned fees do not allow either the players or their wives to relax. So Matvey, who in his career had already grown up to be called up to the national team, turned out to be weak for easily accessible women and was caught.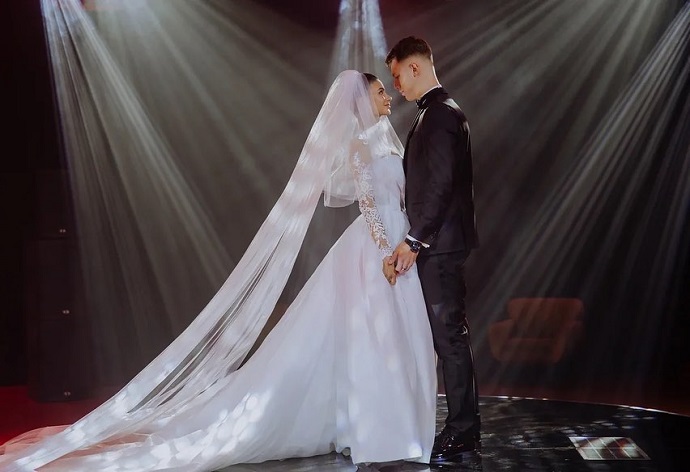 We do not know if this happened the first time or not, but it seems that no compromises on the part of the wife are foreseen. Nastya has already announced that the family is no longer there and asked not to discuss this topic anymore.
Katya Gordon is now dialing the phone number of Anastasia Safonova in order to fairly share the player's fees.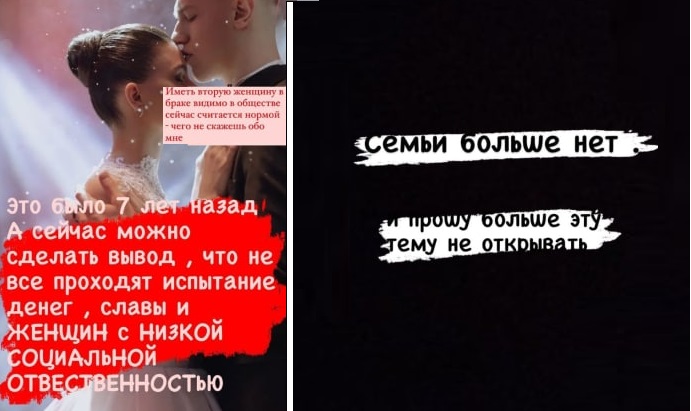 Article Categories:
Show Business