For almost a year now, the heir of Tarzan (Sergei Glushko) and Natasha Koroleva, Arkhip, has been in a relationship with the dancer Melissa Fox (Valynkina). Once in this noble family, the girl tied up with a striptease, but together with Arkhip led an idle lifestyle on the second floor of his parents' cottage.
However, it seems that a serious conversation took place in the family on this topic, especially against the background of rumors that the Queen's potential daughter-in-law and her behavior are not to her liking. For about a month now, a couple of Greeks and Melissa have been behaving decently and no drinking in stories. And more recently, Valynkina began to do make-up, probably at the suggestion of Natasha Koroleva.
Now, beloved Arkhipa comprehends the profession at the Ostankino school and works as a make-up artist at events, which she talks about in her blog. Today she boasted that she even made makeup for the singer herself, whose image graced the cover and spread of the magazine "7 Days".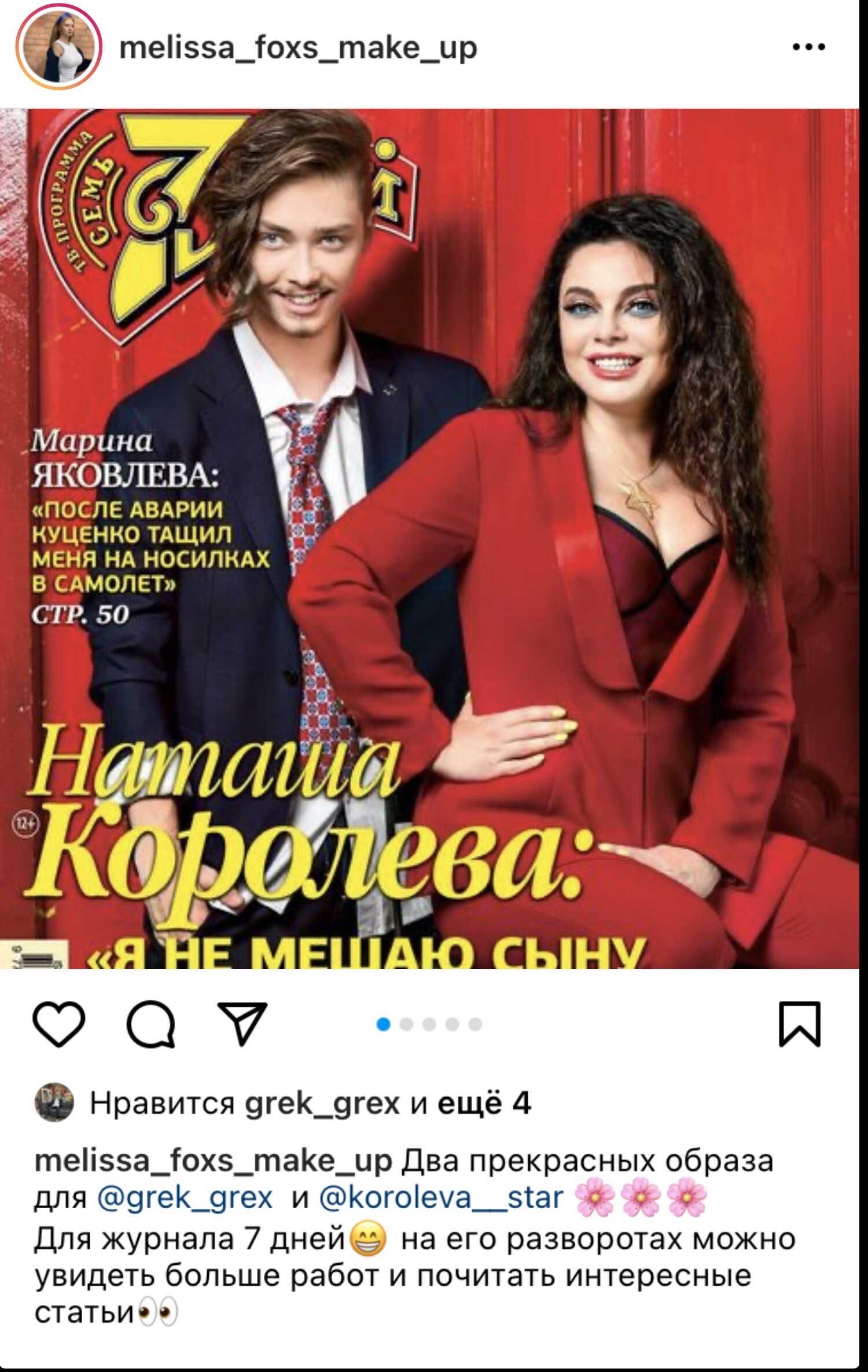 "Two beautiful looks for the magazine" 7 Days ". On its spreads, you can see more works and read interesting articles, "Melissa wrote on the blog and posted the footage of the Queen and her son.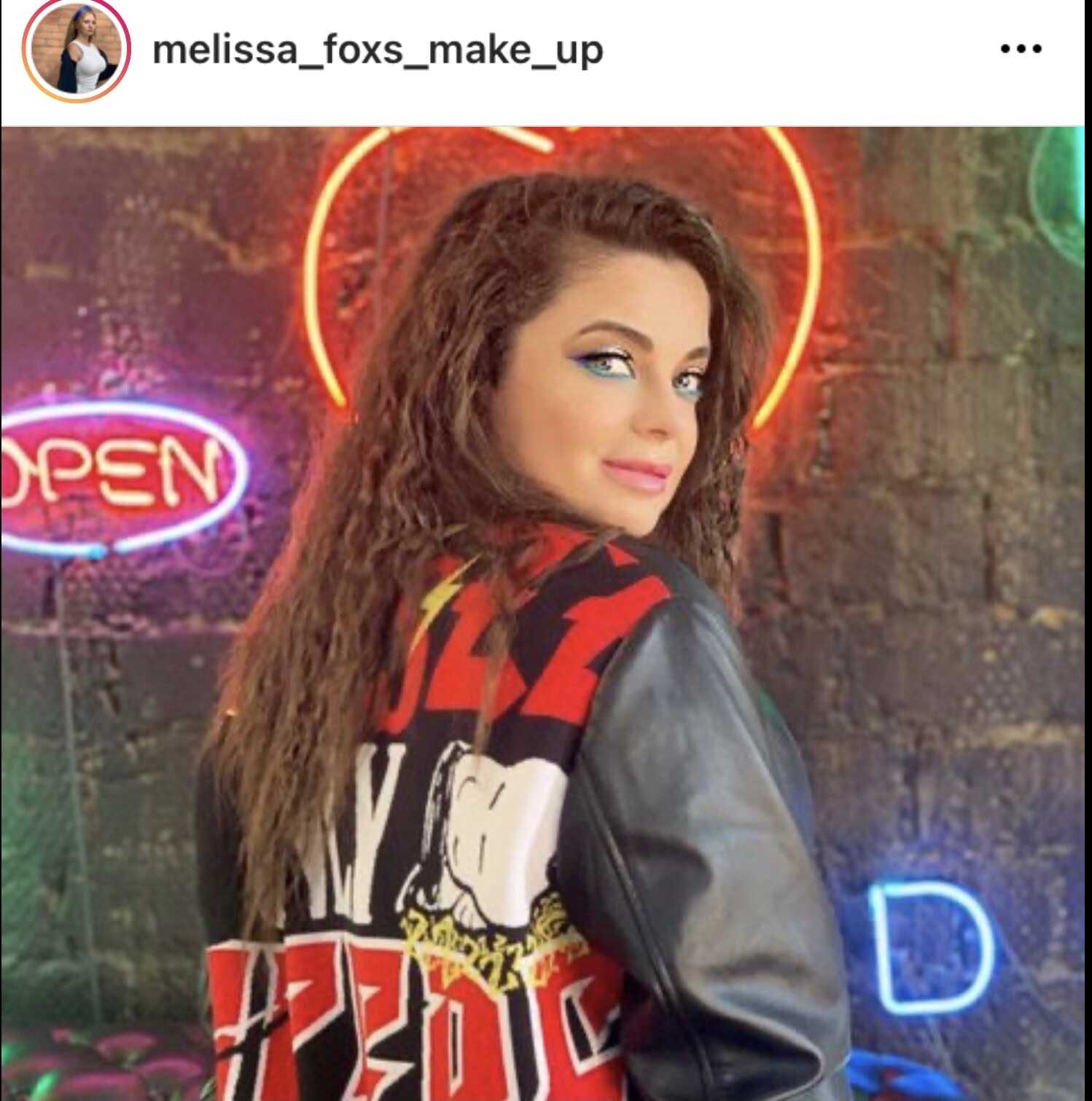 Subscribers supported Valynkina.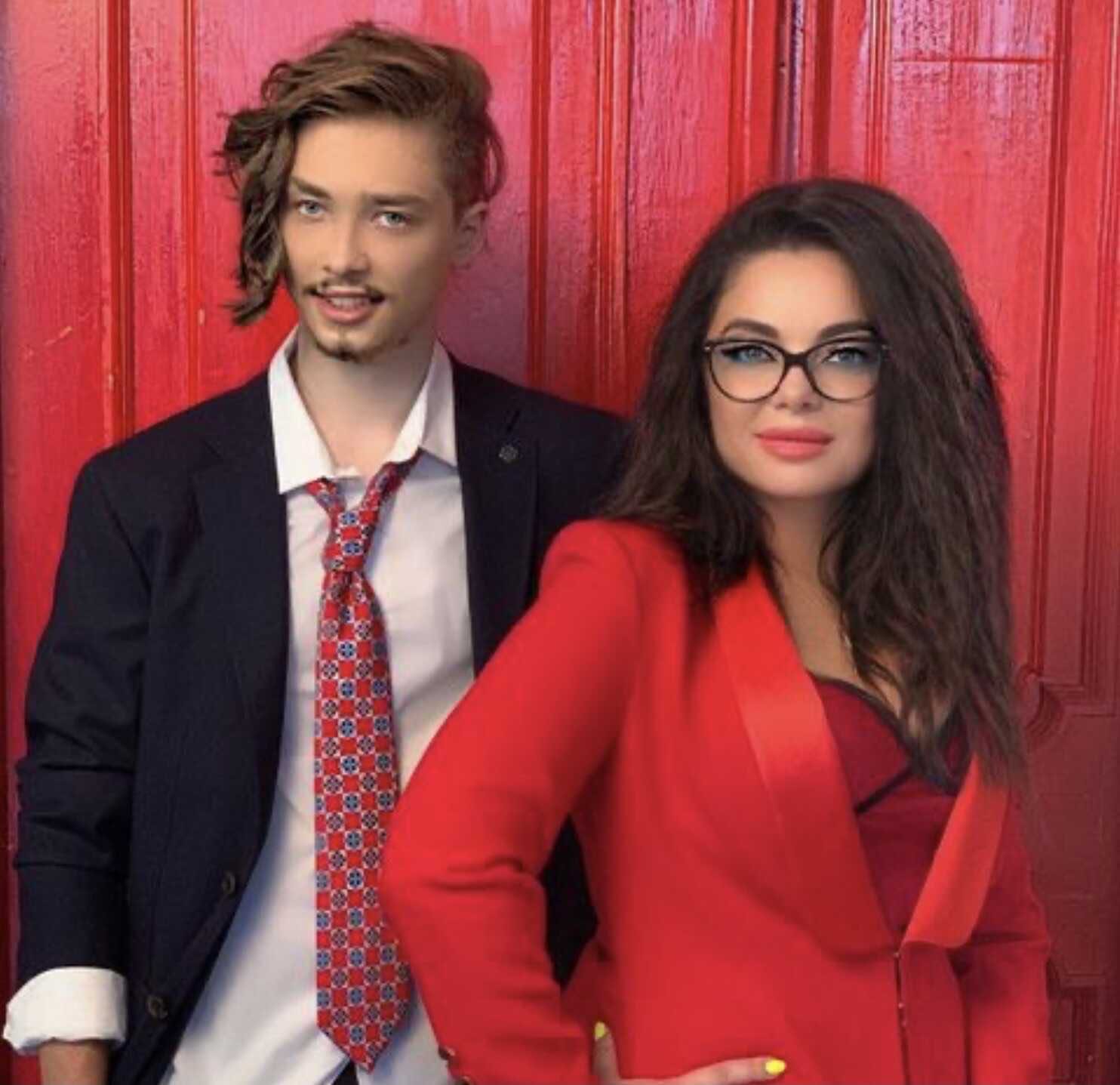 "Well done, it became pleasant to look at you!", "Comprehend the profession while there is such a chance. Enough partying "," It turned out beautifully! Develop, a craft will come in handy in life, and not spinning on a pole, "responded in the network.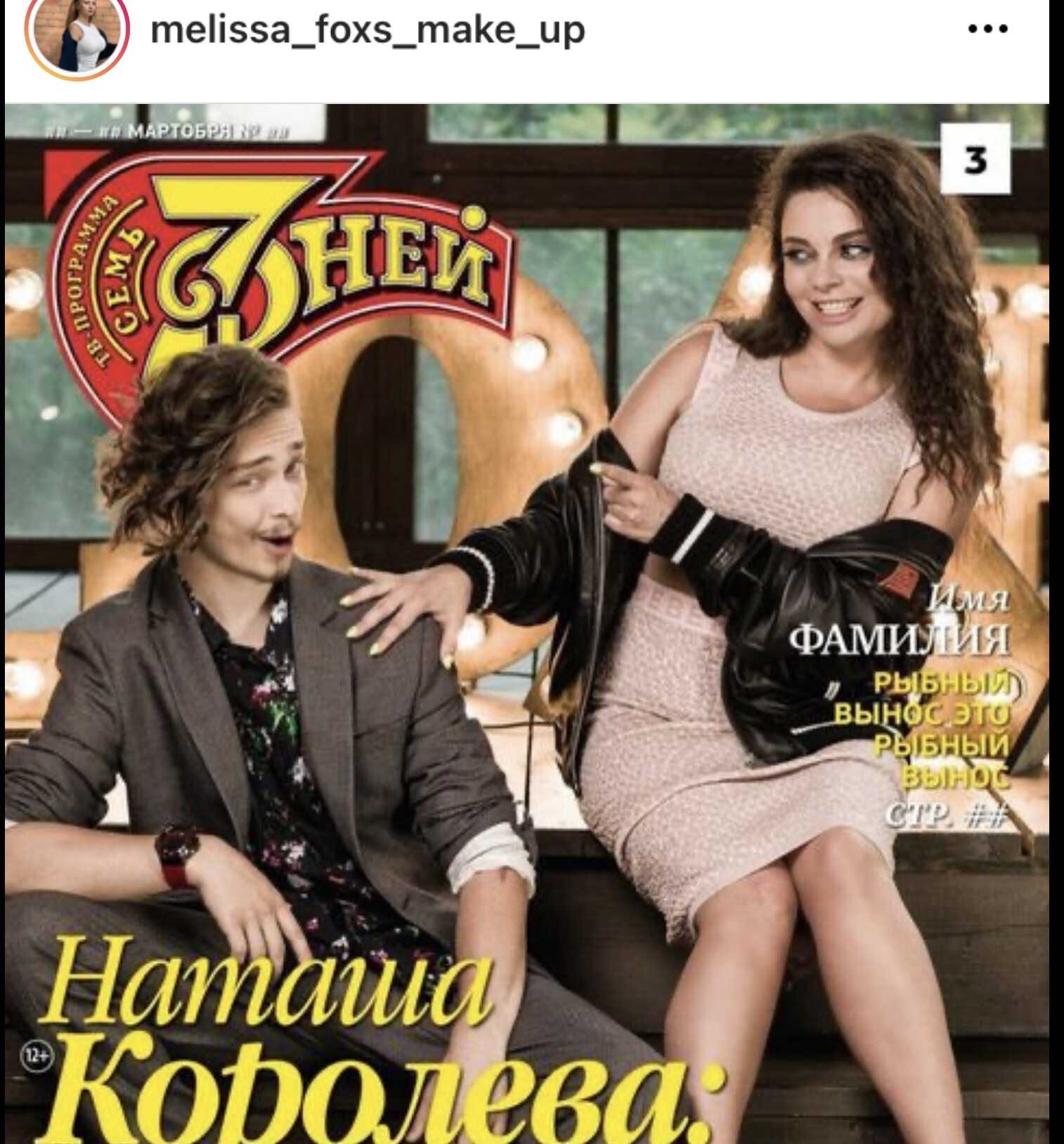 Article Categories:
Show Business