The showdown between the wife of Igor Nikolaev Yulia Proskuryakova and the singer Milena Dainega is gaining momentum and may end in court. Recall that the star of corporate events and weddings Milena and her concert director unauthorizedly took advantage of the parking space owned by Nikolaev's wife. Yulia, who arrived home late in the evening, began to call the phone number indicated on the car to ask the owners to remove the car, but no one answered her. Then Proskuryakova was also forced to park in a strange place.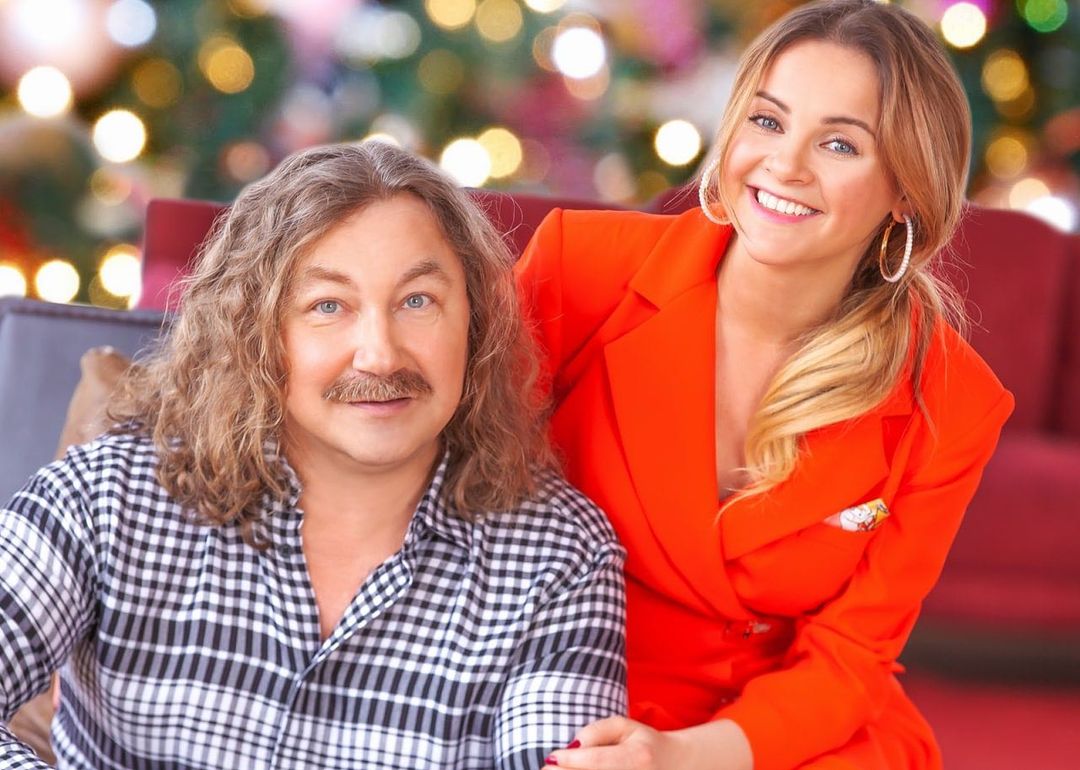 According to Dynega, in the morning her concert director found on the phone a lot of missed calls and offensive SMS from Proskuryakova. Immediately, the network accused the producer's wife of inappropriate behavior and cruelty, they say, how greedy and bitchy one has to be to create a scandal over parking. But Proskuryakova decided to clarify the situation again and spoke out.
"You are like children … The girl is hyping, but you believe! She does not tell all the circumstances! They not only took our place, but did it on purpose, knowing that it belongs to us. Moreover, we called by phone, which was left on the windshield for an hour, no one answered the phone. And we had to park in someone else's place. There are no empty spaces in our parking lot, each belongs to some of the residents. And this is not rent, but property. They did not apologize to us , did not park their car when we called, and did not even pick up the phone! They admitted in SMS that this is not the first time they occupy other people's parking spaces and consider it normal … It's just like if I come to your apartment and I'll borrow her to wait out the blizzard. It's abnormal and illegal. She's just promoting herself. They had to call in the morning and apologize to us for the violation and for not taking the phone, and we were running around and solving this problem, "Julia turned to subscribers.
Proskuryakova stressed that she is confident that she is right and is even ready to resolve the issue through the courts. You can read the correspondence between Proskuryakova and Daynega here …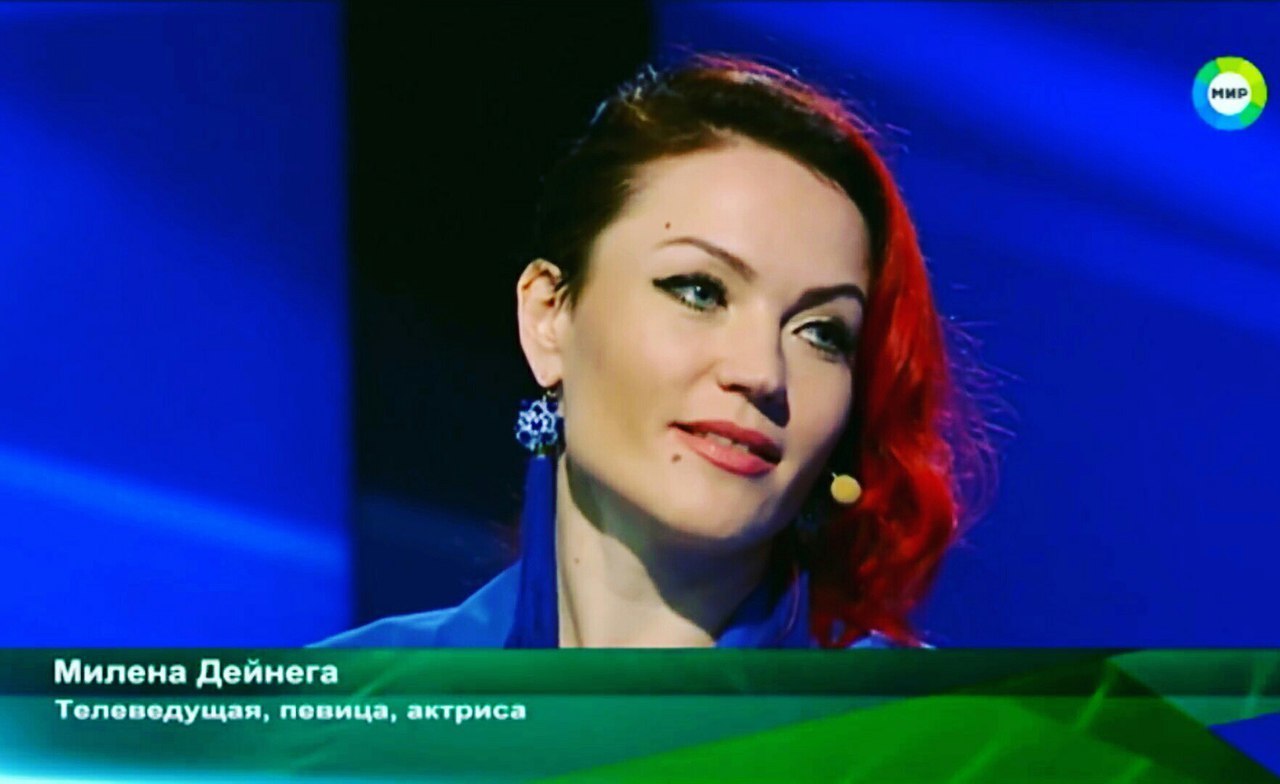 Article Categories:
Show Business