One of the founders of the Semantic Hallucinations group, Vladimir Burdin, was hospitalized in a hospital in Yekaterinburg. The musician was connected to a ventilator, his lungs were 80% affected, while the coronavirus test showed a negative result. Doctors assess Burdin's condition as extremely serious. This information has already been confirmed by his relatives and colleagues in the group.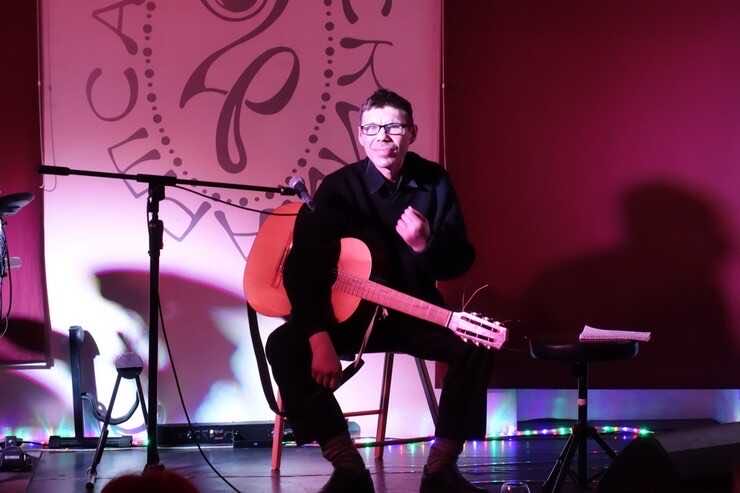 "But most likely it's a covid. There are doctors I know in the hospital, they talked with the head of the department. They do what they can. Their equipment is modern and good, but his condition is extremely difficult, "- said the source, adding that Vladimir already has brain damage.
By the way, despite his musical talent, Vladimir Burdin leads an asocial lifestyle. He was repeatedly caught stealing, he has several convictions. Three years ago, he was sentenced to treatment in a psychiatric clinic after he stabbed a man who threatened his wife with a knife. Last year, Vladimir left the hospital and divorced his wife. Recently, he has been engaged in giving concerts in clubs.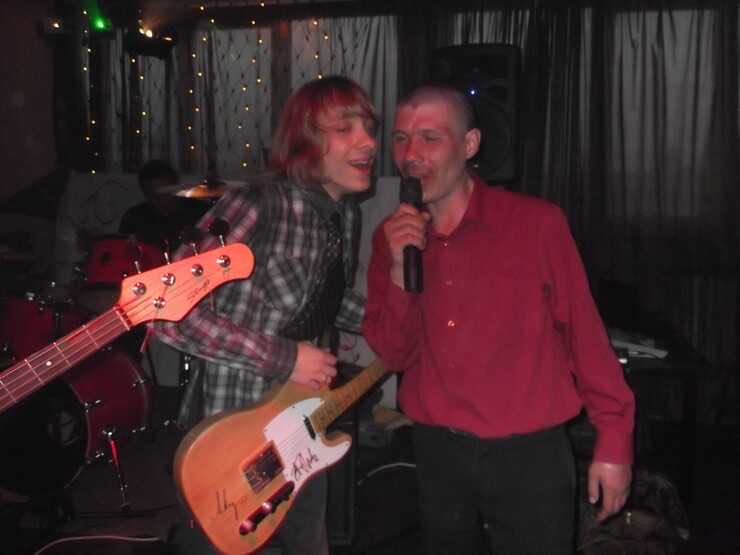 Article Categories:
Show Business