More recently, most Instagram experts were skeptical about this kind of event. It was about the fact that they give a good increase in the audience, but far from the one that the blogger needs. And while there is a giveaway (in fact, a drawing of prizes, abbreviated from "give away"), people are active for the sake of prizes and money, and as soon as the "movement" ends, everything returns to the previous format.
Of course, there are recessions in activity after such "movements". But the point is that during them the accounts are more noticeable than usual, and here it is necessary to assess the situation from the perspective of "it was and it was". In fact, thanks to "give away" contests and the so-called "circles", I got the lion's share of my subscribers, many of whom are active even outside the competition time. Perhaps that is why the main vector of work of the agency of Leila Meshkova @ley_media has become the organization of various giveaways, contests and "circles" for bloggers of various sizes.
Below are useful tips from Leyla Meshkova, which will help you make the right choice when deciding on the promotion on Instagram.
What's the point? You've probably seen, or even more than once, participated in such raffles, where you can win large sums of money (100-150 thousand rubles), iPhones, appliances, baby products, etc. These are the very "givas". To become a participant in the drawing, a person needs to subscribe to those who will be announced in the "Subscriptions" section, usually 50-70 people who are sponsors, that is, they actually finance these gifts or send their own money to the winners.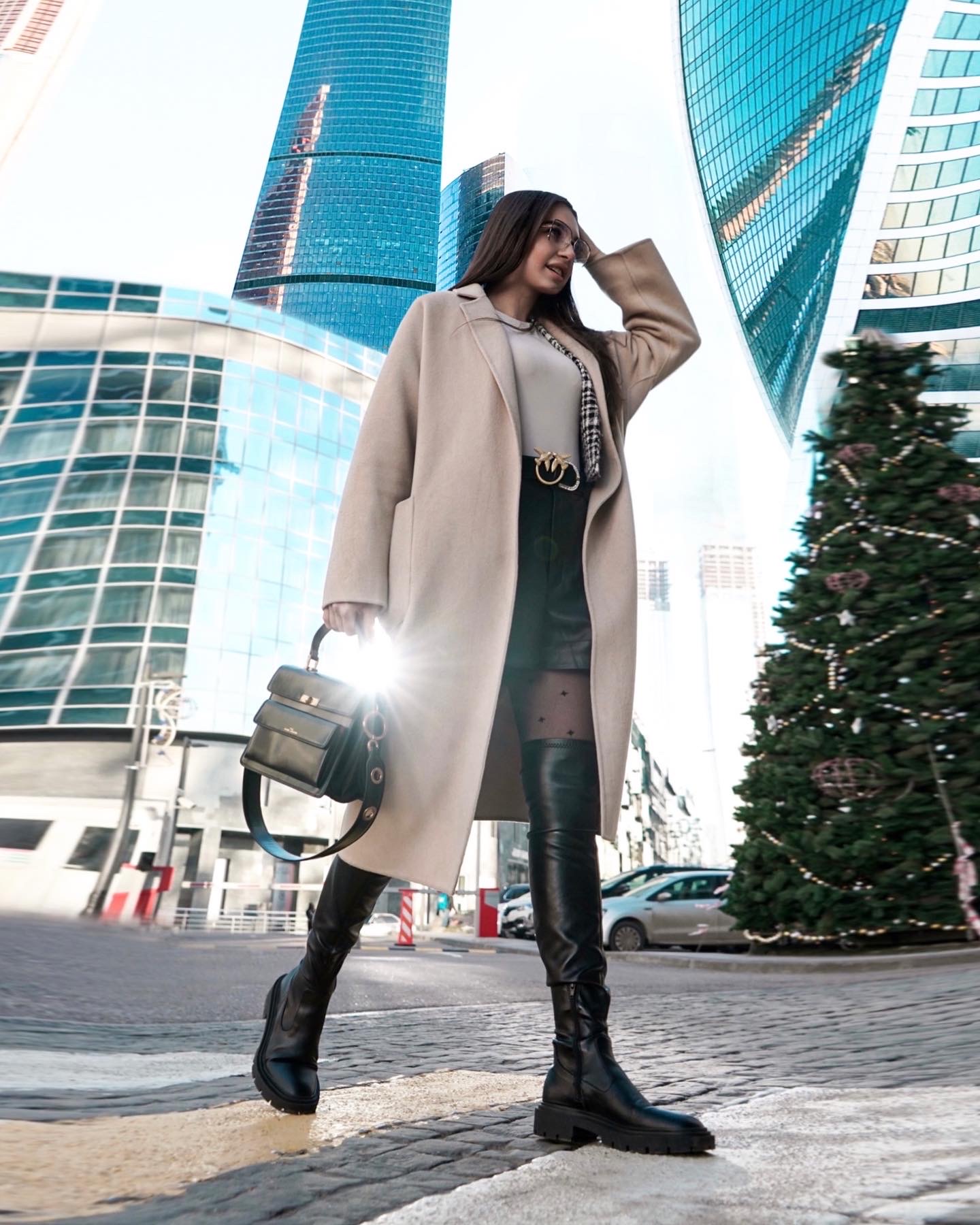 Article Categories:
Show Business