Experts figured out the finances of Roman Malkov and warned Anastasia Makeev that he was financially unscrupulous. The man aroused particular suspicion after he had difficulty in starting alimony payments to three children from his first wife, Svetlana.
Instead of 51,000 rubles for each heir, Roman allocated only 11,000 rubles, and I am sure that these funds are quite enough.
According to financiers, Anastasia should not be happy about such an outcome, because this is a clear indicator of how much Malkov does not like his own children.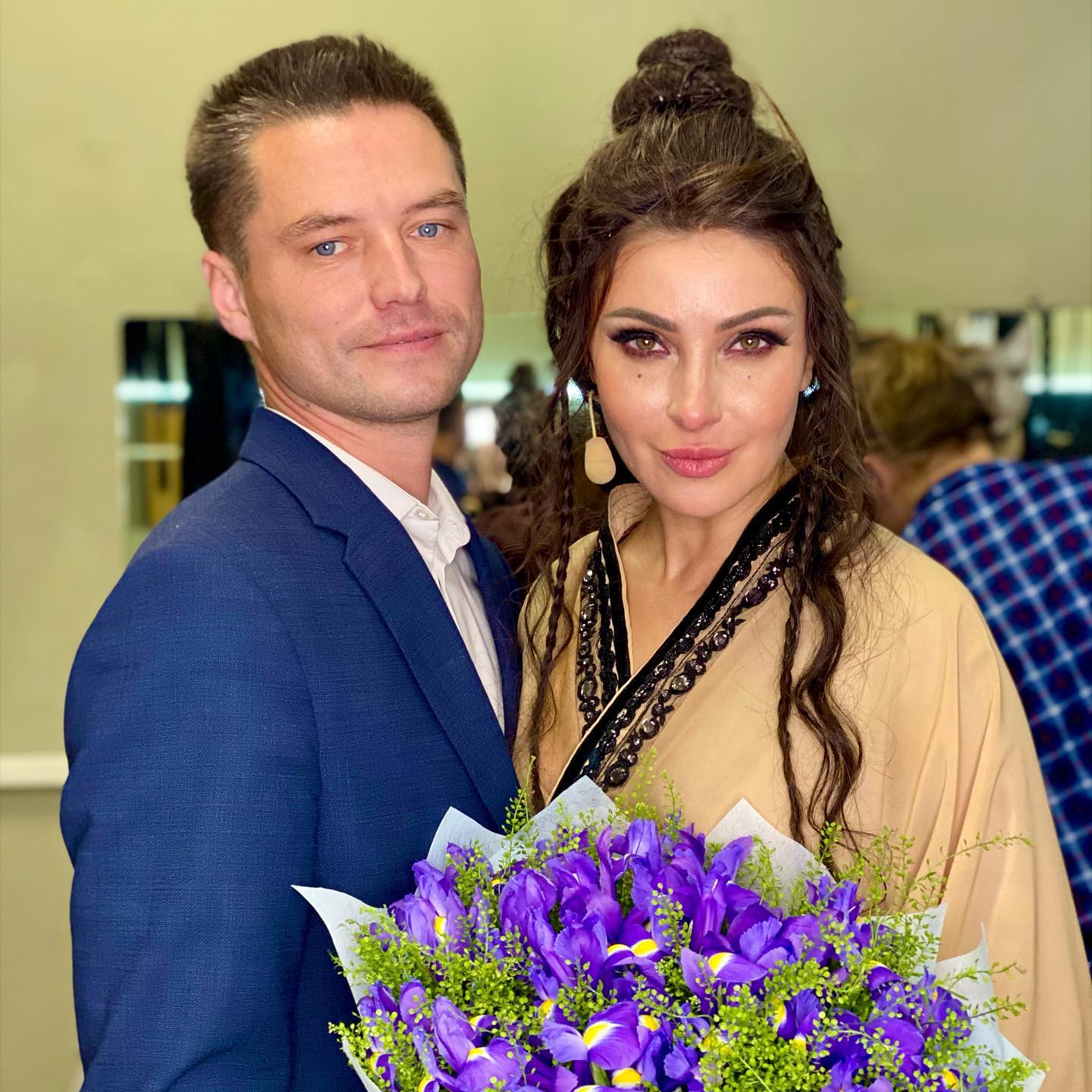 The same awaits the actress in the future, the husband will completely rely only on her finances, and Makeeva makes a big mistake, speaking in defense of Roman.
The artist was advised to take good care of her own capital, so that one day she would not be left with anything and remember that any fairy tale has an end, but in life it is often sad.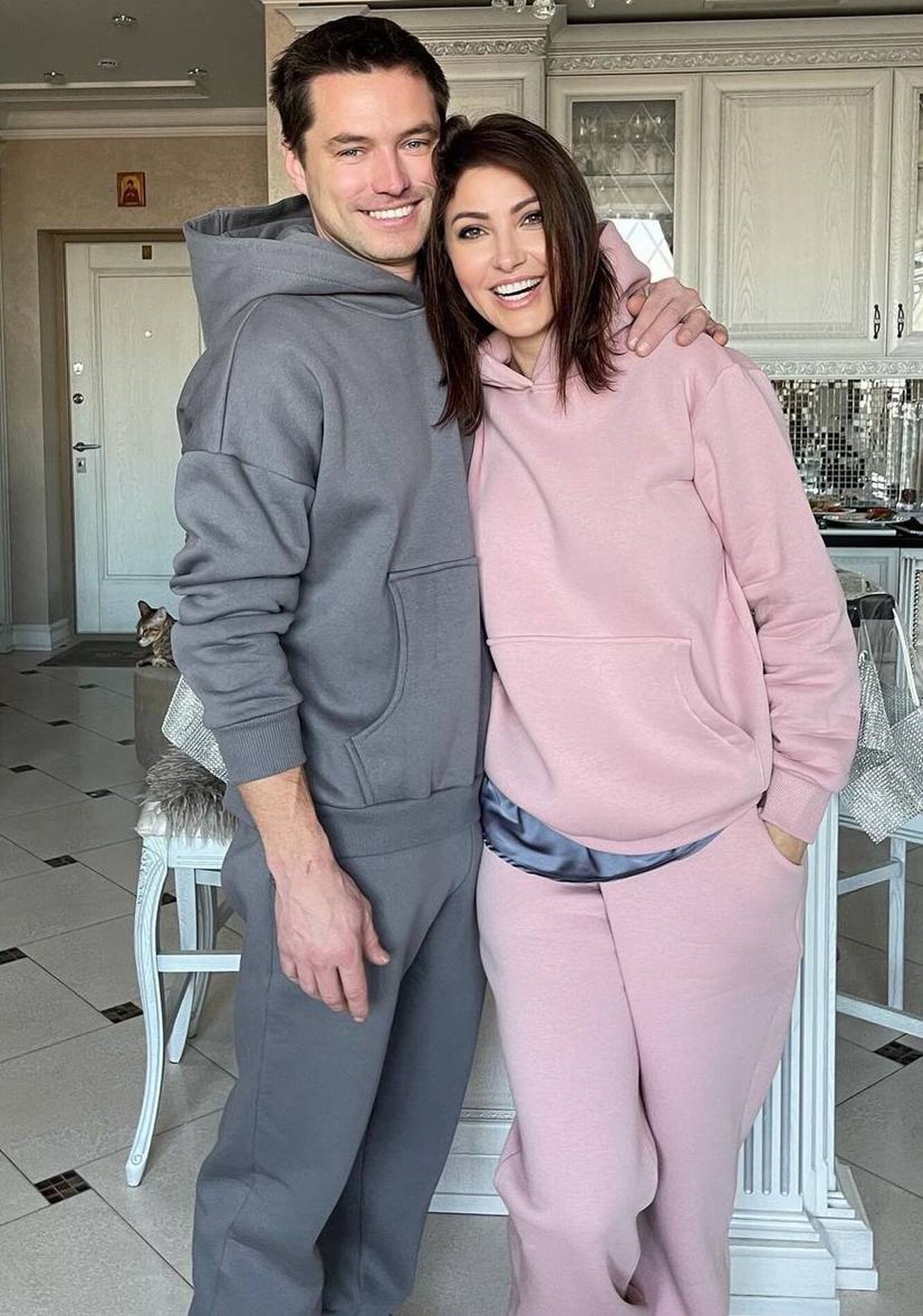 Article Categories:
Show Business