During pregnancy, Elena was sure that she would give birth to a girl again. However, the ultrasound showed the boy, which the actress was pleased and surprised. Podkaminskaya already has two daughters.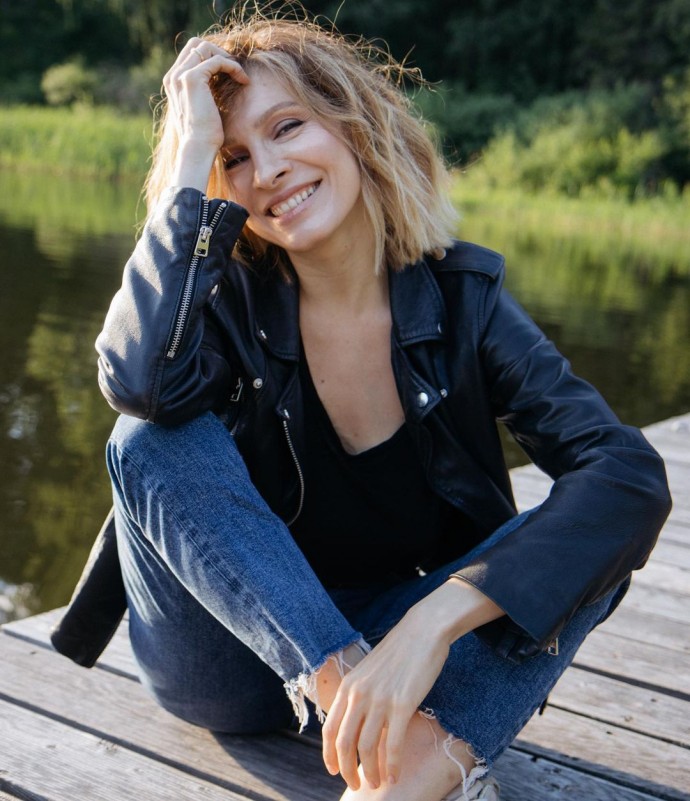 "I was sure that my daughter would be born. I was lying on an ultrasound scan and suddenly I saw this place ... My heart skipped a beat! I asked:" What gender? "The doctor said:" Boy. "I had a feeling that I received an Oscar or won the Olympics. Of course, I wanted and called my son. I thought: "It's interesting to raise a real man," Elena shared.
The actress grew up in a prosperous and loving family, so she seeks to raise heirs in the same environment.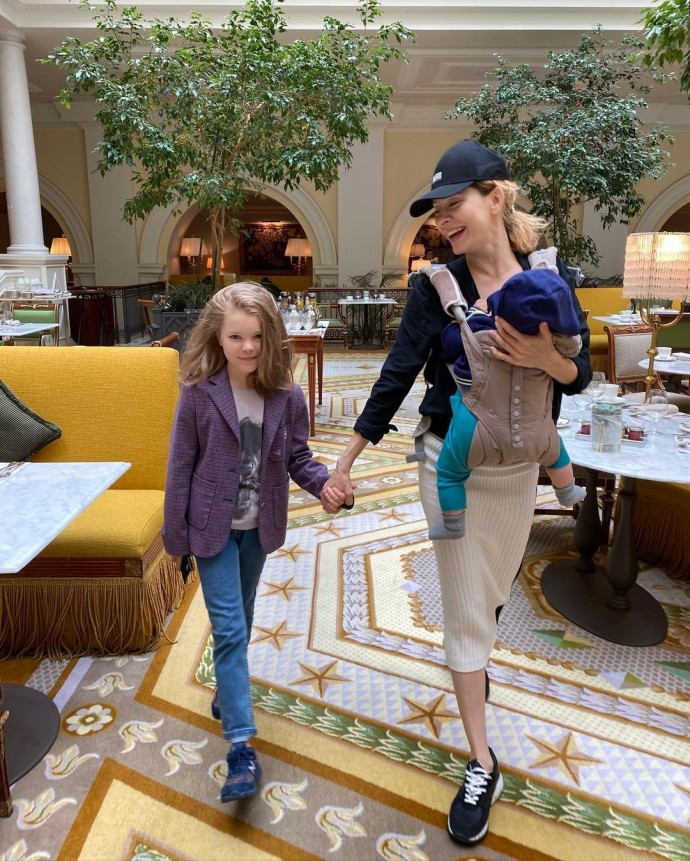 Article Categories:
Show Business