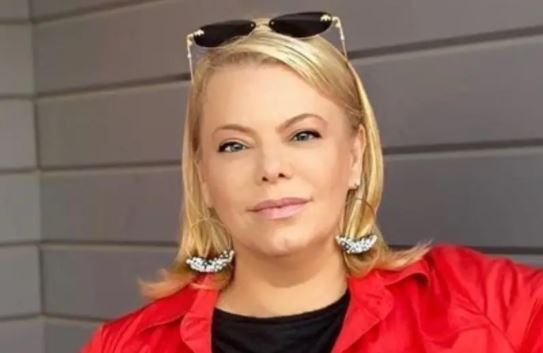 Actress Yana Poplavskaya lost her second loved one in six months, at the age of 87, the father of her husband, radio host Yevgeny Yakovlev, Anatoly, died.
Poplavskaya shared her experiences with subscribers on the Instagram social network. The artist admitted that she treated her husband's parent like her own father.
"Daddy, daddy of my husband is gone. At home, we always said "our dad". Light, kind, impossibly warm and some very dear person. We immediately fell in love with each other, from the first minute, "wrote Poplavskaya.
The man was a military pilot and, according to Poplavskaya, a very erudite person. He loved to tell fascinating stories and helped in every way in the construction of the family home. The father-in-law treated his son with touching care, the artist emphasized.
"I was always afraid that Zhenya might oversleep his morning broadcast on Vesti and called him at 5.40 am, it always touched me so much, to tears. Why is life so unfairly arranged, good people, loved ones, the necessary ones leave, while other evil, vile, terrible people live in their blackness? I can't hear the words covid and cancer anymore. We are orphaned, "the actress shared her experiences.
The actress's family is experiencing the loss of a loved one for the second time in six months. At the end of May, the actress lost her father, international journalist Yevgeny Poplavsky. The artist's parents did not live long in marriage, but her father took part in the upbringing of Poplavskaya and had respectful relations with her stepfather, director Vladimir Alexandrov. Evgeny Poplavsky died at the age of 86.
Previously, Poplavskaya published a post on Instagram dedicated to contemporary stars. In her opinion, modern representatives of show business are far from representatives of the "old school", since they do not have such a sense of humor and adequacy.
Article Categories:
Show Business