While the successful former builder Roman Malkov travels the world at the expense of the famous wife Anastasia Makeeva, his ex-wife is trying to feed three children. The fourth child of the couple, the eldest son Andrei, moved from Slovenia to Moscow, where he lives a well-fed life in the house of an actress. Together with his father and Anastasia, he spends time at resorts and settles in a new Turkish apartment.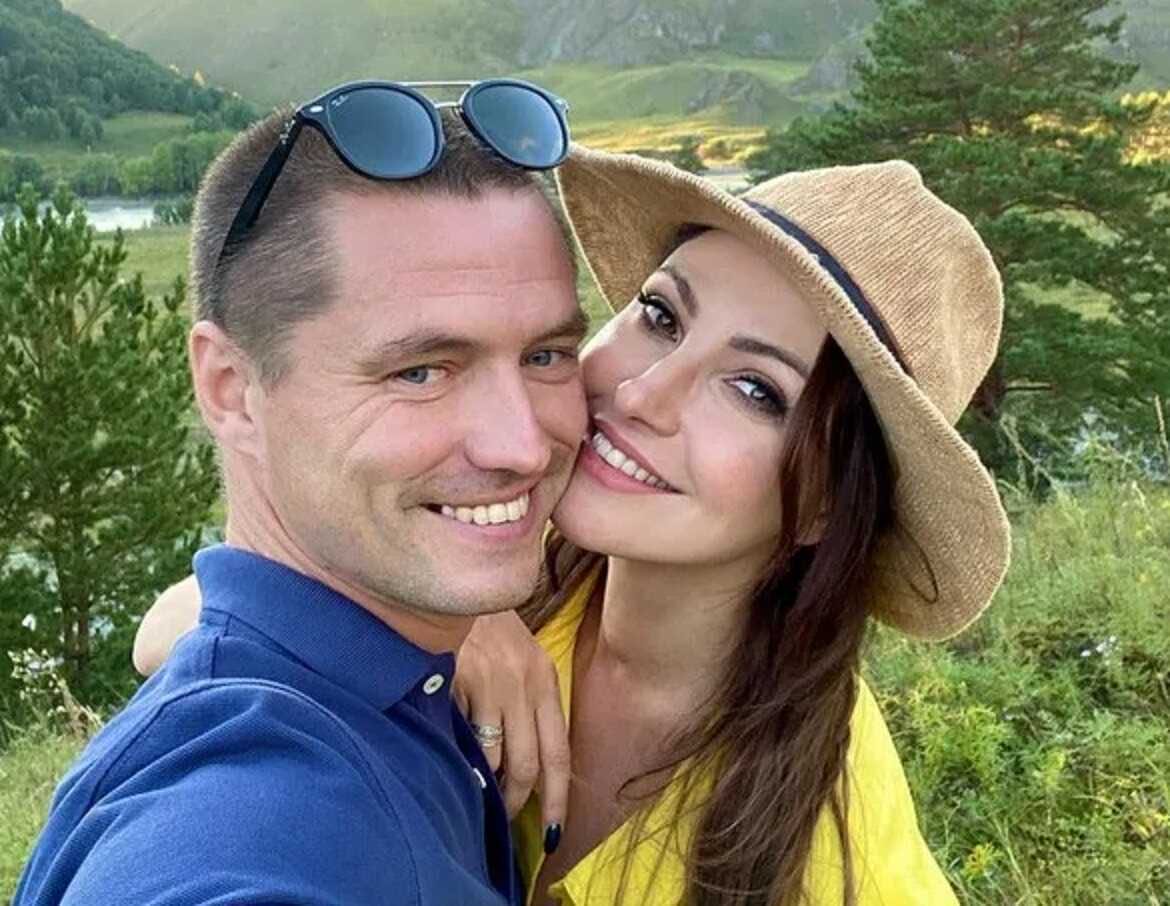 At the same time, Malkov believes that since he is forced to feed and support the heir, his ex-wife Svetlana should pay alimony to him, and not live with three younger ones in his own Europe. The ex-builder himself does not intend to make payments to his offspring, having paid only once – in September. The "successful businessman" explains this fact by the fact that he does not have a penny, and the amount of payments is not that great, considering the luxury in which the actress's husband now lives – 11 thousand rubles for each child.
It seems that the man is not dissembling. He does not work anywhere, and Makeeva does not need his children, so she is not going to give the faithful one money for their maintenance.
Earlier, a loving father went to court to oblige Svetlana to pay child support for Andrei. The woman confirmed this fact and said that the "owner of the construction office" demands from her 16 thousand rubles a month. In a statement, the newly minted celebrity Roma Malkov asked the court to consider the case in closed session. But, for some reason, no one began to go to this hero to meet and the process will be open.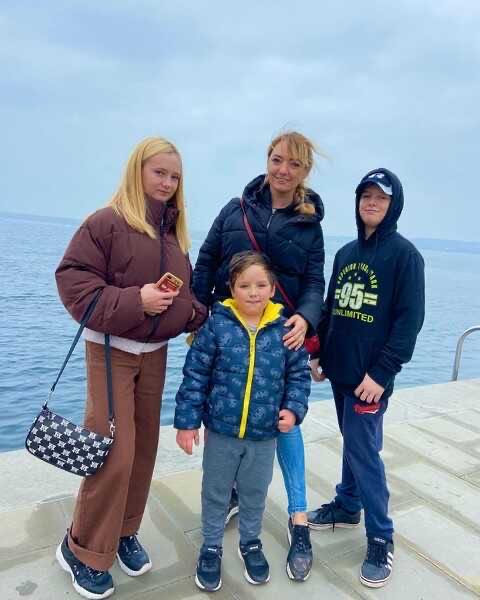 Article Categories:
Show Business