The state of health of Alexander Serov is not improving. He was admitted to the hospital with a coronavirus, then he got worse due to the fact that the lung damage was 75%. Now doctors are doing everything possible to save the singer.
Everything is complicated by the performer's chronic diseases, he has diabetes mellitus, as a result, heart problems may begin. The patient is now taking antibiotics and undergoing hormone therapy.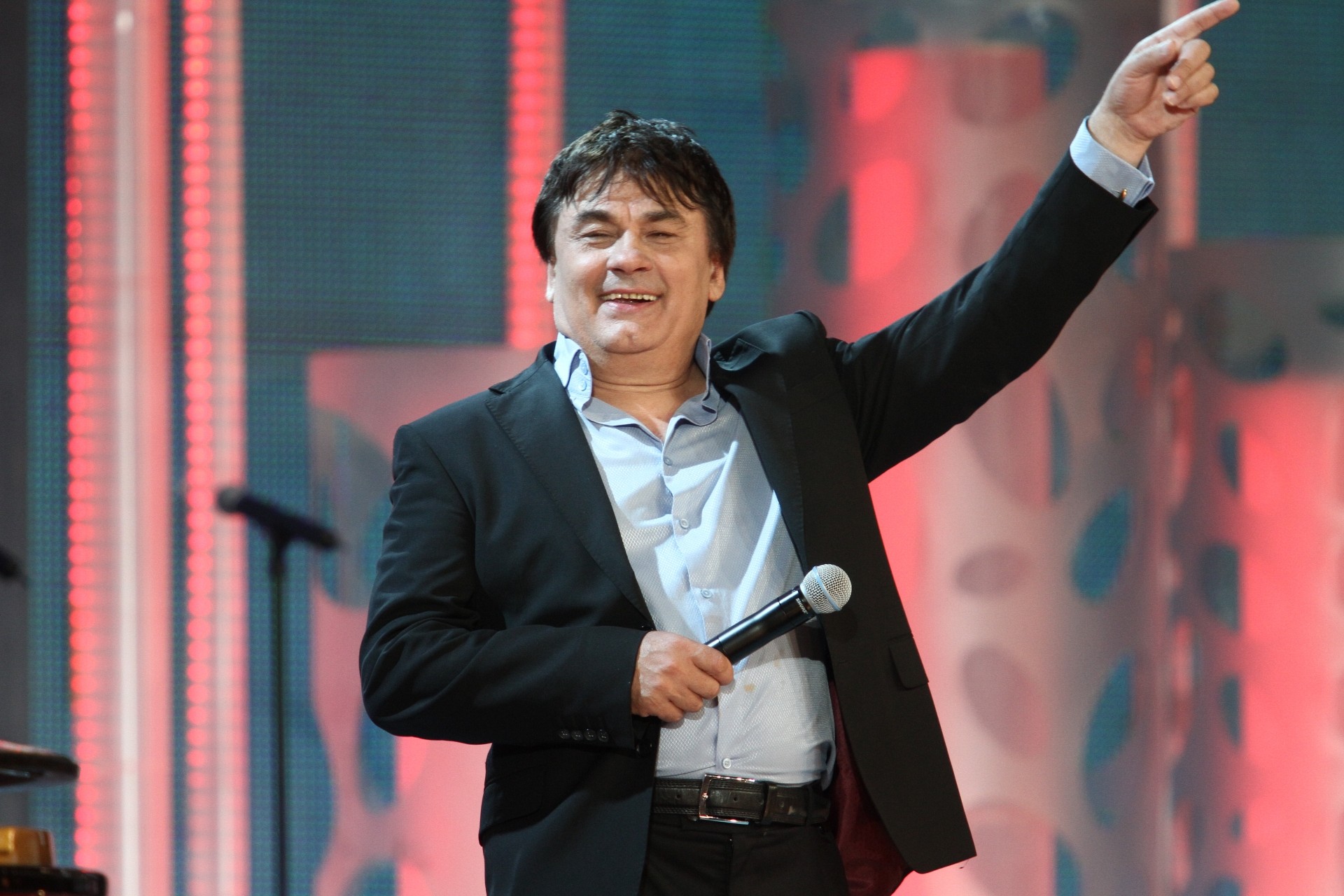 Former wife Elena reported on Serov's health and wrote on the social network: "We pray every day and wish Alexander health. My sisters Natalia and Olga, friends, a husband who decrypts every message from doctors. We live all this now. All our thoughts and actions are now only in Alexander's health. When trouble happens, there is no place for offense, we all unite. We are all at the same time now! Sash, a lot of people love you! You brought a lot of good to this world. We still need you! Live! Love you!".
The woman calls on all friends and fans to join them and pray for the artist's recovery.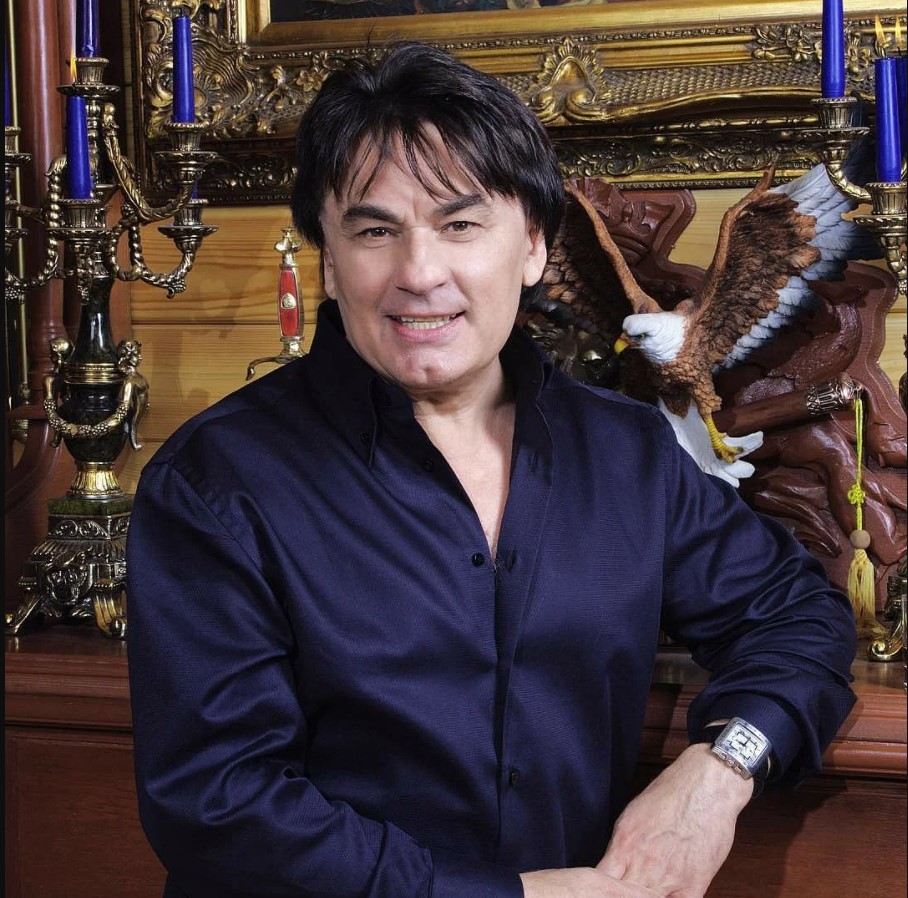 Article Categories:
Show Business