We continue to observe the strange trend of this spring. Recall that for about a month now the public has been excited by the news about the strange death of wealthy Russian businessmen. Last week, the body of businessman Vladimir Lyakishev was discovered on the technical floor of a high-rise building, before that, the family of the ex-vice president of Gazprombank had tragically died, and it began with the strange death of the family of the ex-top manager of Novatek.
Now a new one is being added to this galaxy of mysterious tragedies – billionaire Alexander Subbotin, ex-top manager of LUKOIL, died under strange circumstances.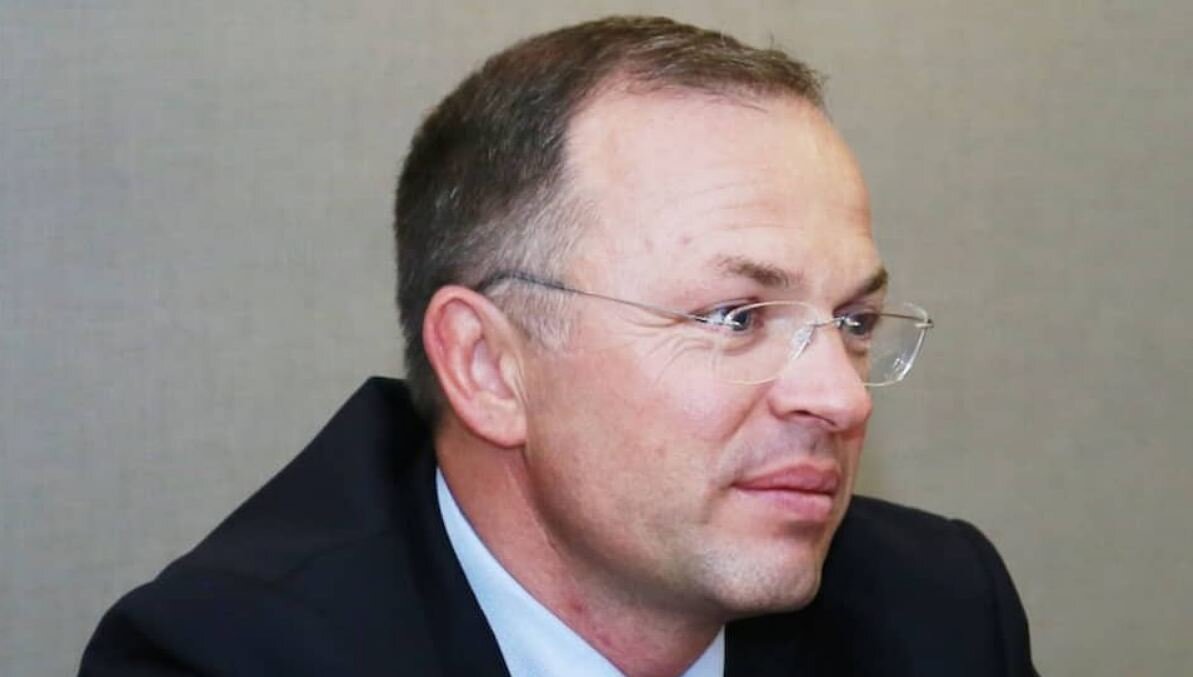 The story is truly suspicious and once again confirms that the rich have their own quirks. So, the body was found in the basement of the house of the shaman Magaua from Mytishchi near Moscow. Yes, there is a shaman Magaua in Mytishchi. Well, or a man who calls himself that and, most importantly, many believe him.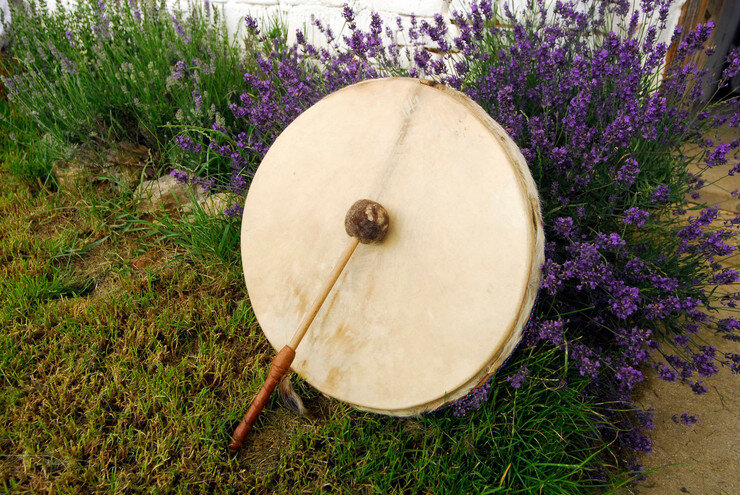 So, it turned out that Subbotin was a regular customer of this shop. The shaman summoned spirits, cured all kinds of diseases with the poison of poisonous frogs, performed rites with sacrifice, practiced witchcraft and beat a tambourine while galloping around the fire, as it should be. His wife helped him in shamanic affairs.
So, a regular client Alexander Subbotin came to him once again, asking for help to cope with a hangover after a festive barbecue. In the midst of a healing session, the businessman became ill with his heart. Instead of calling an ambulance, the shaman gave him heart drops and sent him to lie down in his basement. Subbotin died there.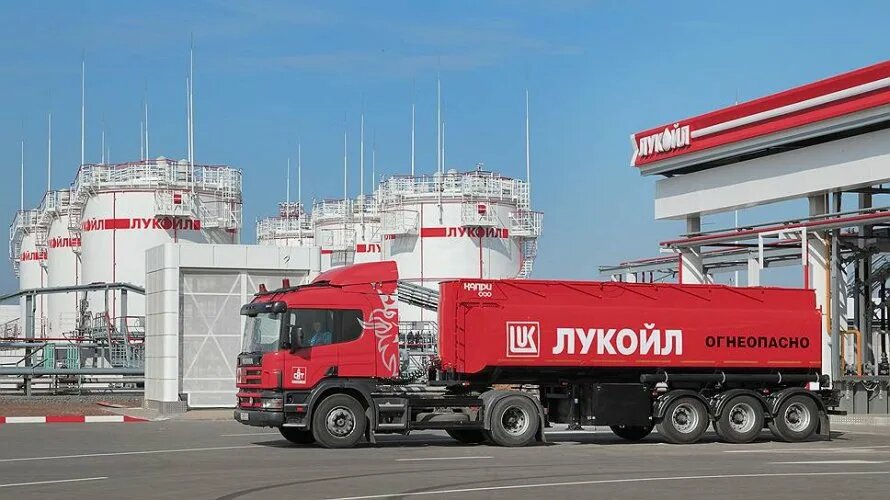 Article Categories:
Show Business