In addition to her, the family of her au pair lives on the plot of Anastasia Volochkova. For many years, a spouse from Tajikistan has been doing work in her house and garden, during which time the couple had three children. However, the ballerina's wealthy neighbors do not like the fact that the heirs of her assistant walk around their village and even start games with the offspring of the Slavs.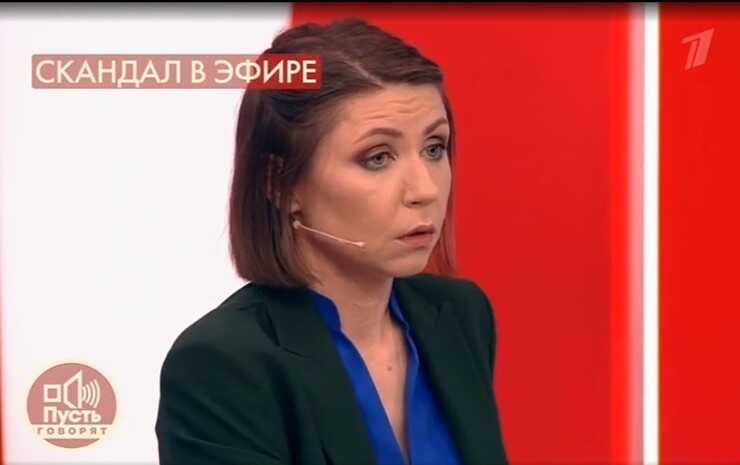 And in general, the children allegedly behave inappropriately: once they dropped and left the half-eaten samsa on the road, endangering the health of the neighbor's dog and, worst of all, they sometimes sit on the curbs! And besides, they make noise, shout and laugh loudly. While the well-bred offspring of the inhabitants of an elite village probably walk along the paths with smart books, and if they play, then perhaps golf.
"They can afford to sit on the curbs, talk loudly, make noise, shout, violate public order. We have already contacted the police, "said ex-soloist of the Strelka group Katerina Lyubomskaya.
"They just threw samsa on the street! My dog ​​choked on it. We went to the veterinarian, "said another neighbor.
The ballerina herself, in response, accused Lyubomskaya of racism, since she kicked out the children of Volochkova's assistant and the playground with the words "Tajik children have no place here."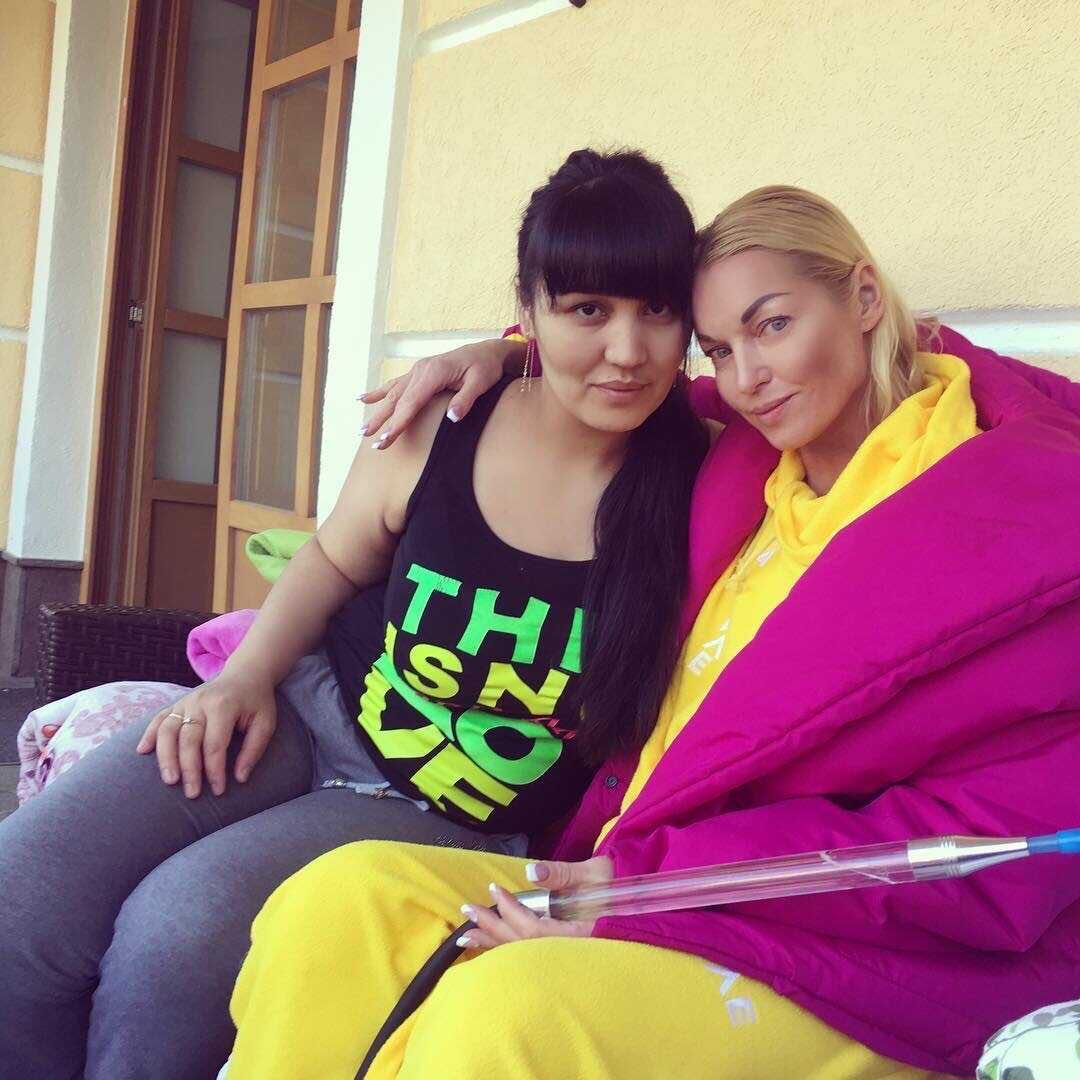 Article Categories:
Show Business