A few months ago, a photo of Anastasia Volochkova, peeing under a Christmas tree on her site, got into the network. It turned out that the picture was taken and published by the scandalous ballerina's neighbor, ex-soloist of the Strelka group, Katerina Lyubomskaya.
The twine lover said that she would not get away with this act. She turned to the police and today it became known that a criminal case was opened against Katerina.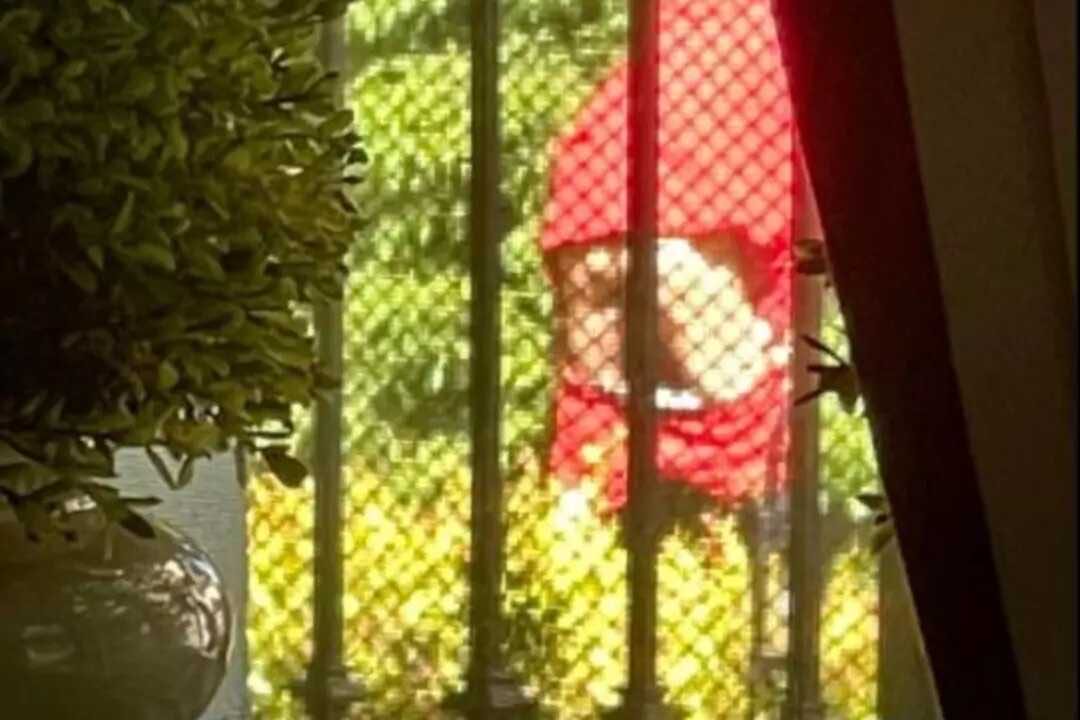 "Under Article 137 (Violation of the inviolability of private life), a case has been opened against the organizer of this provocation, Katerina Lubomskaya! I thank the Prosecutor's Office of Moscow and the Moscow Region, as well as the Investigative Committee of the Krasnogorsk District for the promptness and the investigation carried out, as well as for the identification of criminal acts and the intrusion into my personal life. They wanted to provoke me, but in the end they paid themselves! Let others be discouraged to engage in such garbage, "- said Volochkova in her blog.
By the way, according to the Criminal Code of the Russian Federation, in the event that Ekaterina Lyubomskaya's guilt is proven, she will face a fine of up to 200 thousand rubles, or imprisonment for up to 2 years.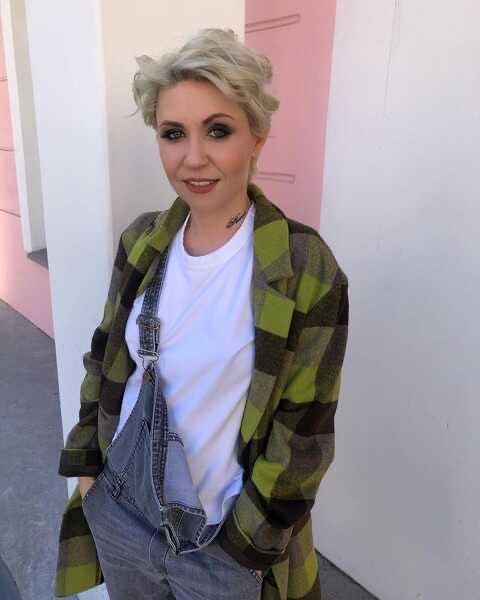 Article Categories:
Show Business