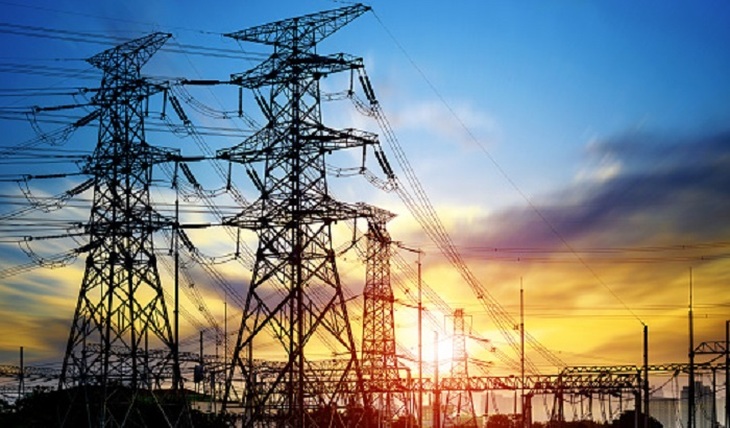 The world is afraid of the coming winter.
Europe and East Asia are under the greatest threat. "CNNReports that 63 of India's 135 coal-fired power plants have coal reserves for a maximum of two days. There is no way out of the crisis.
Leading world analysts grossly miscalculated in their forecasts of the pace of global economic recovery, moreover, they did not take into account the deferred demand accumulated over the two years of the pandemic and the depletion of energy reserves during the last cold winter.
Analysts from the bank "Societe General"Explain to their customers that never before have electricity prices gone up so fast and so high, and this is only by the middle of autumn. According to the bank's calculations, only the commissioning of the Russian gas pipeline "Nord Stream-2" will be able to reduce the energy hunger.
Energy companies explain that their industry is labor intensive and capital intensive, and they cannot push a button and ramp up production. In Europe, Italy and Great Britain are in the most difficult situation, in these countries, in the event of a frosty winter, production will have to be reduced in order to provide the population with gas and electricity.
Nikolay Ivanov
Photo: Pixabay.com
Article Categories:
Politics