The eldest granddaughter of the late Joseph Kobzon, 22-year-old Idel Rappoport, shared with subscribers that she was married. The chosen one of the artist's heiress was her longtime lover, whose personality she does not advertise.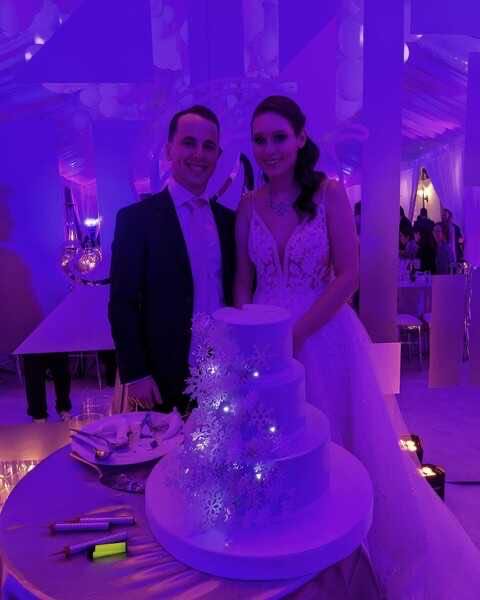 In the blog, the woman posted footage from the celebration, which took place in Spain.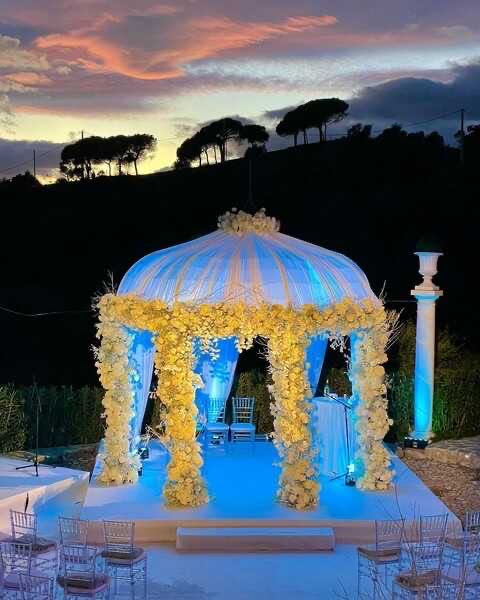 Rumor has it that the wealthy Kobzon had luxury real estate in this country. For the ceremony, Idel chose a snow-white long dress with a deep neckline.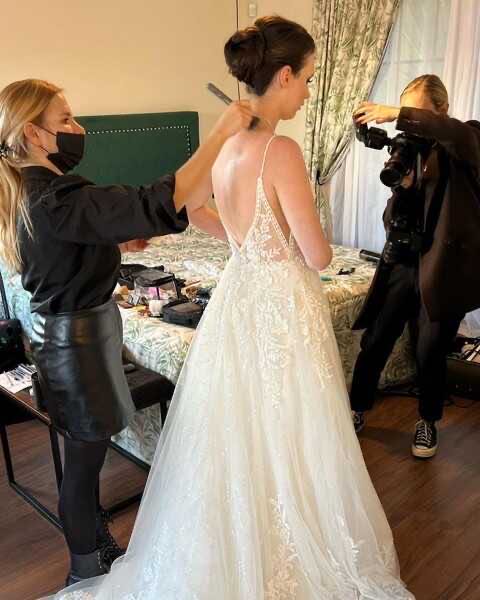 By the way, the granddaughter of Joseph Davydovich spends most of the time in Australia, where she studies at the university. Her parents Natalya Kobzon and Yuri Rappoport have been living in London for a long time.
At one time, the couple met thanks to Kobzon. At that time, Yuri Rappoport was in Australia, where the singer came on tour. He immediately liked the smart guy and married his daughter Natalia for him. Young people also liked each other and a week later Yuri made an offer to Natalya, over the years of marriage they had four children.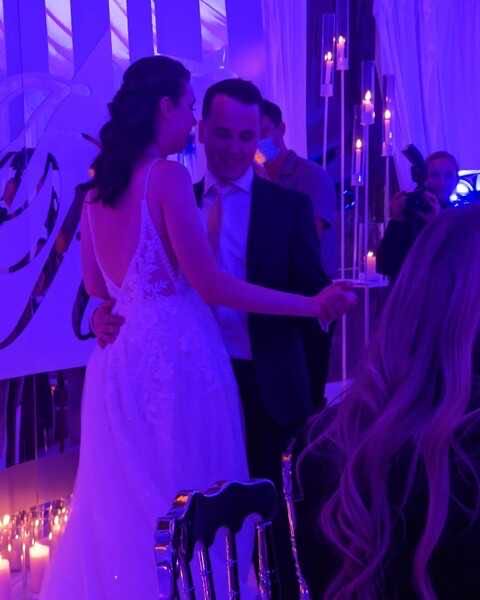 Article Categories:
Show Business