Today, the eldest heiress of Vera Glagoleva and Rodion Nakhapetov, ballerina Anna Nakhapetova, is 42 years old. In her blog, the artist thanked her parents for their lives and shared an archive footage where you can see young Vera and Rodion together with little Anna.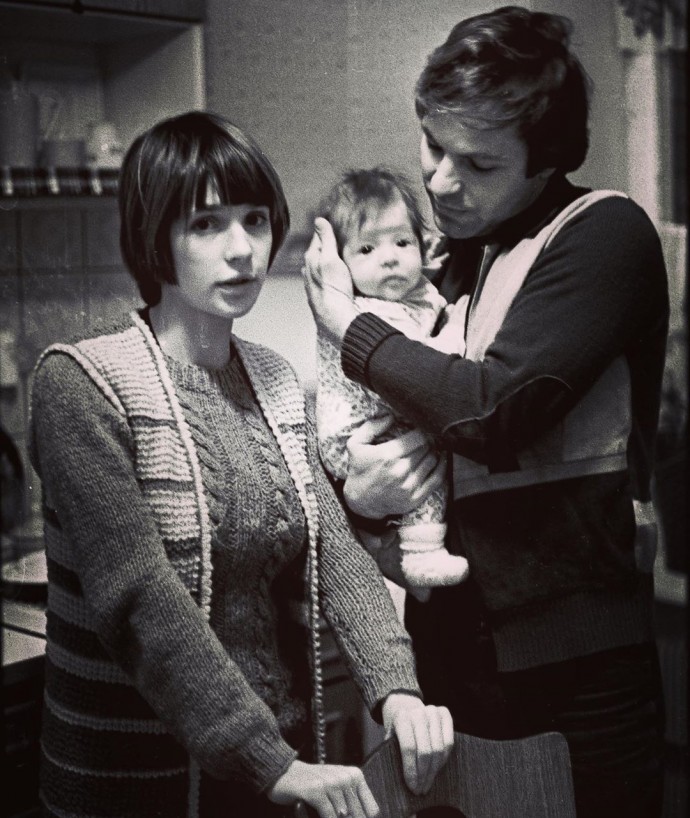 "With great pleasure today I share with you this wonderful greetings from the past and taking this opportunity again and again I want to say to these two young people: Thank you for your life!", - signed Nakhapetova photo.
In addition to Anna, Vera Glagoleva has two more daughters, Maria from Rodion Nakhapetov and Anastasia from Kirill Shubsky.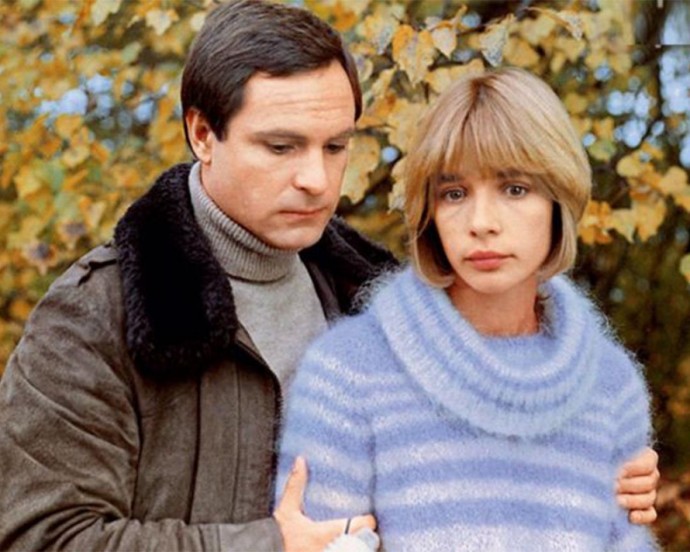 Article Categories:
Show Business