Perhaps the incredible happened. Previously, the footballer did not maintain relations with his eldest daughter Anlegina, and also sued her mother Oksana for reducing the amount of alimony.
Now, when, having lost his job, an athlete is trying to become a blogger and teach family relations to his subscribers, many criticized him, they say, he is an ideal family man, and he runs from his eldest daughter. But it is likely that Tarasov nevertheless began to try to rectify the situation and establish communication with the heiress.
Yesterday Angelina first came to visit her father and his new wife – Anastasia Kostenko.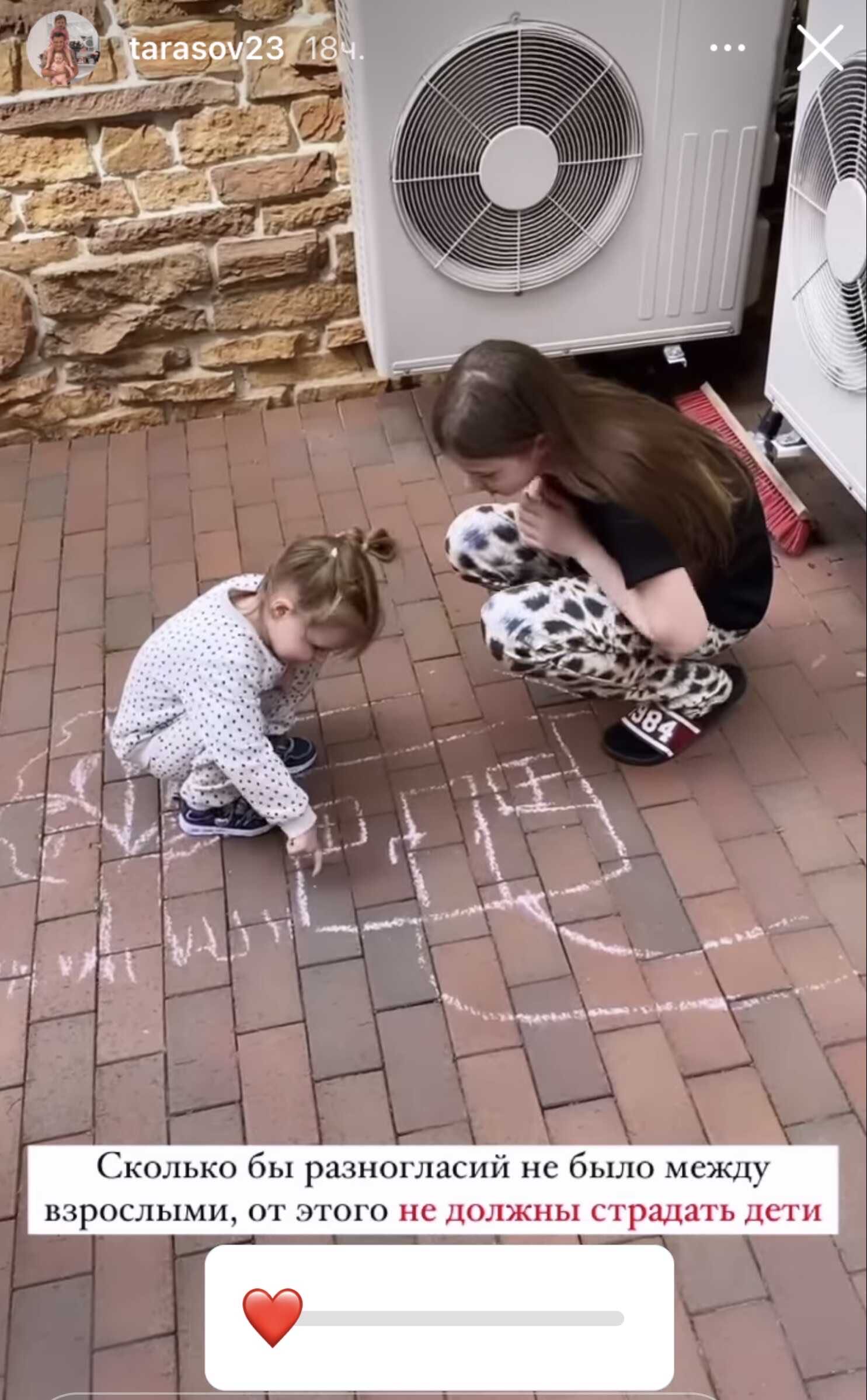 The spouses shared their joint shots on their Instagram. So, the girl played with the daughters of Tarasov and Kostenko, then they all rode bicycles together in the village where the football player and the model live, and then dined at the same table.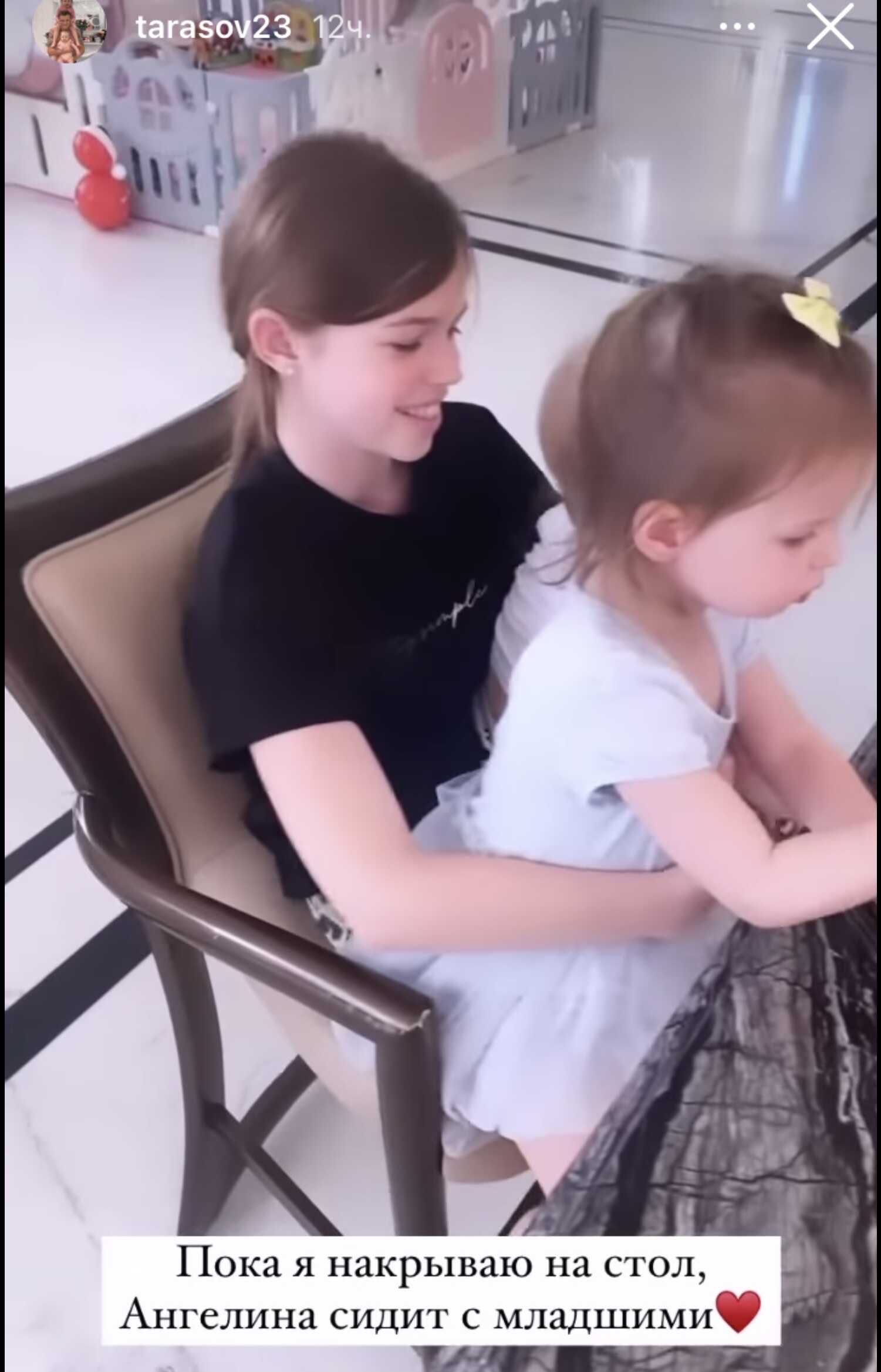 "Many have heard various gossips and rumors about what happened with Angelina's mother. I want to tell you one thing – no matter how many disagreements there are between adults, children should not suffer from this. We went through a lot: we are just learning to build relationships all together. This is a difficult process, but we can handle it on our own, "Tarasov wrote in his blog and showed a photo with his daughters.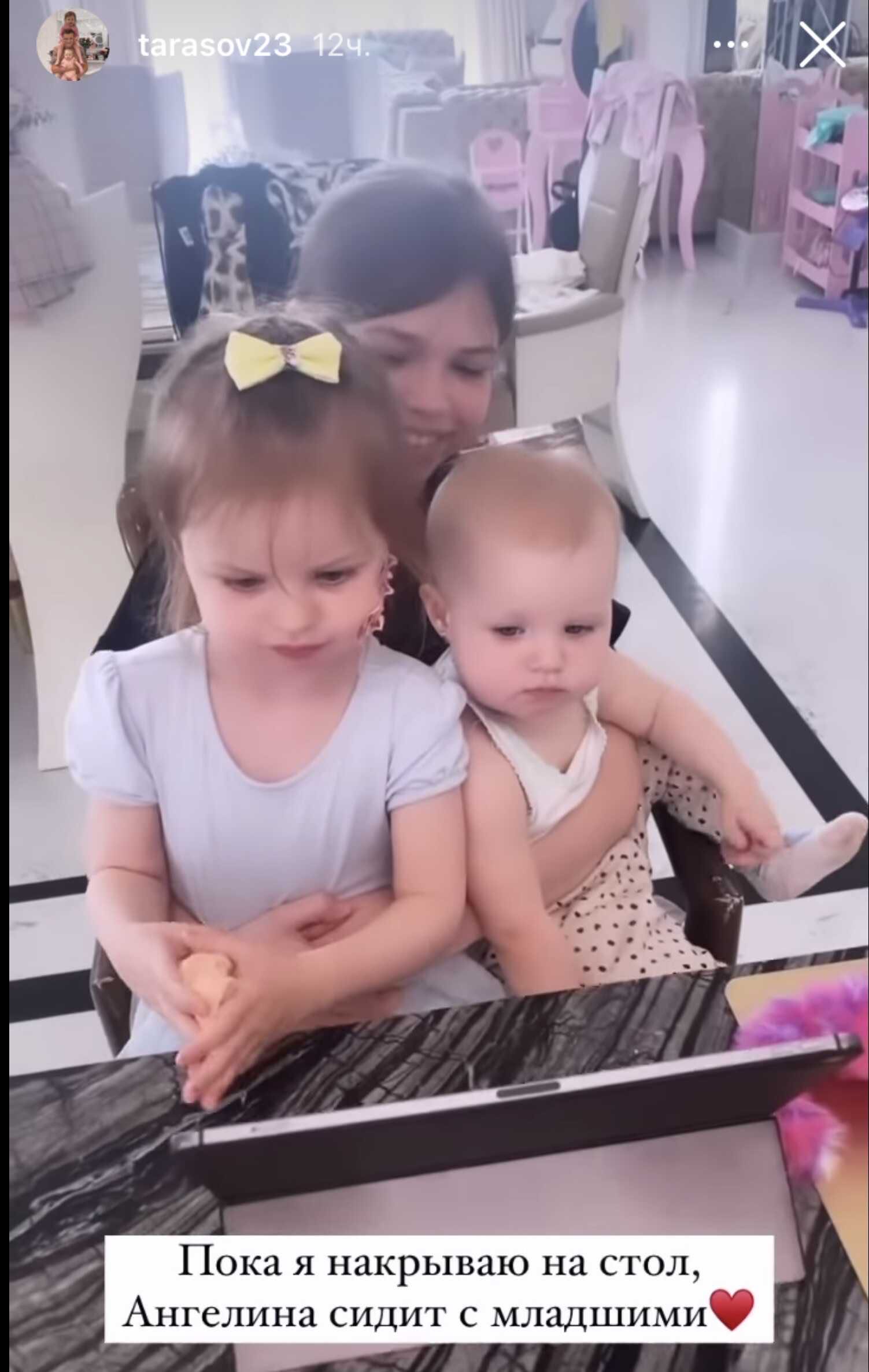 Anastasia also did not stand aside, who also noted that "many make mistakes, but not many correct them." Well, probably for the first time, the couple's subscribers left them a lot of positive comments. "Suddenly! Well done, Dima! "," It is gratifying to see you all together so happy! "," The children are not to blame for the fact that the parents did not get along, "said the users.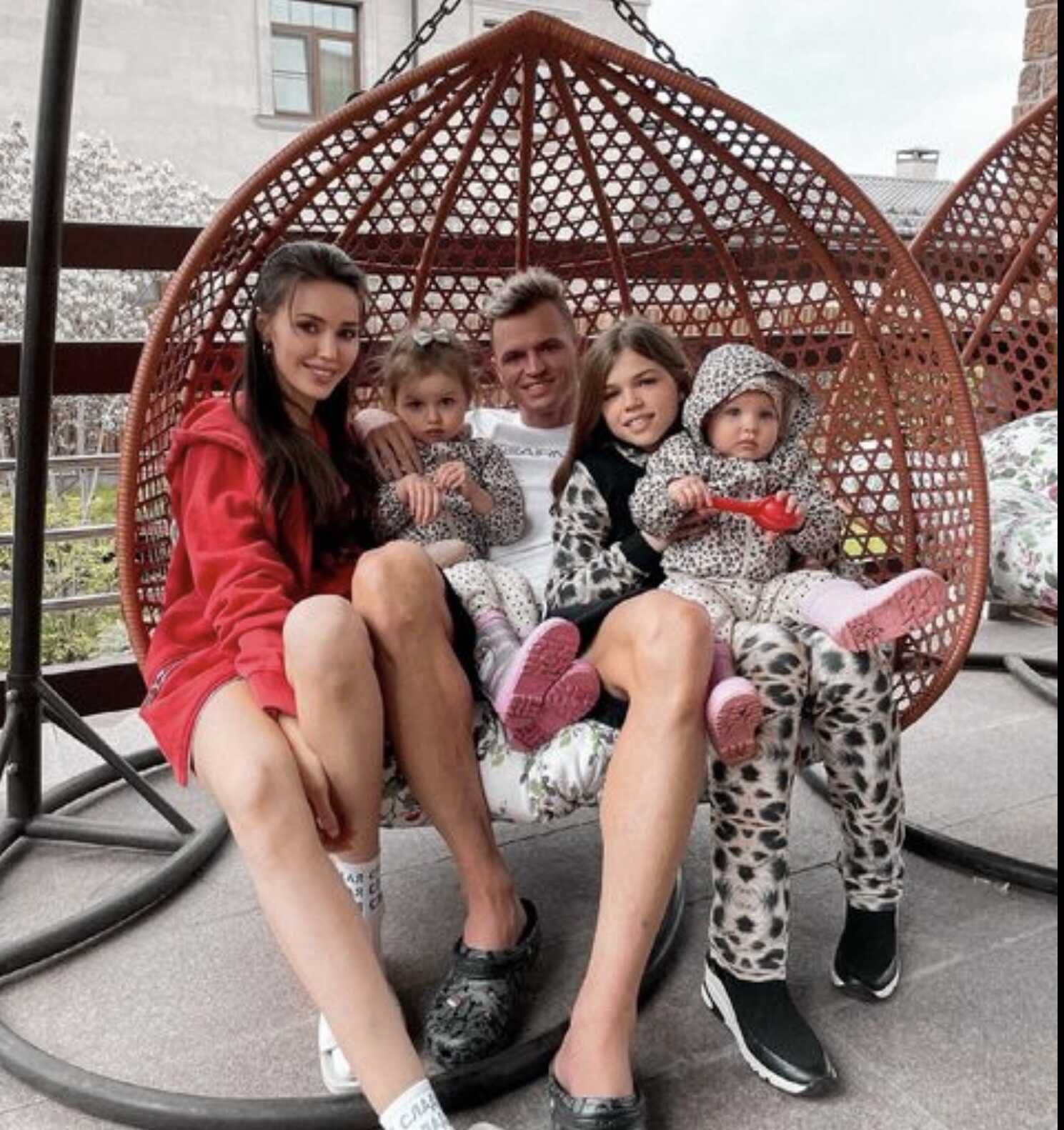 Article Categories:
Show Business