Anya Panina lives abroad with her infamous dad and cannot get enough of her freedom. The girl assures that together with her parent they are happy in Spain, but she does not even want to know her own mother.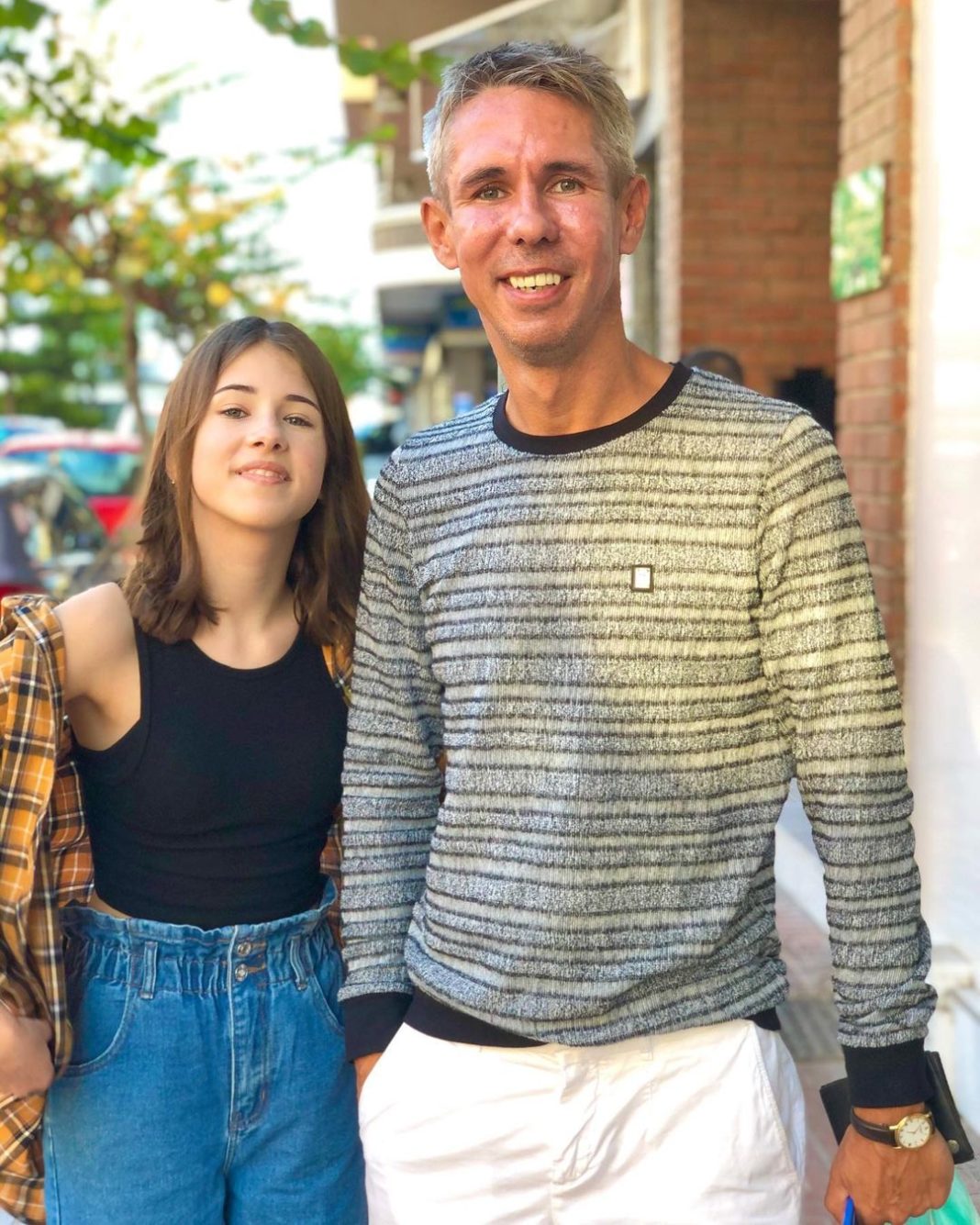 The teen added: "How many times have I said that I don't want to communicate with my mother, that this is my choice? I personally blocked it. Mom does not show any initiative, and dad does not forbid me. No one can force me to communicate with her. She does everything to keep me from reaching out to her. I don't even want to just meet and talk."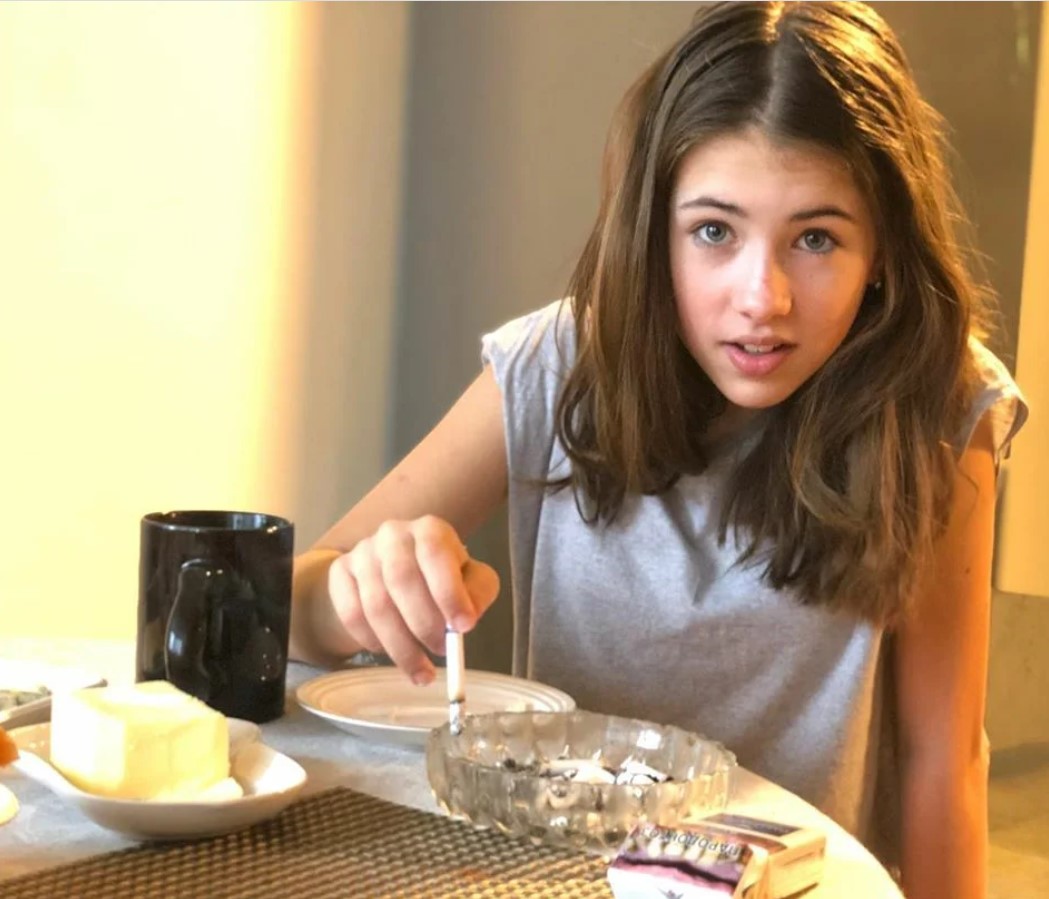 Alexei's daughter is 14 years old, she likes that her father does not forbid anything, which cannot be said about her mother. And the bad habits of the artist do not bother the girl at all, the main thing is that dad is kind.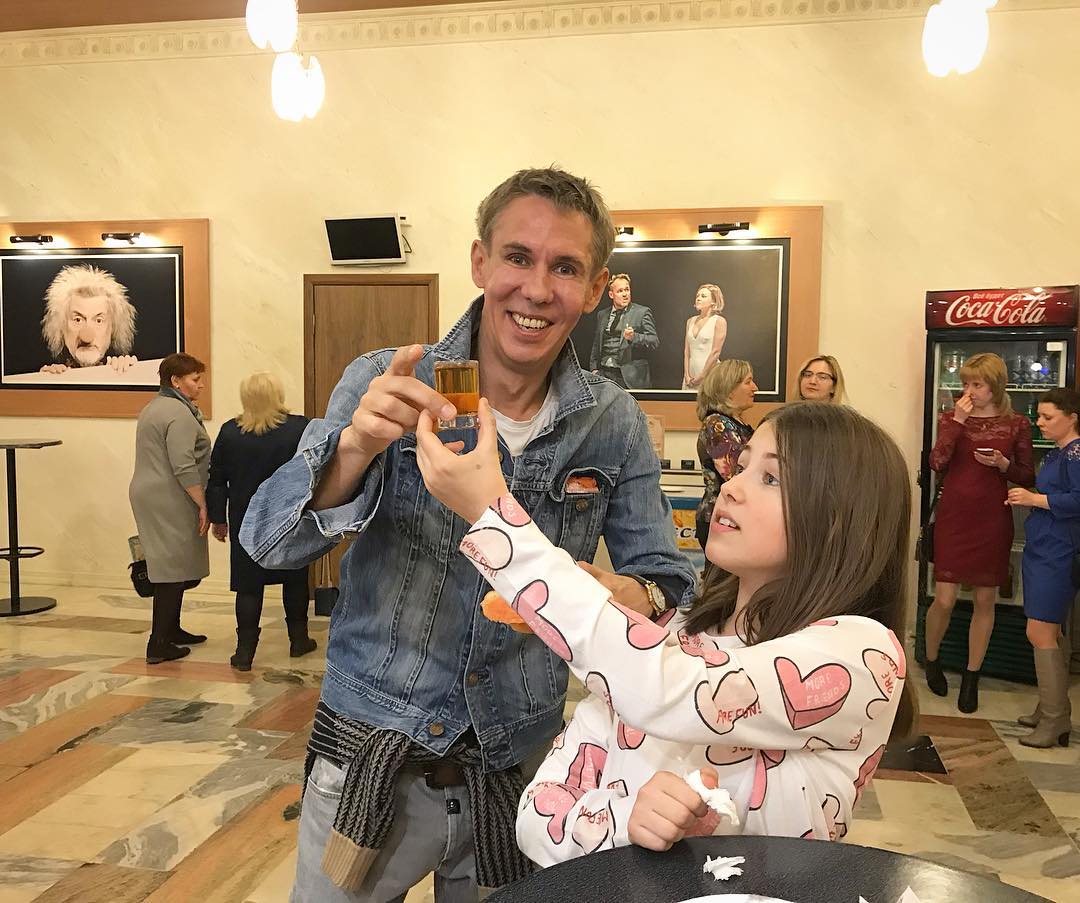 Article Categories:
Show Business