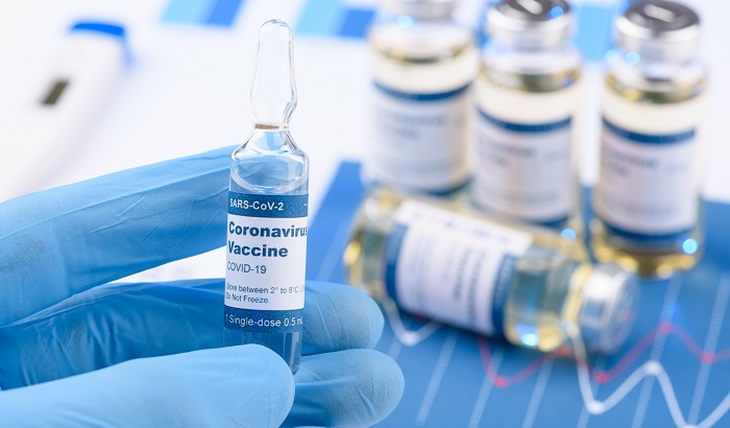 Israel has been named the "coronavirus capital of the world."
According to data compiled by scientists at Oxford University, Israel has reached a record figure of 1,892 cases per million citizens. This figure significantly surpassed the "achievements" of other leaders on this list – Mongolia, Kosovo, Georgia and Montenegro.
Many attribute the Israeli rate to intensive testing at the start of the school year. However, as the Daily Mail notes, the country has consistently recorded an increased level of infection since mid-August, and this unexpected fourth wave of the pandemic has hit one of the most vaccinated countries in the world. The only reassuring thing is that the vaccine significantly reduced the number of severe cases and mortality.
Israel is providing supplemental supportive vaccinations for those over 60, and is doing the same in the United States and Europe. The medical authorities of these countries do not want to admit the obvious weakness of the Pfizer vaccine over the Delta strain, despite the fact that all Western countries and the WHO restrain the use of our Sputnik, which is much more effective in the fight against Delta. V", Which was demonstrated in San Marino, where the Russian vaccine was mainly used, since this miniature state is not part of the EU.
But even Israel, not bound by bloc commitments to its detriment, so as not to spoil relations with the United States, rejected the Russian vaccine and opted for the Pfizer vaccine, proud to become the leader in mass vaccination. Now he is the leader in infections.
There is still not enough scientific evidence on how effective the maintenance third vaccine is. The UK's Joint Committee on Vaccines and Immunizations said it was waiting for evidence of who would benefit from another dose of the vaccine.
It is noted that the committee members, experienced scientists and doctors, are accustomed to working under the pressure of vaccination lobbyists, so they are in no hurry to send everyone for the third vaccination.
Nikolay Ivanov.
Photo: AdobeStock
Article Categories:
Politics