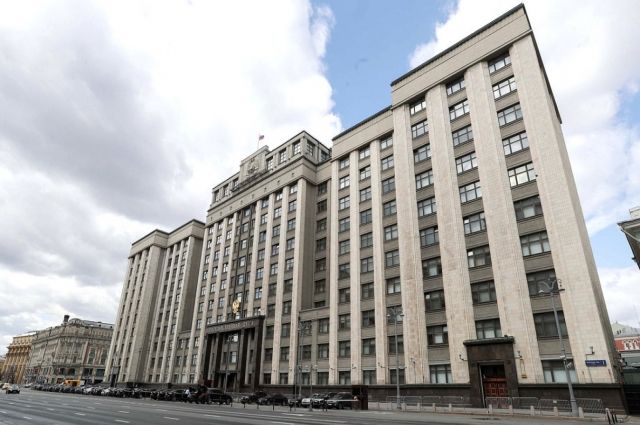 The proposal for genomic registration of all Russians was not submitted to the State Duma Committee on Security and Anti-Corruption. TASS was informed about this by the head of the profile committee Vasily Piskarev.
The head of the IC Bastrykin on Wednesday instructed to prepare proposals for mandatory genomic registration of labor migrants. State Duma deputy Anatoly Vyborny then admitted the possibility of extending this initiative to all citizens.
Piskarev stressed that the work of the lower house of parliament is only a bill, approved in the first reading, concerning the mandatory registration of the DNA of criminals and suspects. He noted that if an initiative is received to extend the project to all citizens, it should be carefully worked out with the participation of experts and legal scholars.
Earlier it was reported that the Ministry of Internal Affairs of the Russian Federation offered to take fingerprints from labor migrants. The authors of the document also came up with the idea of ​​collecting fingerprint information from those who receive Russian citizenship and those who arrive in the country for more than 90 days.
Article Categories:
Politics