The duet of Denis Fatkullin with Morgenstern became the "highlight of the program" of the cosmic birthday
Not so long ago, businessman and financial investor Denis Fatkullin, who became famous due to the fact that in the shortest possible time he raised a billion of private investments and reached an income of 41 million rubles a month, celebrated his 35th anniversary, which is still being discussed.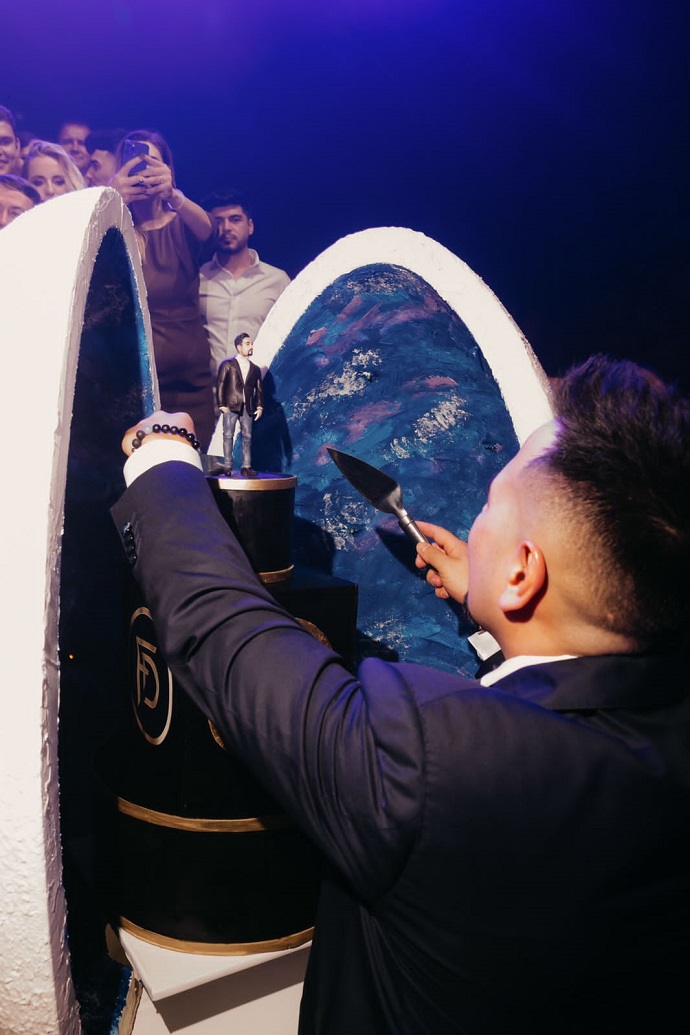 Long before the party itself, Denis surprised the guests with an original invitation. Everyone got a sweet space ball with a QR code inside.
The businessman and novice artist entrusted the organization of the holiday itself to Dmitry Shapoval and Anastasia Peretz, who made the wedding of Morgenstern and Dilara Zinatullina.
The guests were greeted by a cosmic setting, with the figure of a baby under the ceiling, symbolizing the birth of a new life in which everything is possible.
The leitmotif of the stellar birthday was the inner state of the hero of the day, which was passed on to the guests, among whom were Nurlan Saburov, Mikhail Dashkiev, Radislav Gandapas, Vladislav Radetsky, Nadine Serovski, Alexandra Sprenchenat, Svetlana Nikiforova, Marina Ermoshkina, Itskhak Pintosevich and many others.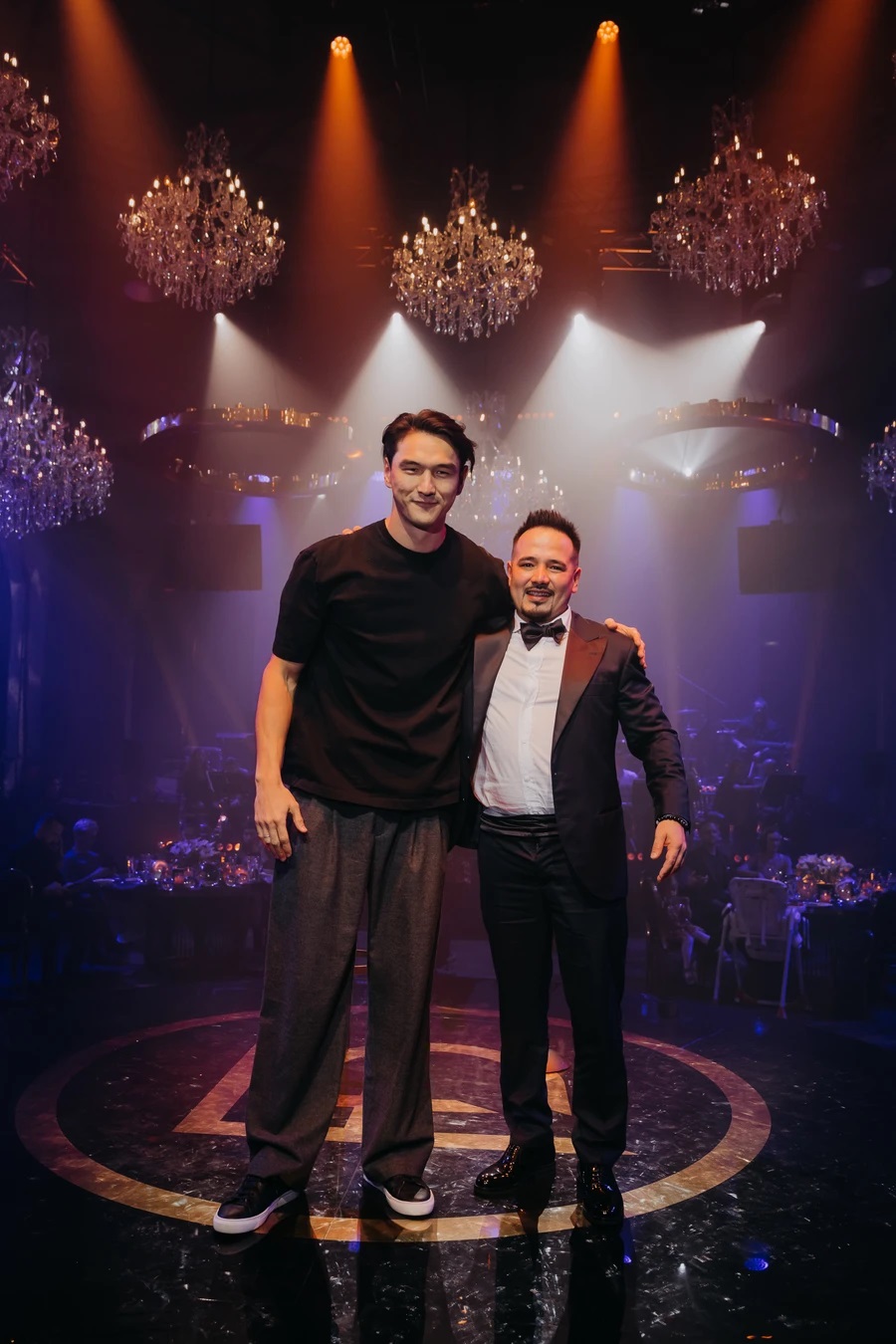 Also among those invited were Denis's friends Olga Buzova, Katya Lel, Yulia Savicheva, Stas Kostyushkin, Alena Vodonaeva, Oksana Fedorova, but, unfortunately, they could not attend and congratulated Denis on social networks.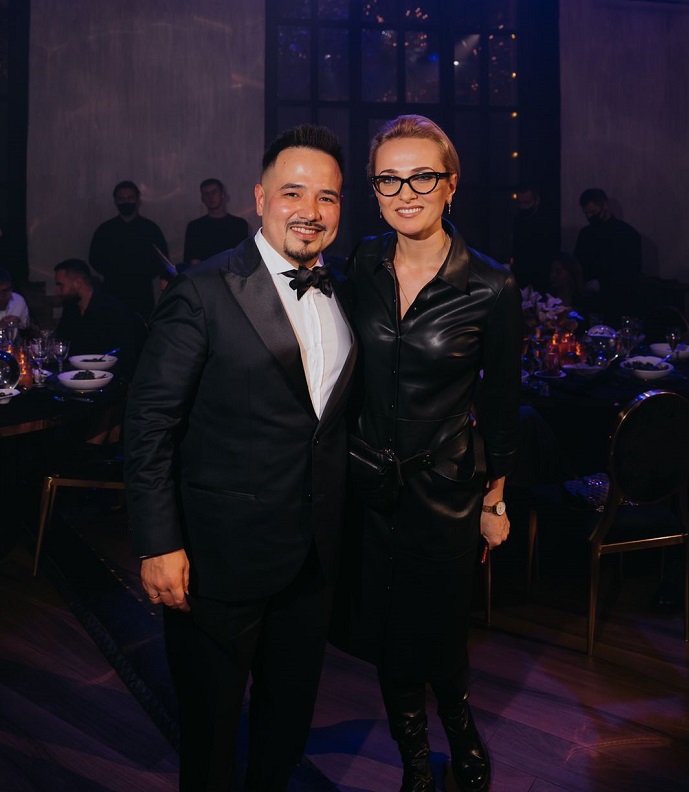 Well, those who were lucky enough to be at this celebration of life, after half an hour from the beginning of the party, dashingly danced to the hits of Morgenstern. The culmination of the evening was a song performed jointly by Alisher and Denis Fatkullin, and it was cool.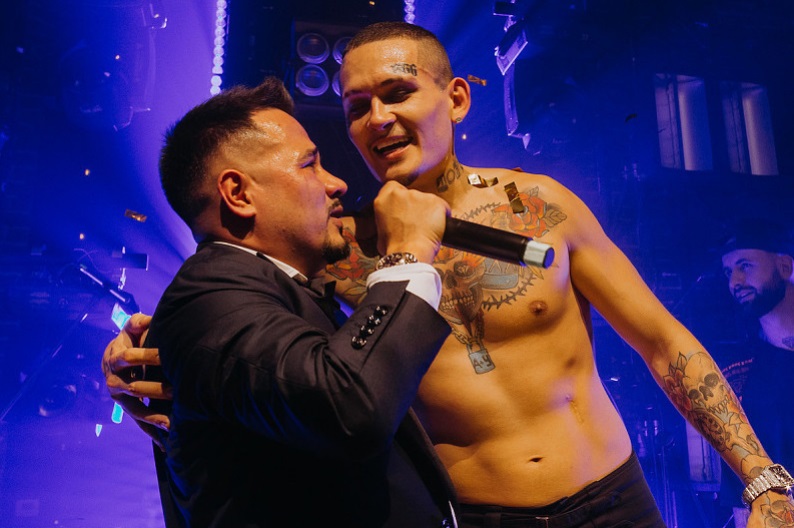 Now Denis has already flown to the United Arab Emirates, where, according to some reports, business meetings and new contracts awaited him, and the network is still discussing this, one of the loudest parties of recent times.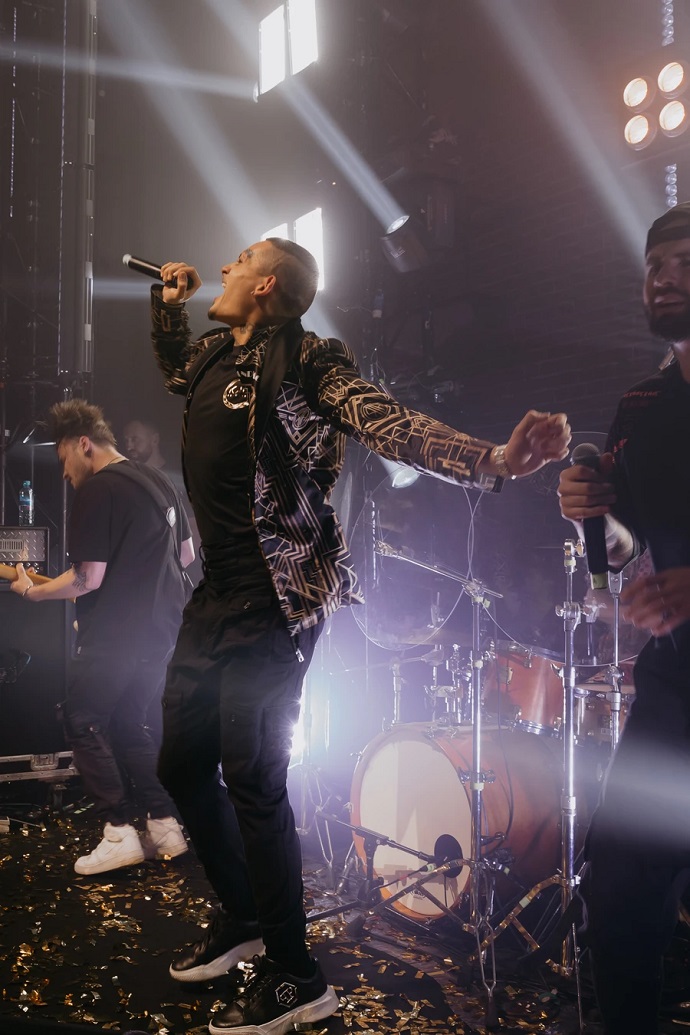 Article Categories:
Show Business