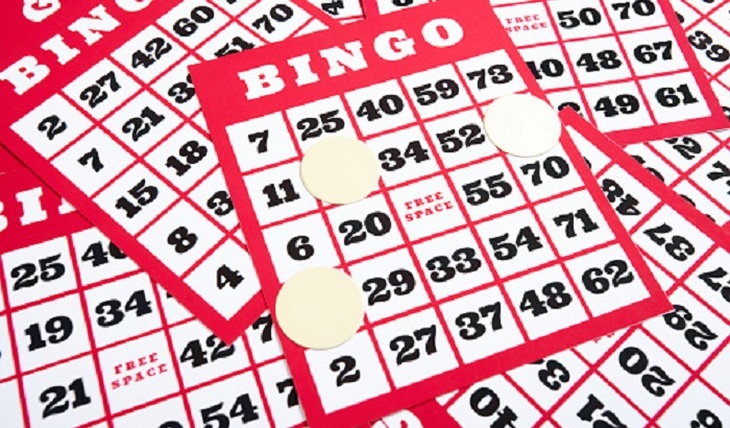 In Italy and Mexico, criminal gangs fill cities with their lurid palaces. They build huge mansions for themselves and their relatives with underground bunkers to confirm their high status.
Mexican architect Eloy Mendes says the construction fervor of criminal clans has transformed Latin American cities. The owners of pompous buildings seem to be competing with each other who is cooler.
The German Der Spiegel writes that similar palaces can be seen in all cities of southern Italy. Despite the fact that there is a mechanism for the confiscation of large properties belonging to the mafia. Zora Hauser, an expert at the University of Oxford, believes that confiscation has become one of the most effective tools in the fight against organized crime.
According to the anti-mafia organization Libera, about a thousand Italian municipalities have already received state-confiscated buildings and other property for public use. About 900 non-profit organizations and collectives now use the former property of the mafia. A group of cooperatives in Calabria, one of the poorest and most corrupt regions in Europe, managed to get their hands on three mafia palaces at once. One of them has been converted into a hotel. True, the mafia fighters carried out a raid, destroying his water supply system. They burn down farms, destroy agricultural machinery placed on confiscated land. But the Italians say that each such attack makes them even stronger in confronting the gangs.
And in Mexico, the confiscated property of drug lords and corrupt politicians is played in a lottery. For example, in the September draw there will be a villa in the suburbs of Mexico City, which belonged to the former boss of the Juarez cartel, and the residence from which the drug lord Guzman Loera (El Chapo) fled. The lottery ticket costs 11 euros.
However, both the Mexican and Italian mafia are far from high-ranking Russian embezzlers. In 2019, property worth 21 billion rubles was confiscated from officials in our country, and the next year the size of the confiscated exceeded 55 billion. The confiscated property went to the state. In Russia, in order to become fabulously rich, you don't have to become a drug lord. The list of confiscated real estate of ex-senator Rauf Arashukov alone included 75 objects. And the former head of the Serpukhov region, Alexander Shestun, and his accomplices parted with 858 real estate objects worth a billion rubles.
Nikolay Ivanov.
Photo: Pixabay.com
Article Categories:
Politics