The troupe of the Yermolova Theater rebelled against its ex-artistic director Oleg Menshikov. After conducting an investigation, the artists found out that the leader himself paid a huge salary, and his income last year amounted to 24 million rubles. According to the theater actors, Menshikov received such amounts undeservedly.
The director of the Vakhtangov theater, Kirill Krok, spoke about this situation, standing up for Oleg Evgenievich.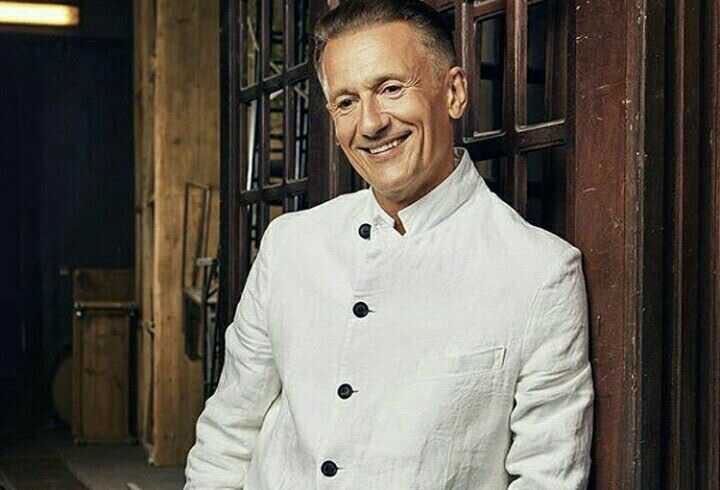 "Yes, Oleg Menshikov is the artistic director of the Ermolovsky theater, he receives a salary there. In addition, being a popular and sought-after actor, he takes part in performances and provides sold-out and high ticket prices. Spectators, when buying tickets, go to watch the game of Oleg Menshikov. Why should he do it for free or only for the artistic director's salary? In medicine, it is common practice: if the head physician of a hospital performs operations, he is paid extra for each operation! If you are the rector of an institute and at the same time give lectures, you also get paid for it. No one is outraged by this. Working as an artistic director and working as an actor are different types of activities, "said Kirill Krok.
According to the theatrical figure, the audience goes to specifically watch Menshikov's play, then why should he, collecting a million-dollar profit for the theater, be at a loss himself?
"Let's say that tomorrow Oleg Menshikov will go to play in an entreprise, where he will be paid 200 thousand rubles to enter the play. In this amount, the producer appreciated his popularity, which Menshikov achieved with his talent, skill, charisma. If in an entreprise this is a normal rate for him, then why on his stage, where he collects 2 million rubles for the theater in one evening, Menshikov cannot get his 200 thousand? After all, the audience came to Menshikov. They bought tickets for it! This talent helped him achieve such a high, including financial result, "- reasoned the director of the Vakhtangov theater.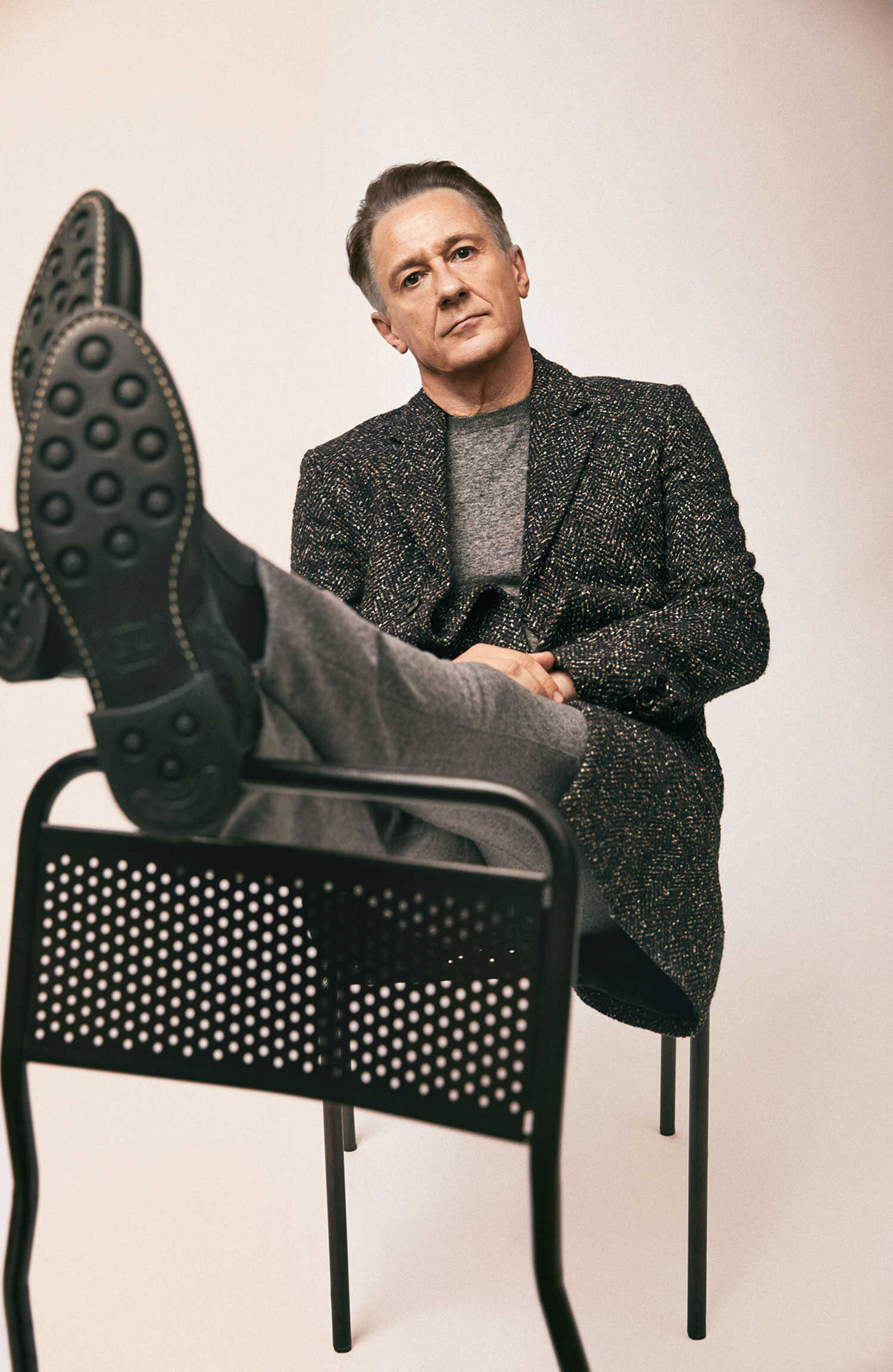 Article Categories:
Show Business